It's no secret, I love Artstation. The amount of creativity and talent on the channel is 2nd to none. I've always posted about the coolest projects that I've come across (here and here) that would make for some very cool looking motorcycle helmet concepts.
Here are 10 more futuristic helmet concepts: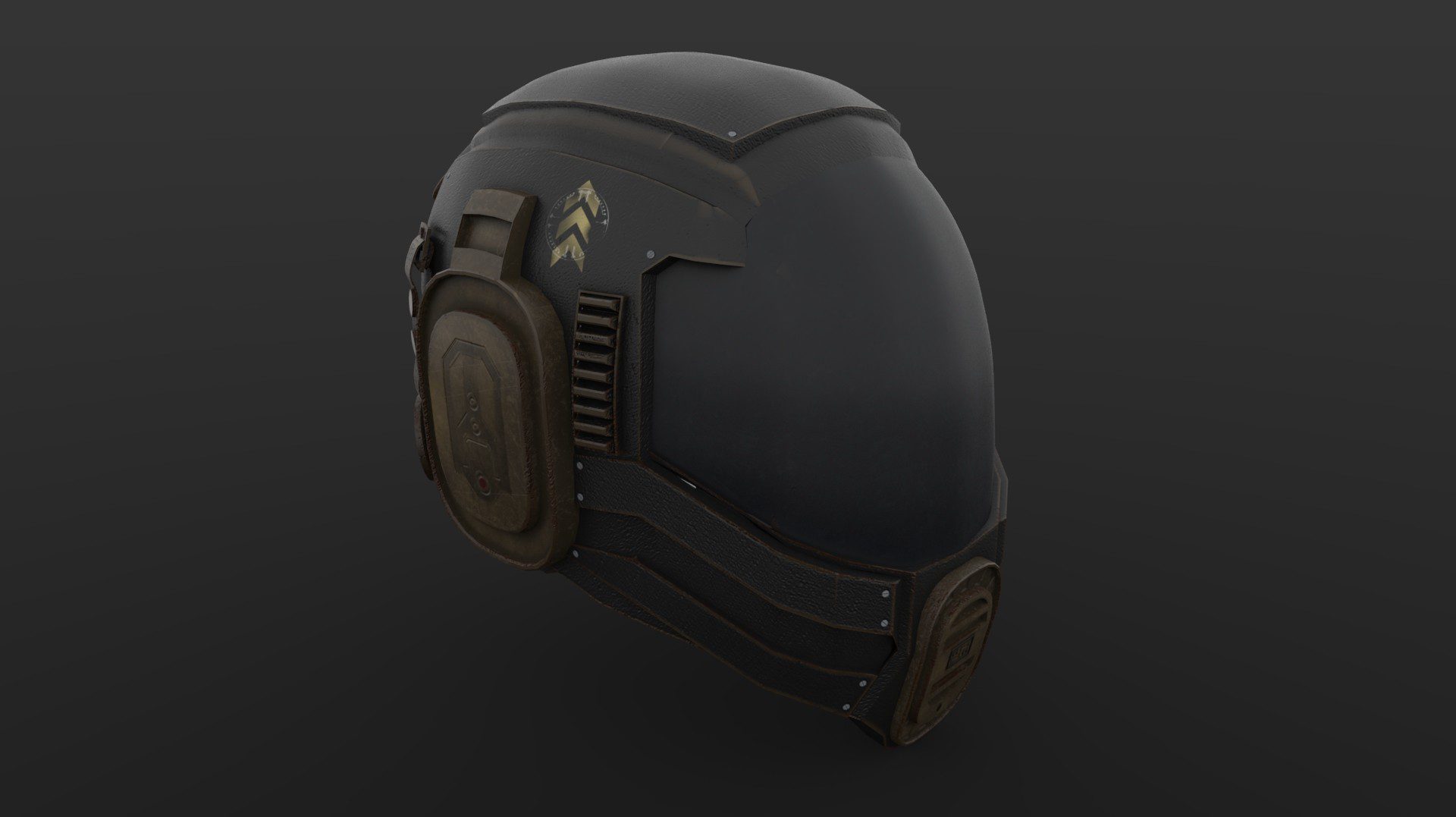 #9 – BEAST Helmet Design by Joel Westman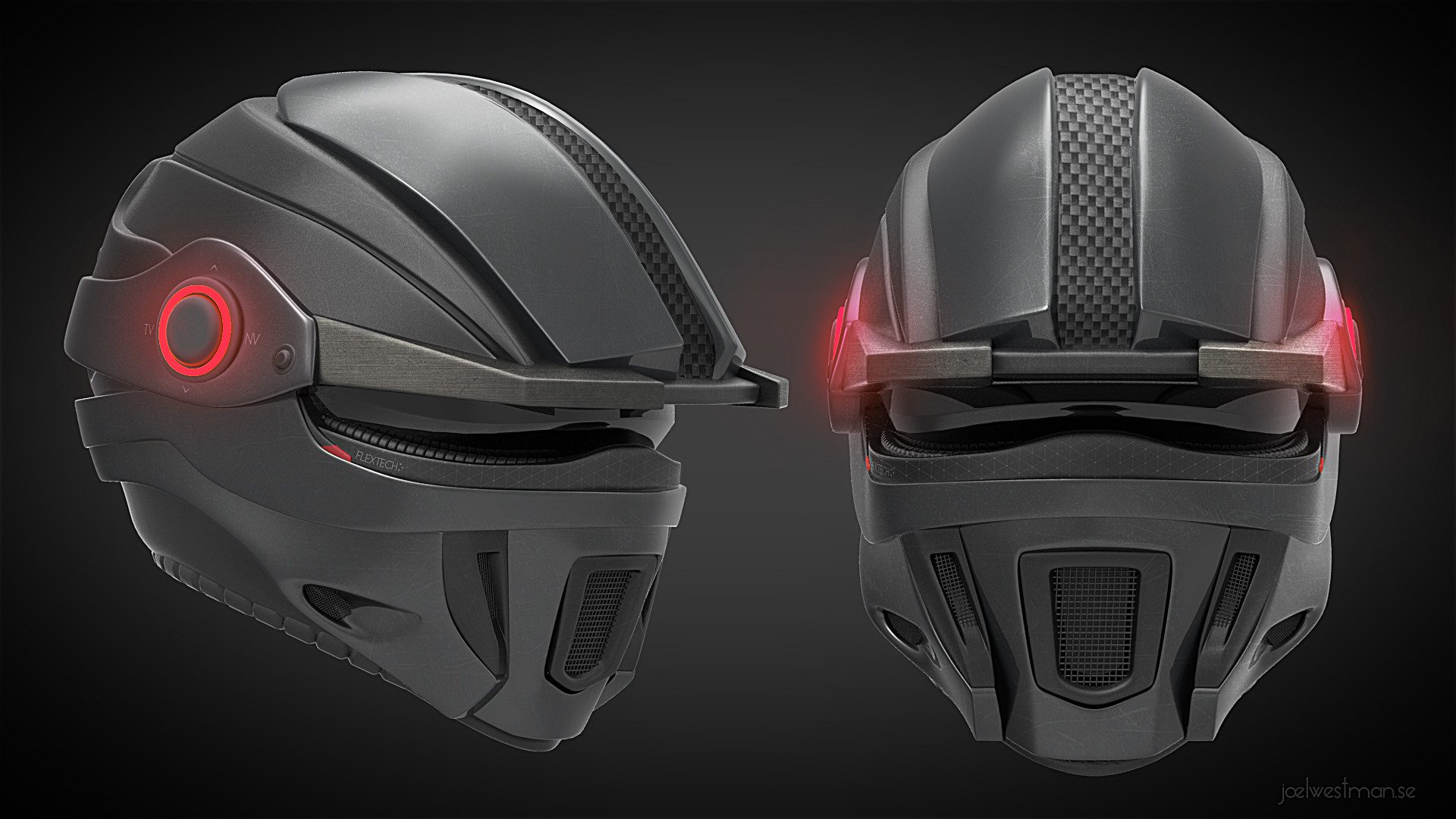 #8 – Sense2 Headset Design by Sergio Seabra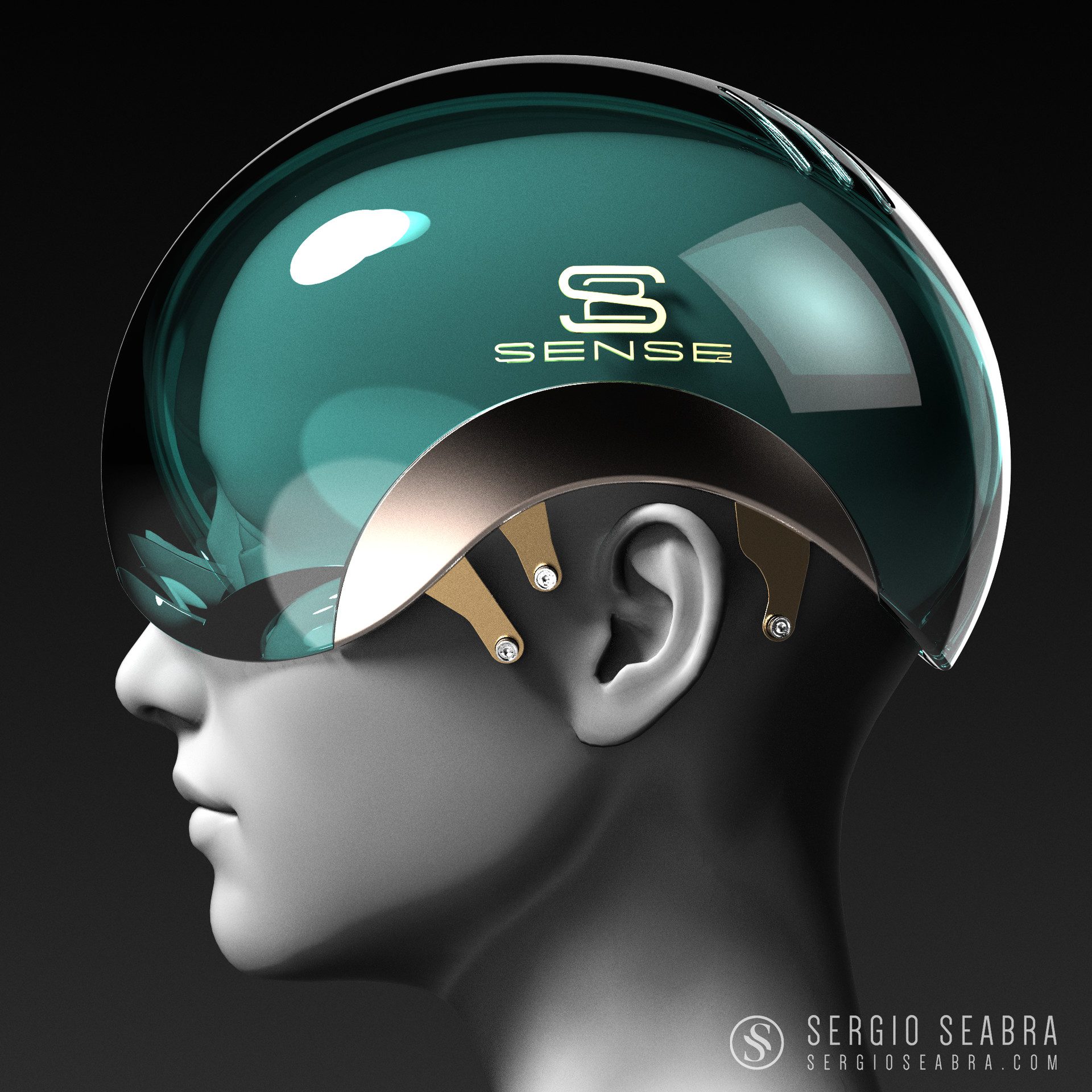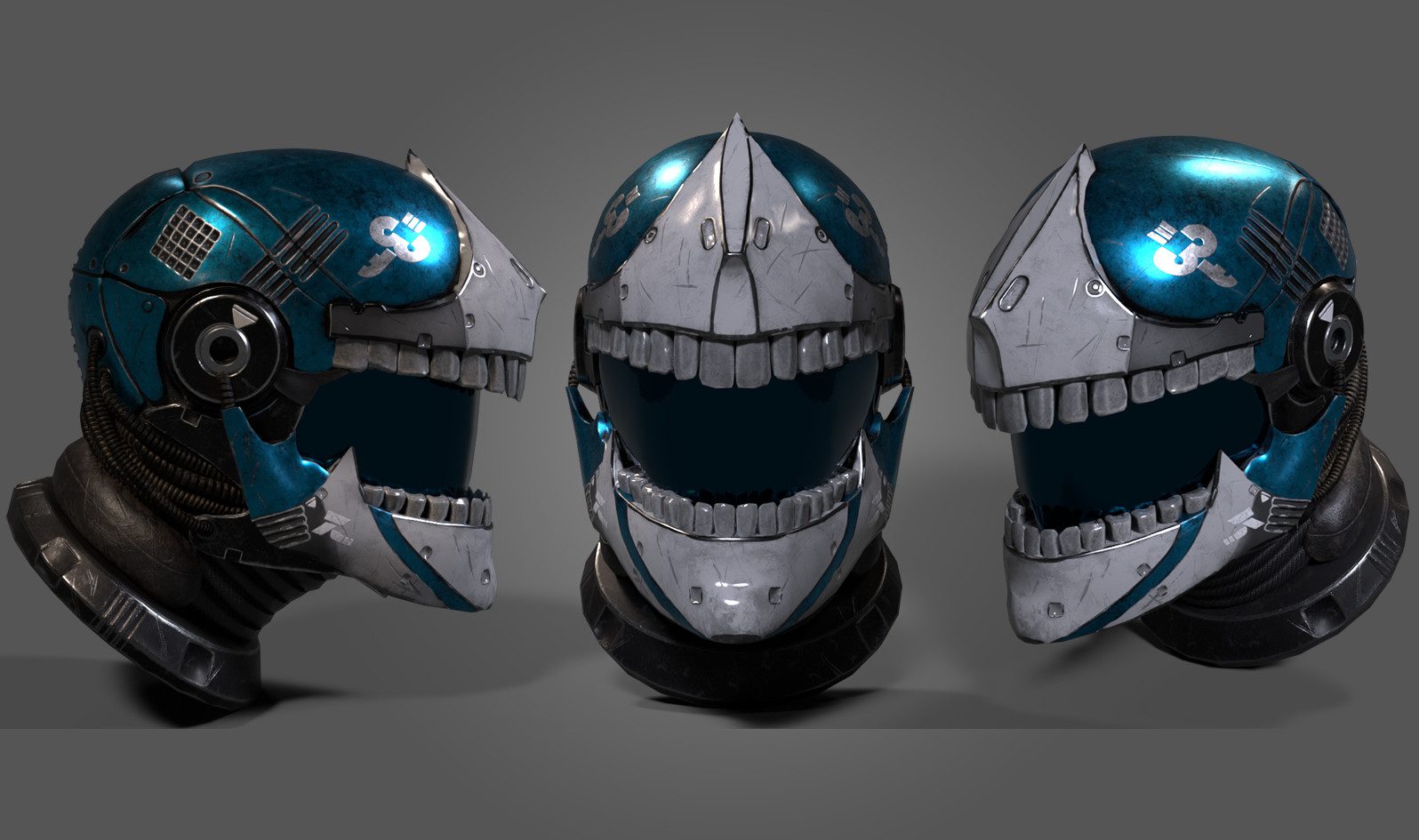 Here is the 3D model of this one:

#6 – Space Assualt Helmet by weihao wei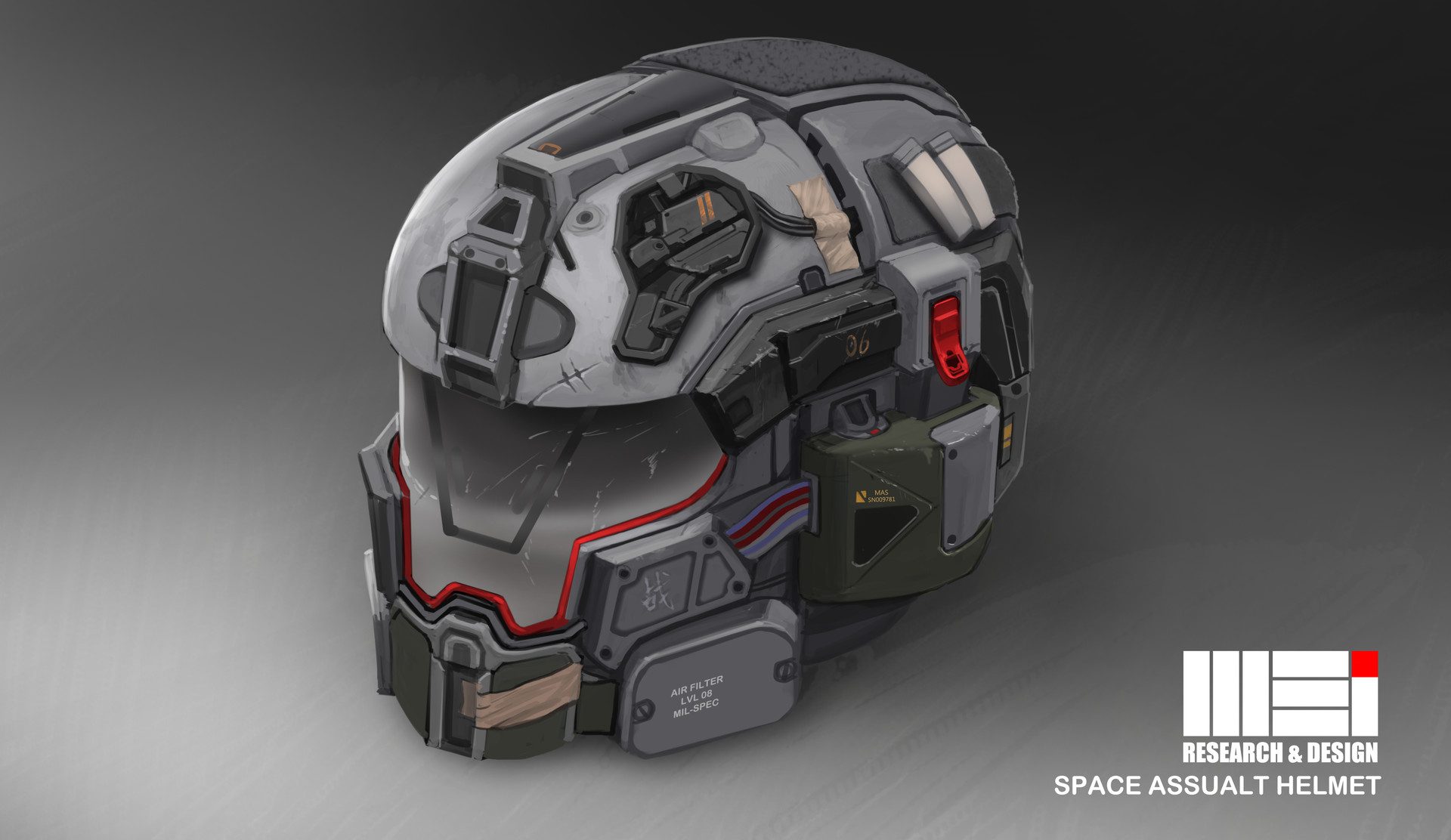 #5 – UEE Navy EVA Helmet Concept by Omar Aweidah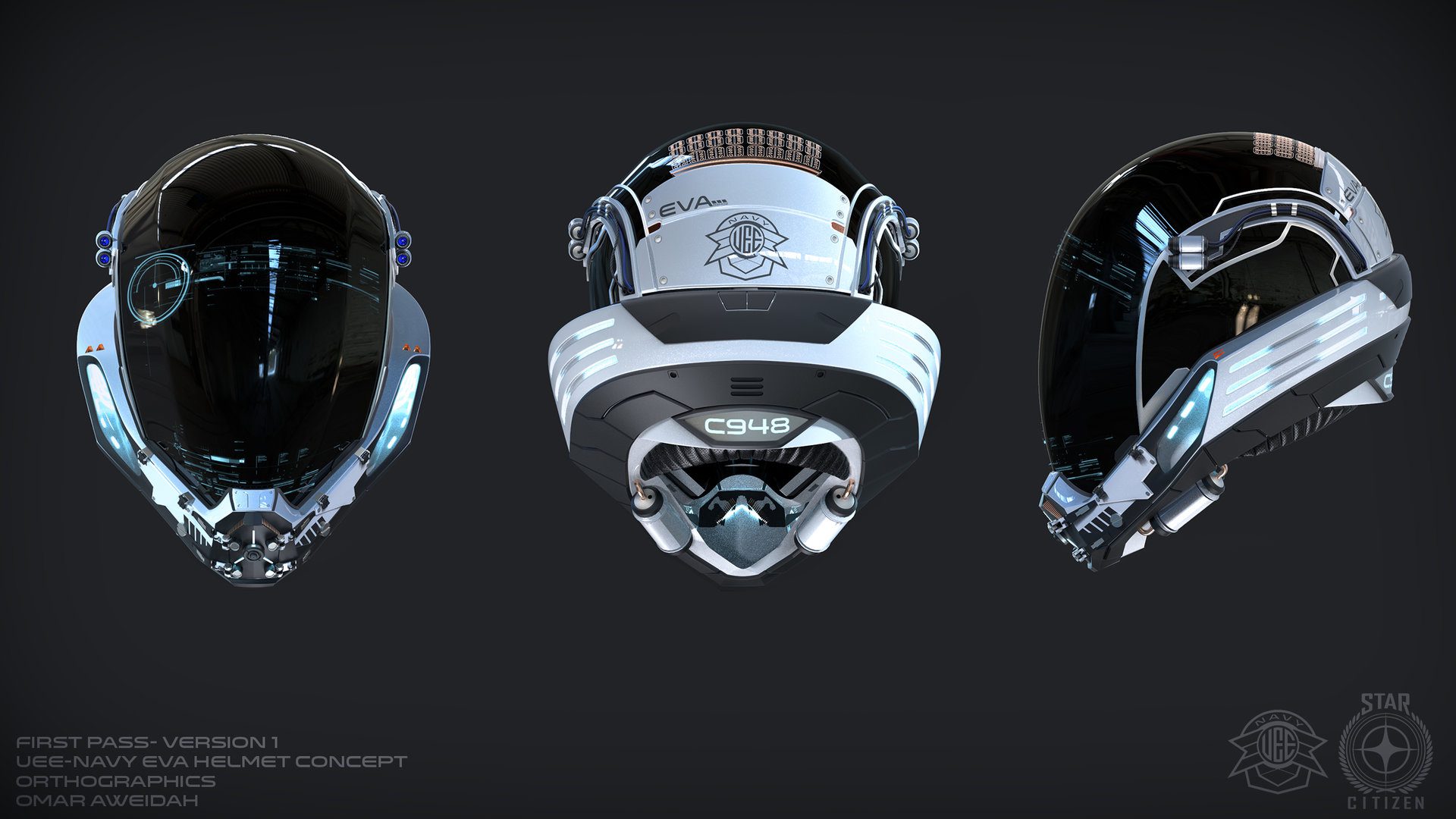 #4 – Sturmkopf Helmet by Skye Nelson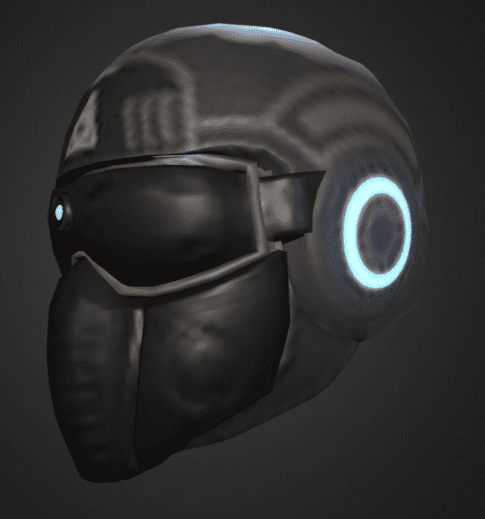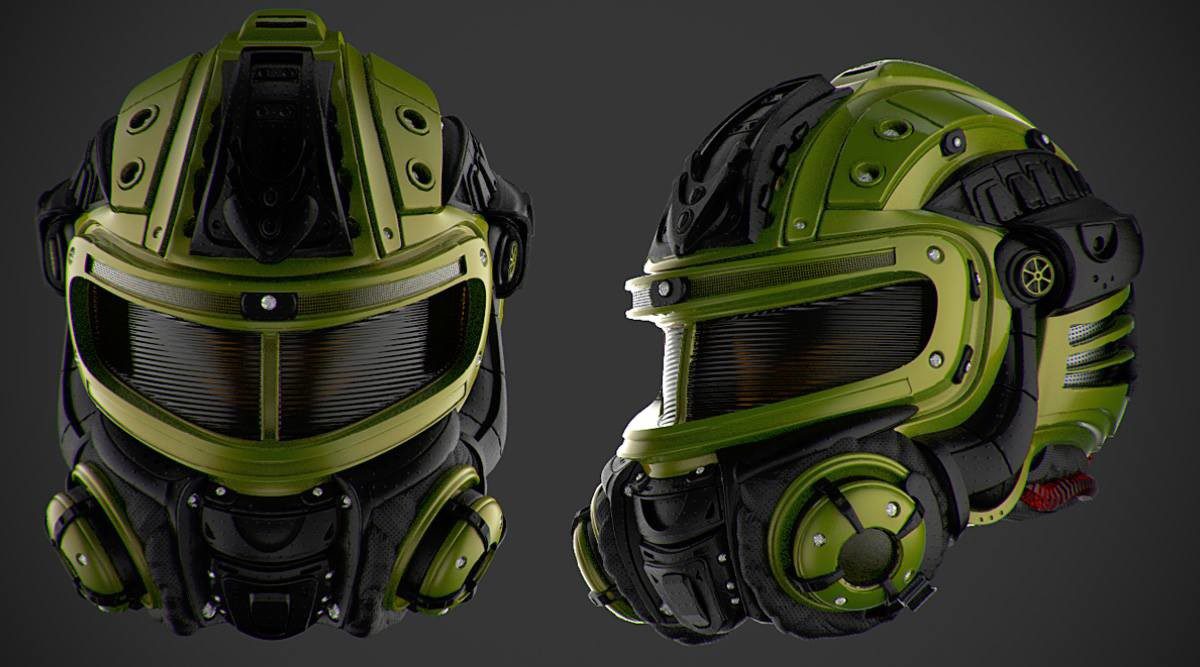 #2 – Endless Space: Sophon Soldier by Alexandre Ferra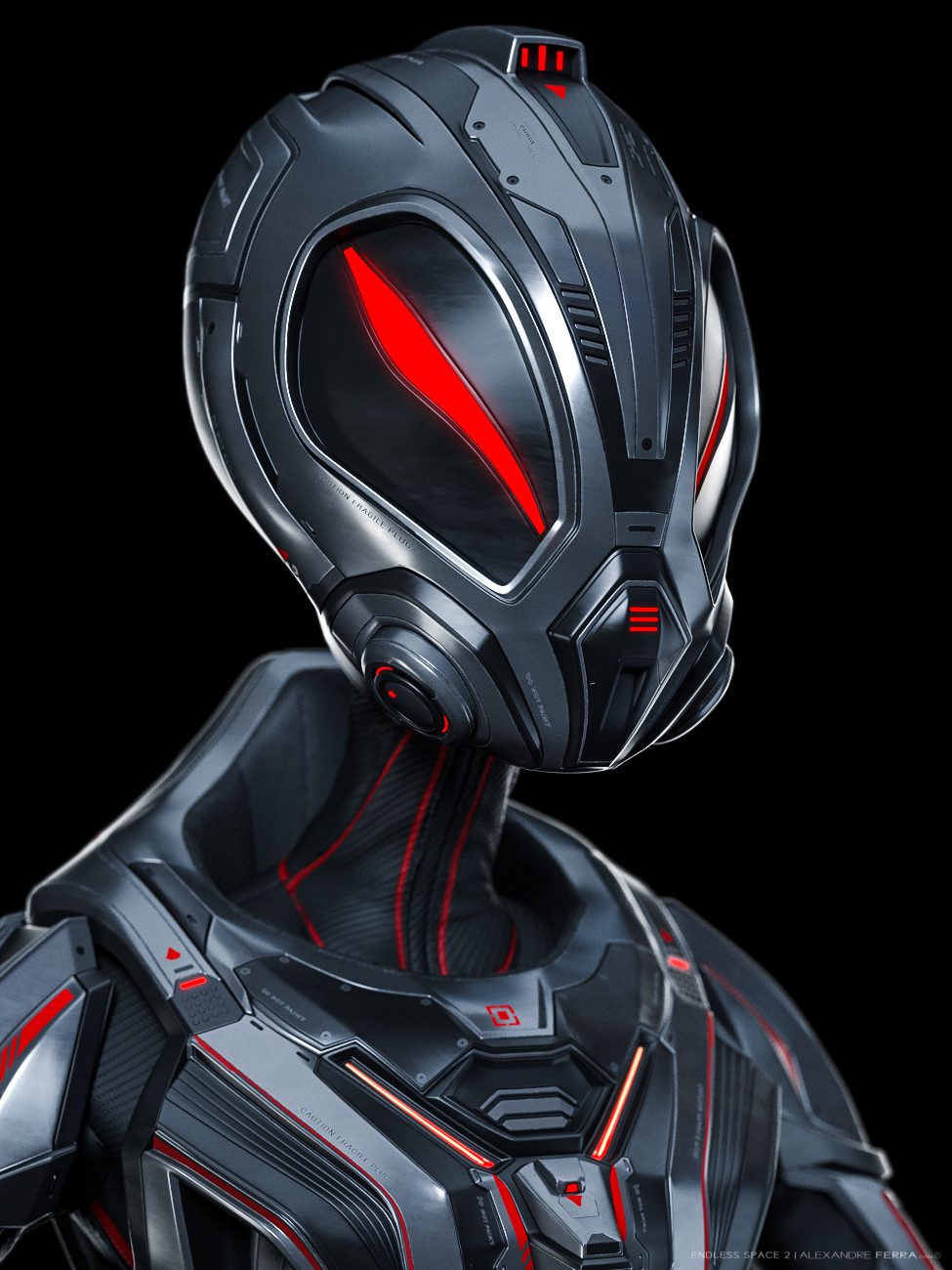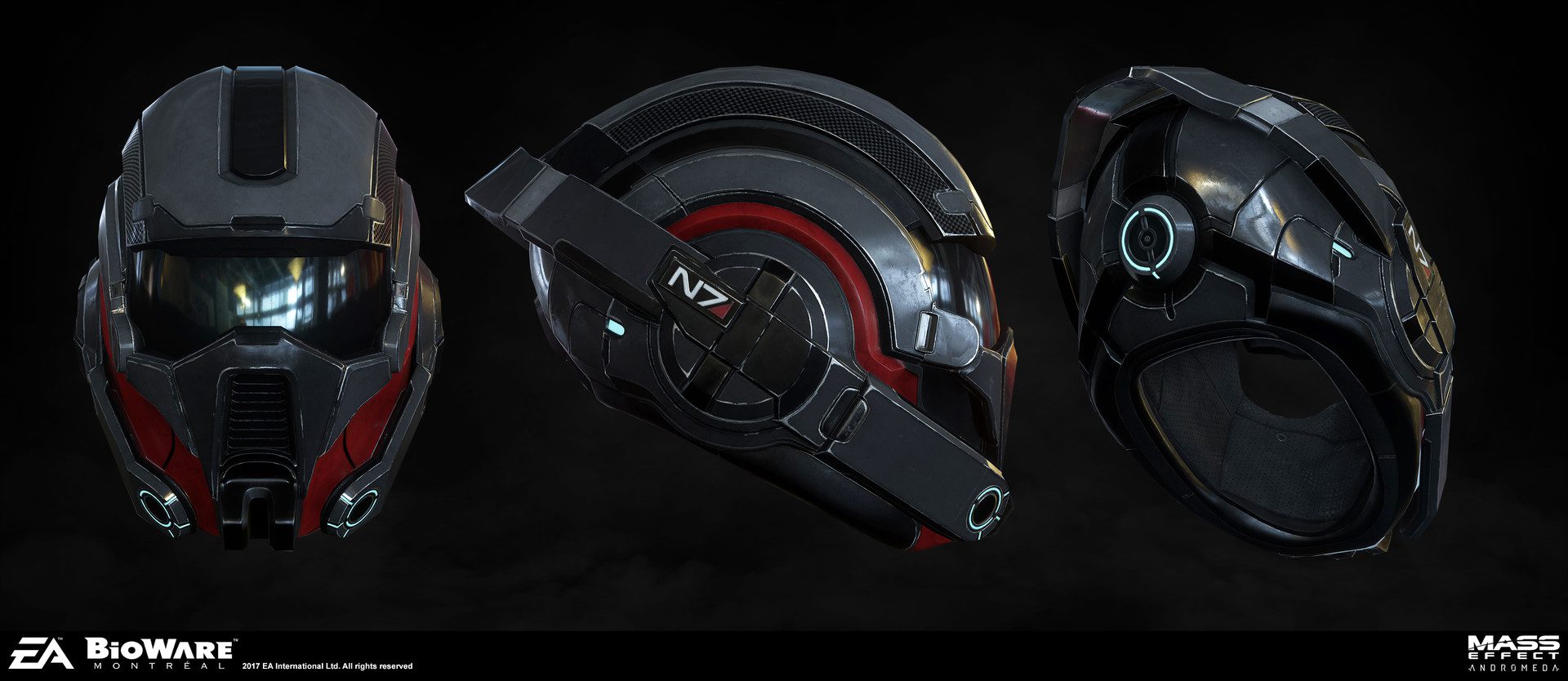 Obviously, all credit goes to the project creators. Give them a follow at Artstation to keep up on future works of creative genius.