Let Me Guess, Price?
Harley-Davidson's new electric LiveWire was supposed to usher in a new era for Harley. One that wasn't dominated by sales to older riders. However, so far the folks who are interested in the LiveWire enough to actually buy it are pretty much what you've come to expect from Harley—old wealthy guys.
According to a new report by Reuters, most of the guys and gals buying the LiveWire are older riders and people who already own Harleys. The LiveWire is supposed to be a kind of halo bike for the company's new vision. This means it's more expensive. However, that excludes the kind of riders that Harley claims it wants to attract.
Reuters interviewed 40 different dealerships and discussed the bike with them. Many of the dealers revealed that younger buyers are interested but once they hear the price they walk away. One dealer in New Jersey said, " … once you get to pricing interest is thrown out of the window."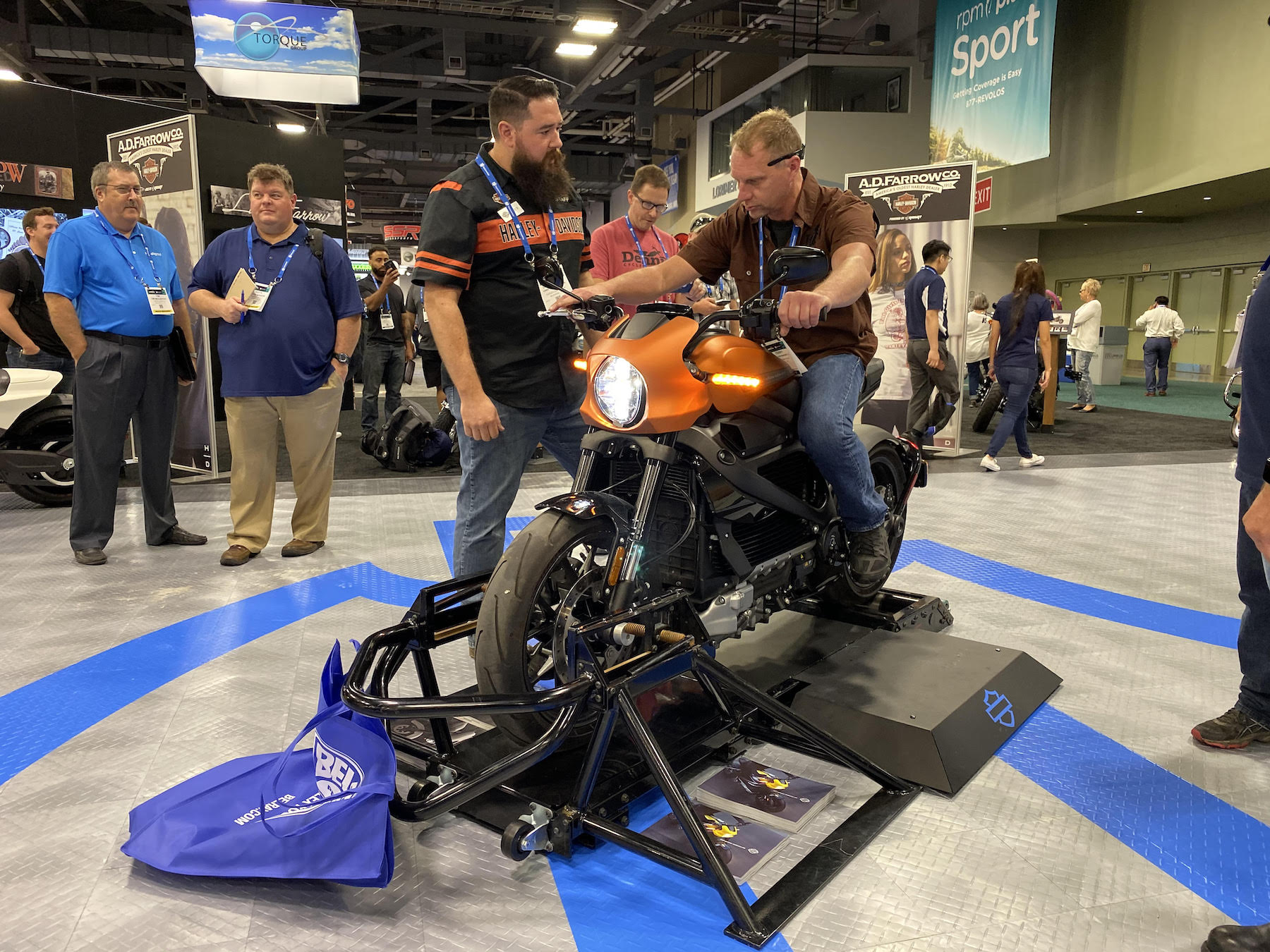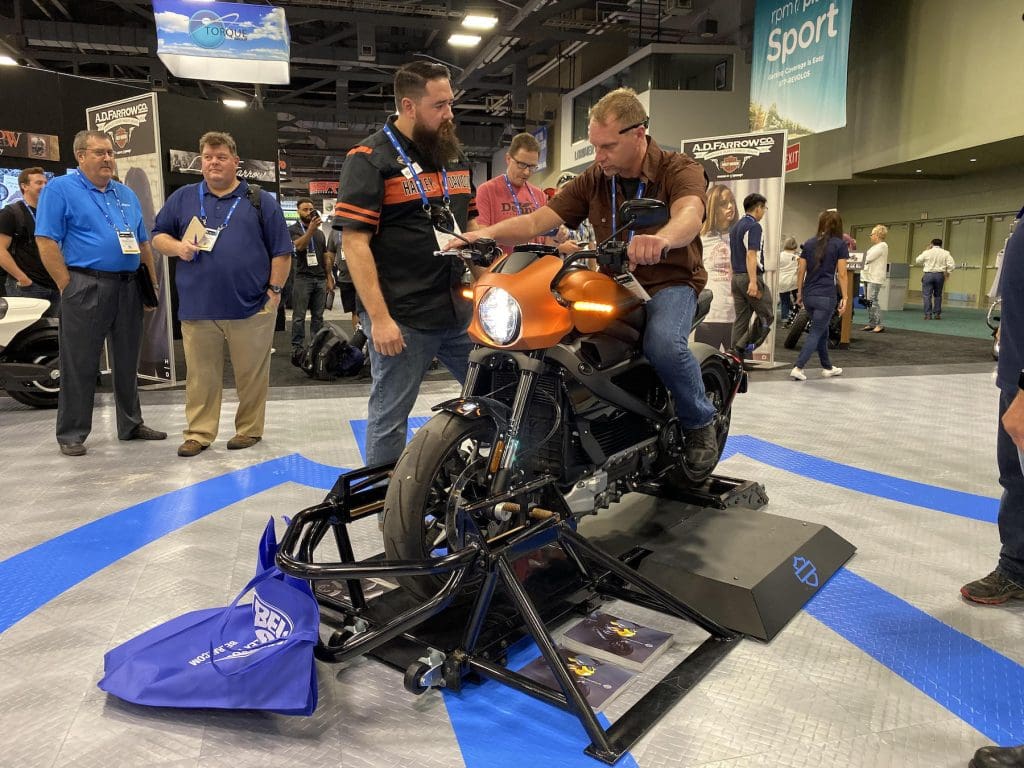 We've said from the beginning that the price of the LiveWire would be its biggest issue. It simply doesn't deliver enough range for the money. The bike can go 146 miles per charge in the city. Jump on the highway and you're looking at a little less than 100 miles per charge. For $30,000, you could buy a Zero Motorcycle and still have enough for another entry-level gas bike. Heck, you're getting close to Chevrolet Bolt EV territory.
Still, this may not be a huge issue for Harley in the short term. It wasn't expecting massive sales. It was expecting relatively low sales numbers. Buyers are expected to be people with high incomes and money to burn. Its the future electric bikes from the company that it'll target a more budget-conscious consumer base. That's when we'll really find out if Harley's electric strategy will pay off.