The Bikes Return to the Desert
The Mint 400 is a desert race close to Las Vegas. The race used to have several classes of vehicles compete, but it shut down in 1989. Some folks resurrected the race in 2008. However, motorcycles were not included. That changes this year.
This year, the race will take place from March 6 to 10 and it welcoms back motorcycles into the fold. The grueling desert race isn't one a newbie should enter. Heck, even seasoned veterans will find the race extremely difficult. However, spectating is free and should be a lot of fun.
Not Just Any Old Race
The Mint 400 has a rich history. The names of the people who've raced in it include some of the best, like Mickey Thompson, J.N.Roberts, Parnelli Jones, and Malcolm Smith. Celebrities like Steve McQueen, Ted Nugent, James Garner would come from Vegas to watch.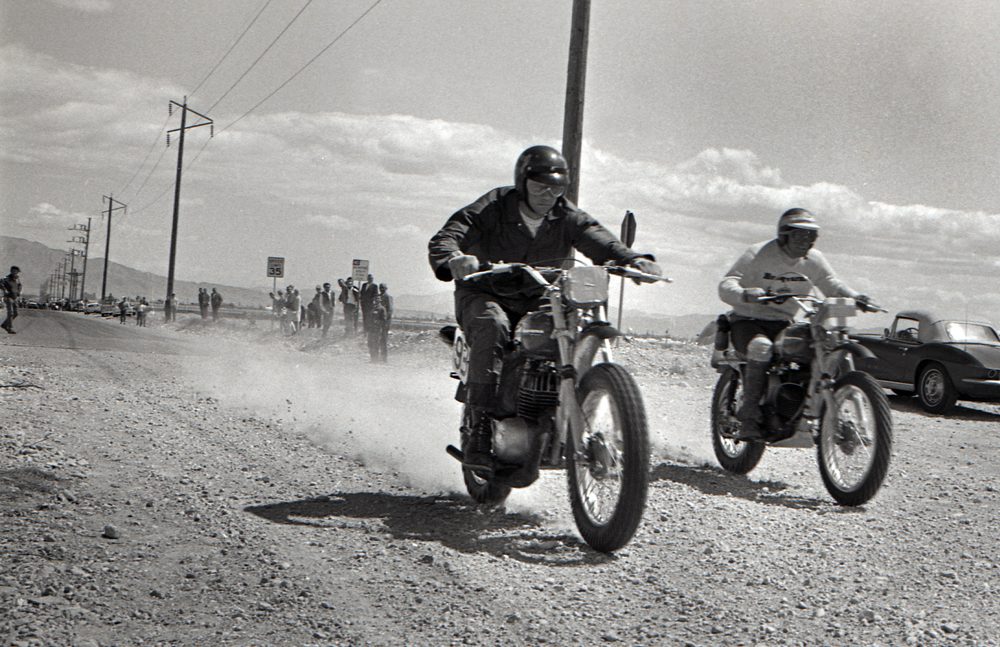 The race made it into American popular culture through Hunter S. Thompson's Fear and Loathing in Las Vegas. Though it was before my time, RideApart mentioned Rick Sieman and Choppers Magazine actually entered a Norton chopper in the race in the 1970s. I would have loved to see that.
I hope the new Mint 400 can make its way back into popular culture, and be a fun and memorable event for everyone who races and attends. It's a race worthy of recognition, and anyone in the Las Vegas area in March should check it out.