Sena's got some new tech to take into the new season, including an update that will make life with a GoPro all the easier!
This week, Sena has two tech updates for us: 
GoPro Integration

Mesh Reach-Out
Sena GoPro Integration
According to Sena's recent press release, riders using a 50R/50S comm unit can sync up their GoPro for controlled voice commands such as "GoPro, camera on" and "GoPro, start recording" – a life changer when you're mid-ride and want to catch a view without doing scads of editing at home.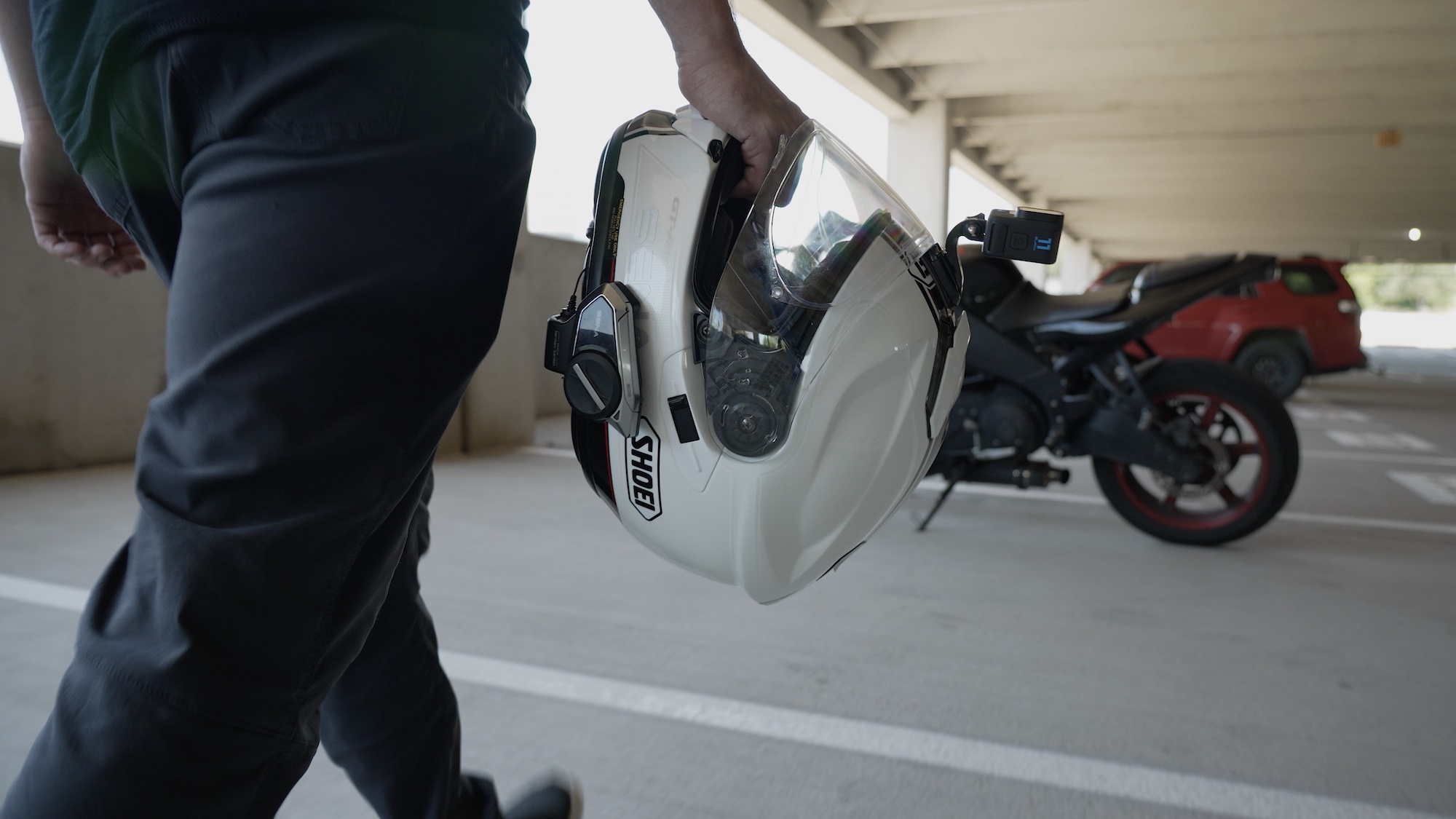 To get started, simply add the "GoPro Pairing" feature on the Sena Device Manager (you'll need a computer or included WiFi adaptor), make sure your firmware is updated, and bam – now you can record a video, take snapshots, or film time-lapses, all from your Sena comm.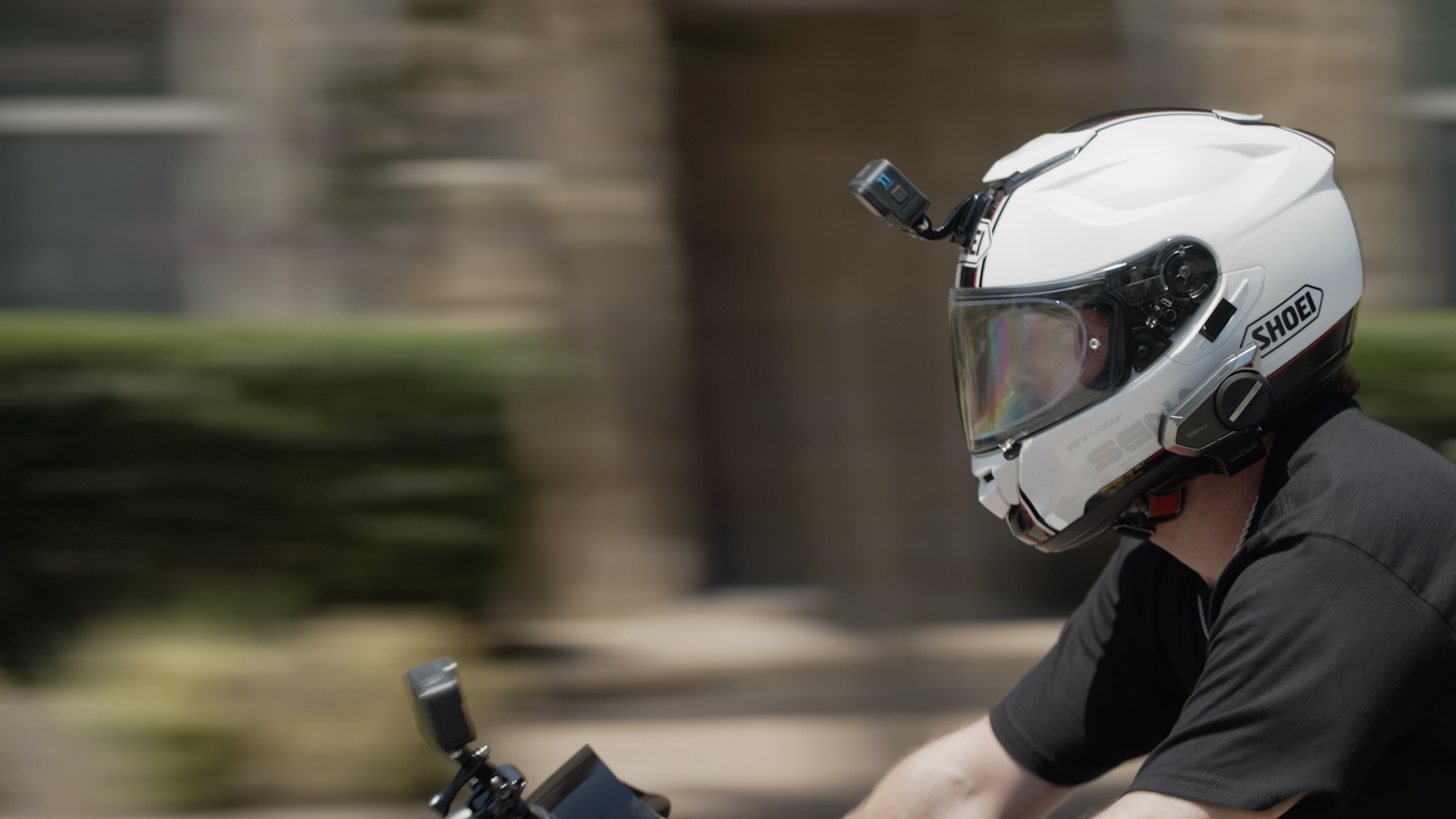 As for compatibility, "all GoPro models that support voice commands" are eligible – and that includes the following list from Sena:
GoPro Hero 8

GoPro Hero 9

GoPro Hero 10

GoPro Hero 11

GoPro Hero Max
Sena Mesh Reach-Out
Tired of the minutes lost getting Sena Mesh Intercom sorted before hitting the highway? Perhaps you come across a new pack of riders and want to join their intercom connection; thanks to Sena's new Mesh Reach-Out, invitations can be performed at the triple touch of a button, en route – no need to pull over and waste time getting on the same wavelength. 
Whether you've forgotten to turn your comm on, or you just want to join a new pack, riders can now send a "Mesh Intercom Requested" audio message to anybody with a relevant comm, up to 100 meters away.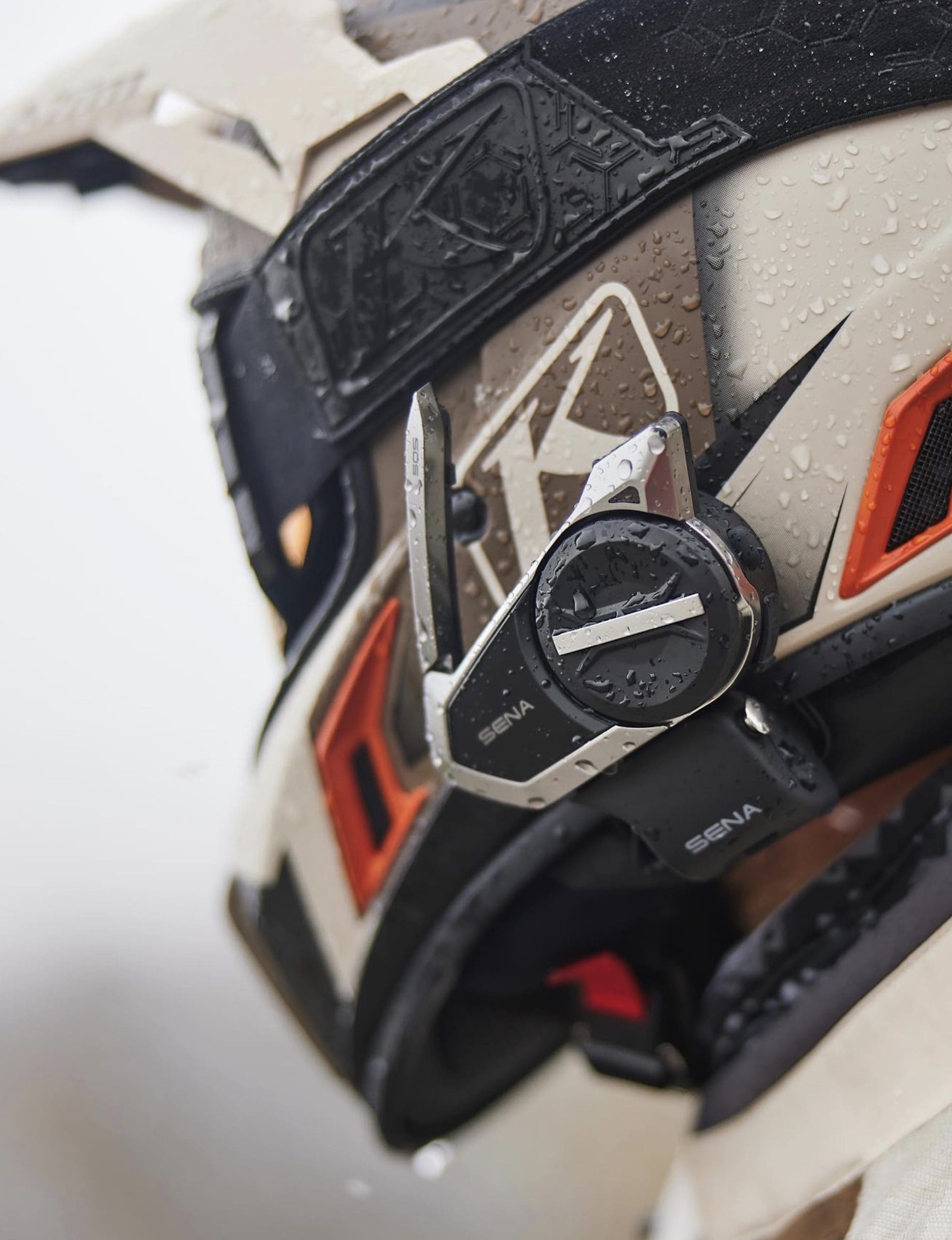 Any Sena device equipped with Mesh is eligible, including the following (with hyperlinks showing our reviews on the things):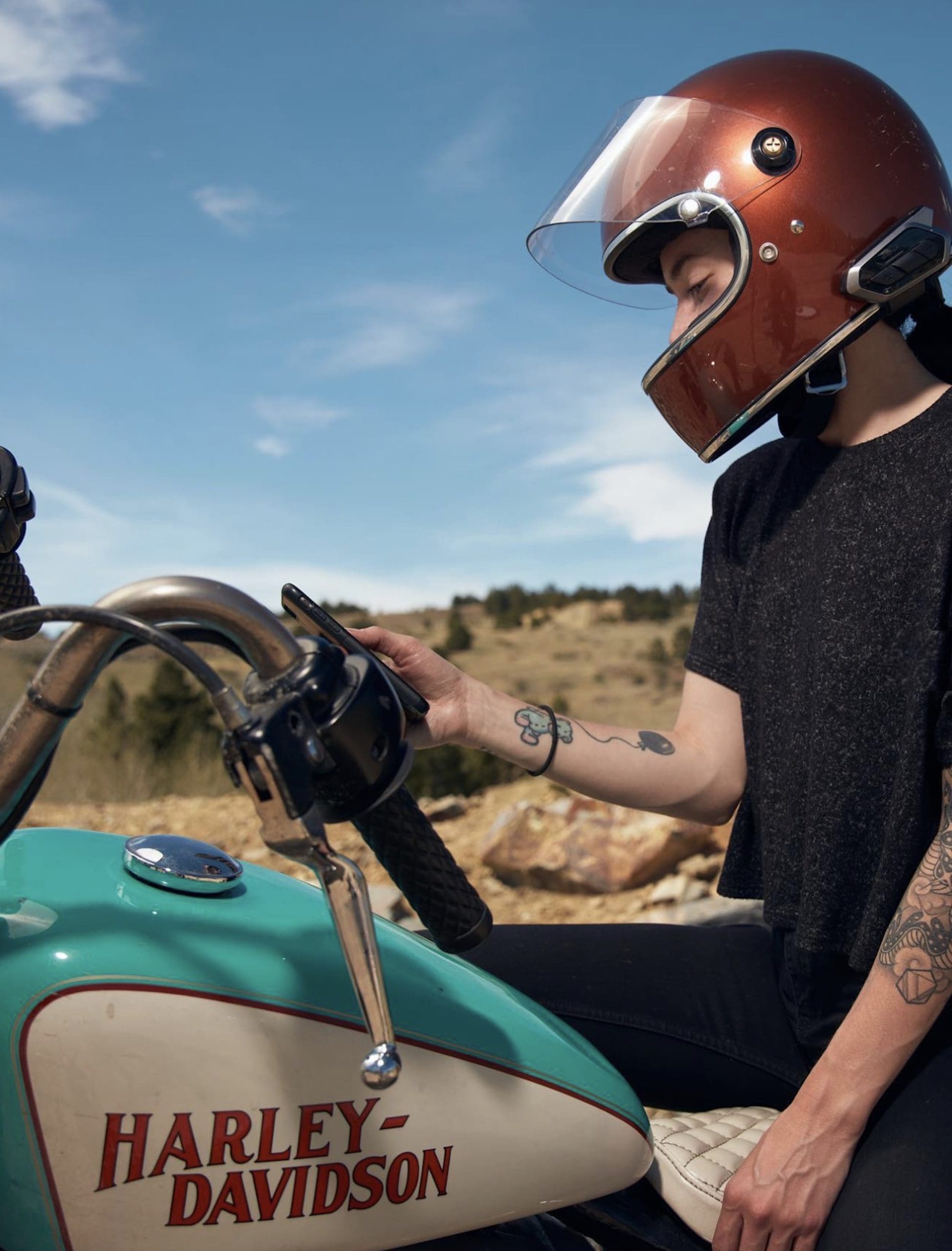 Expect the "Mesh Reach-Out" feature to be available once you've updated your comm – and have fun!