The auction house is a lovely place. 
Whether you've got your sights set on an old violin, some furniture sets or a new (old) car, the thrill of capitalizing on a good deal never seems to leave the atmosphere, especially mid-bid. 
Of course, there are exceptional cases, as Iconic Auctioneers likely knew when they stepped up to the stand with a beautiful, 990cc, 1938 Brough Superior SS100.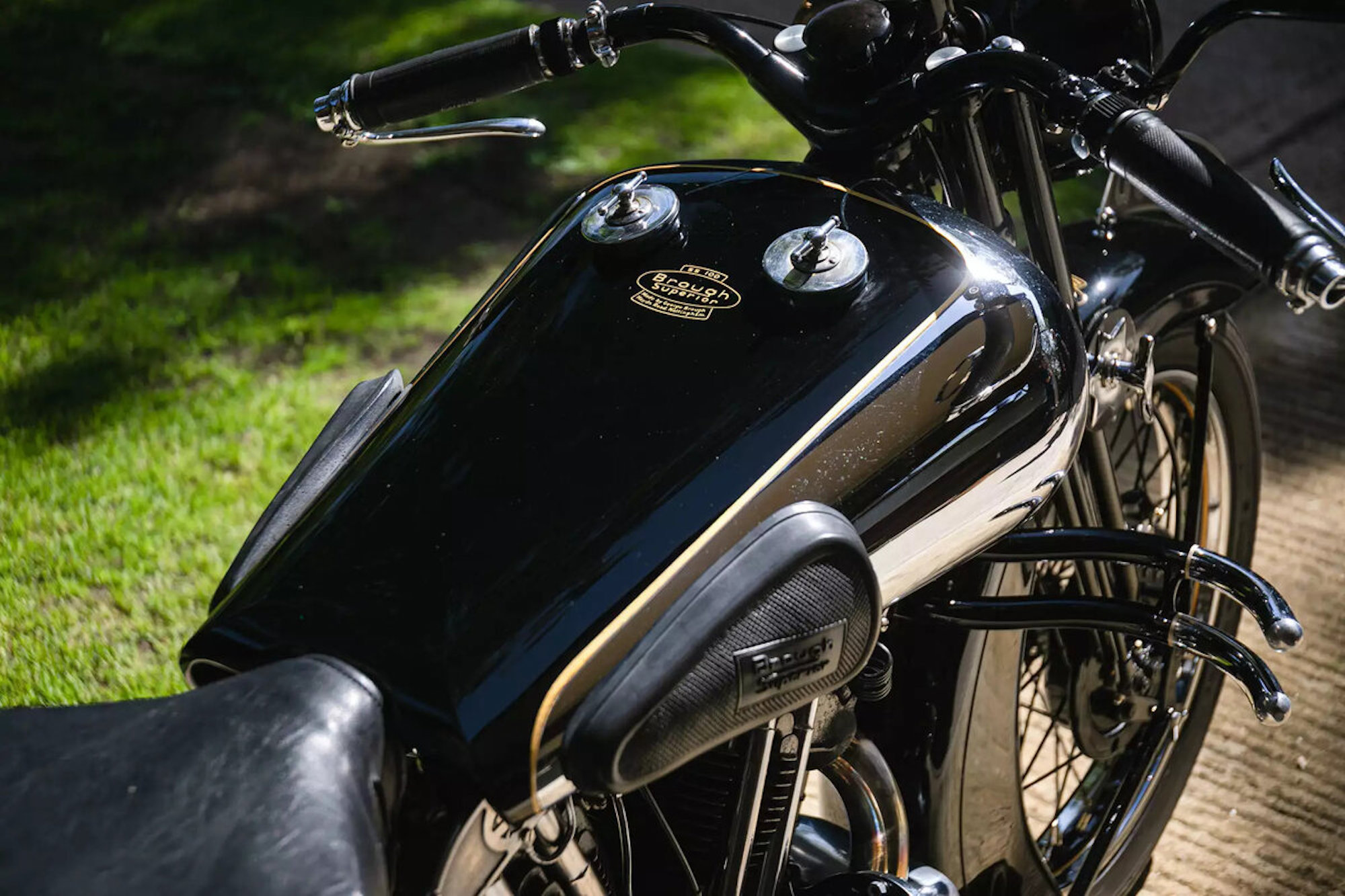 Believe it or not, this bike's winning bid – £242,000 sterling – doesn't even touch the current record; More Bikes recounts how a Brough Superior SS100 sold at H&H Classics with the final bid closing the deal at a jaw-dropping £425,500. 
Of course, the above machine happened to be one of the lucky machines owned and ridden by FP 'Gentleman' Dickson, the very same gent that rode next to George Brough himself at two International Six Days Trials (ISDT).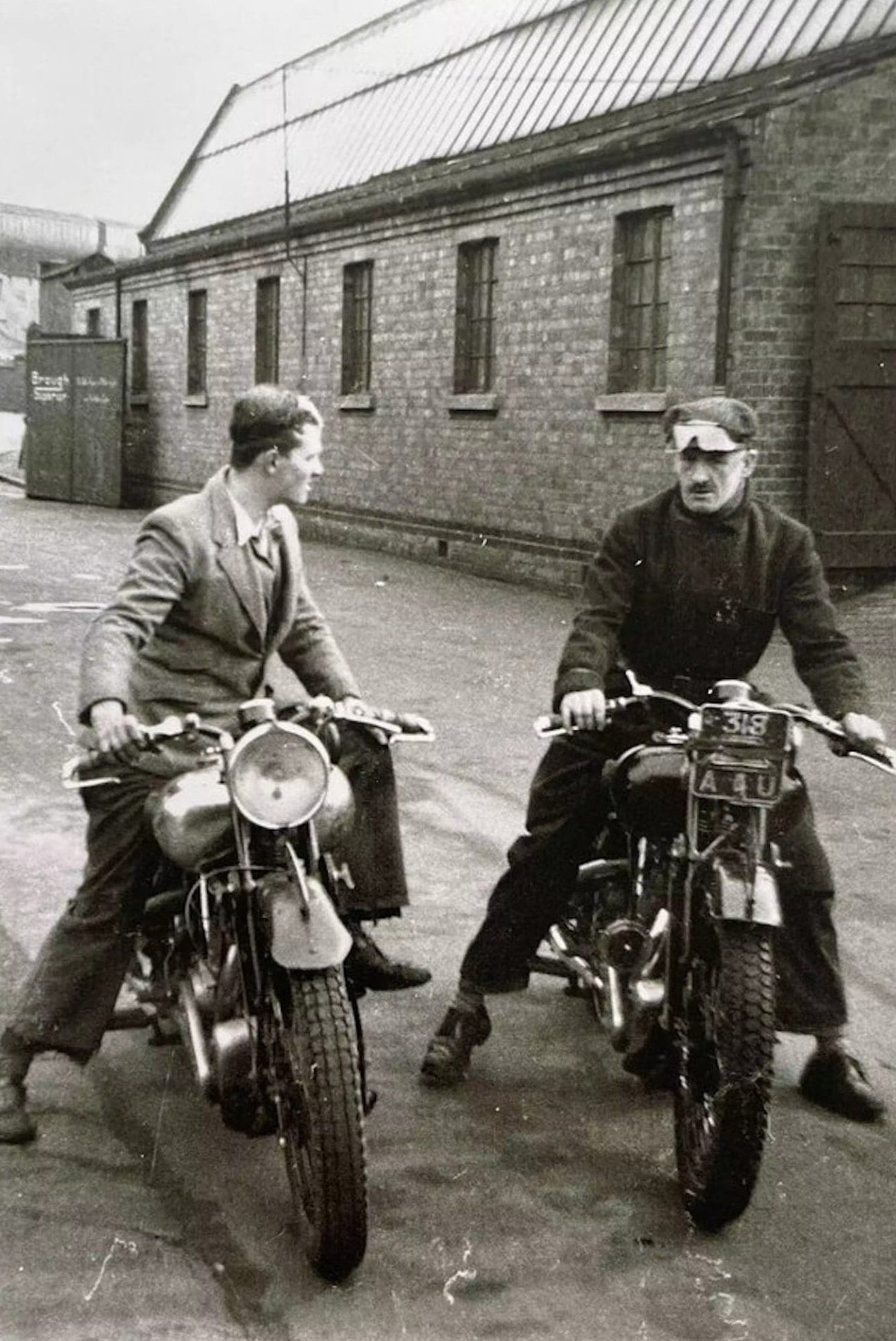 Today, we know the SS100 to carry an addicting twin-cylinder 1000cc engine, mated to a 4-speed transmission, with each bike showing off George's propensity to go bespoke for a bit on each bike based on clientele recommendations. 
The Iconic Auctioneers SS100 will no doubt go to a happy home, with the owner knowing full well that they can clip themselves up there with other Brough owners like T.E. Lawrence ("Lawrence of Arabia") and George Bernard Shaw, the bloke that was generally known to have given Lawrence his first Brough.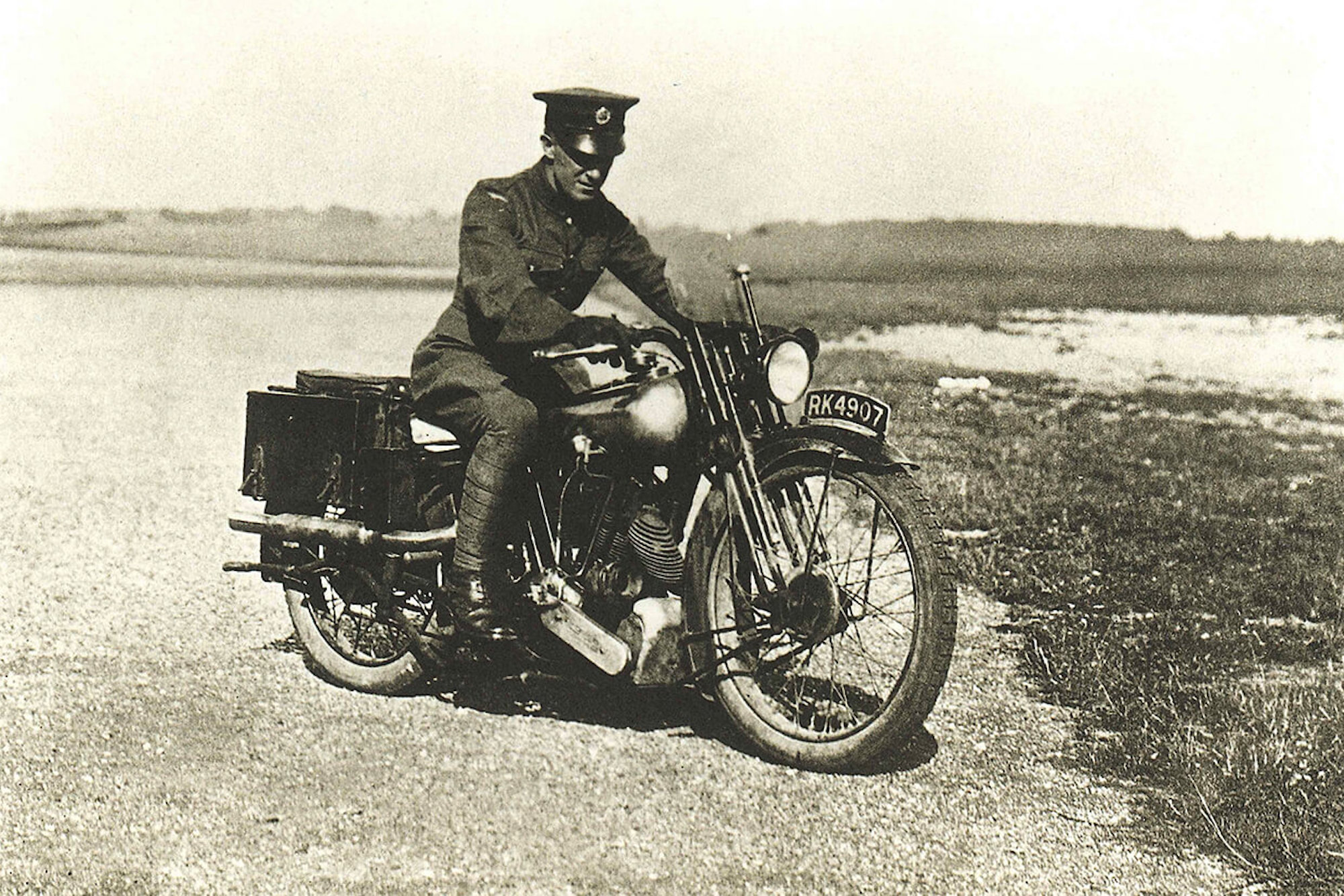 What do you think of this beautiful 1938 Brough Superior SS100?