Sin City's South Point Hotel & Casino is about to host a veritable pile of vintage bikes at the end of this month – and the lineup belongs to over 15 high-profile, private collectors.
We're told by Driven that "some of the world's rarest and most sought-after motorcycles in highly original condition" will be present on Las Vegas Boulevard South, with around 2,000 bikes to choose from, "including mostly original and unaltered Harley-Davidsons and Indians – such as a 1919 Indian Military Twin (Lot S149) and a 1936 Harley-Davidson EL Knucklehead (Lot S150) – all to be offered at no reserve."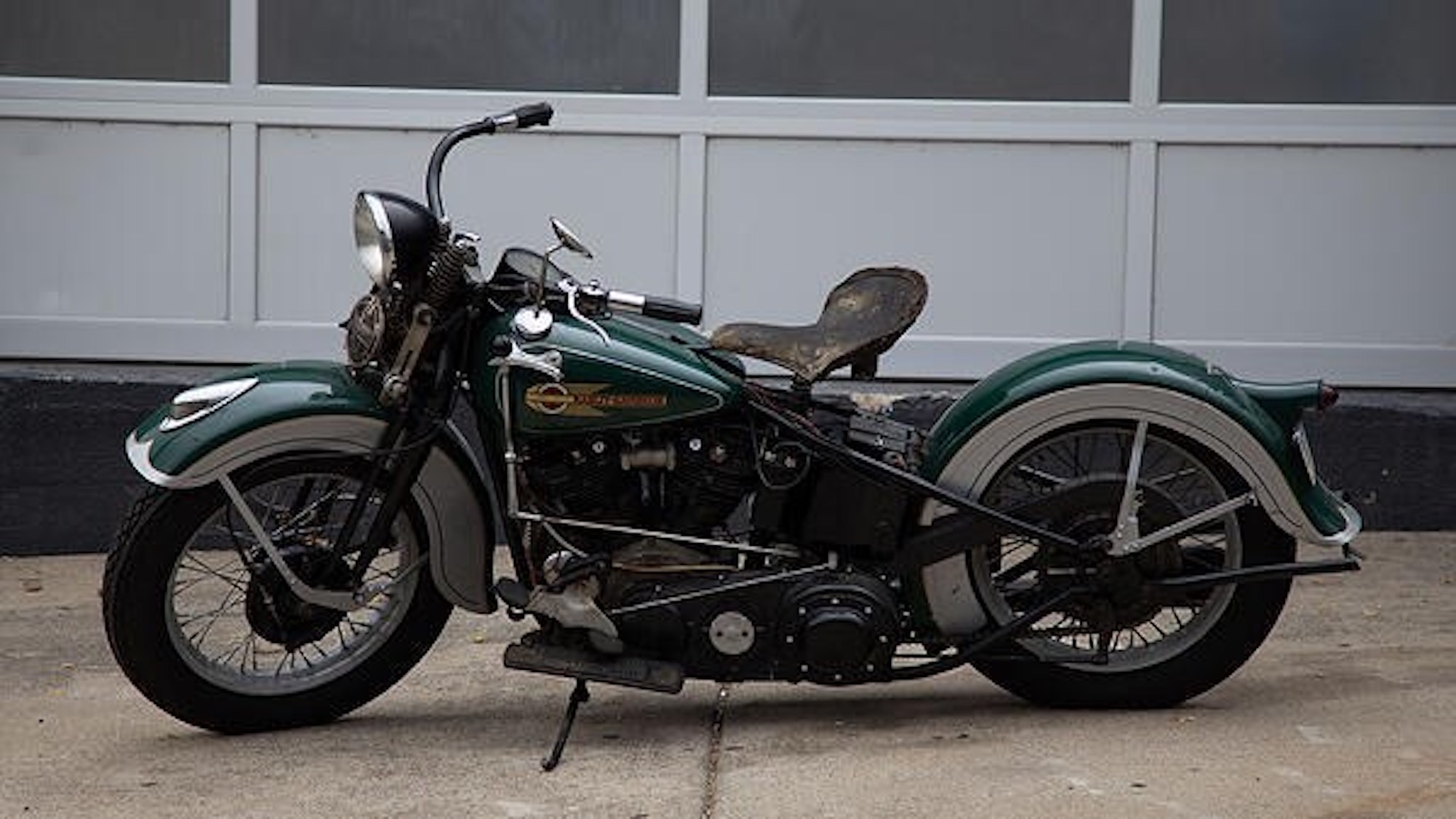 Bidder registration is now available, should you be craving one of these machines for yourself; we highly recommend taking a gander at one of the earliest R42s still in existence – if she's not to your taste (you're crazy), Mecum will also have a 2009 Harley-Davidson Cross Bones (Lot S192), or you can go play with the plethora of Knuckleheads that will be available. 
Can't attend in person?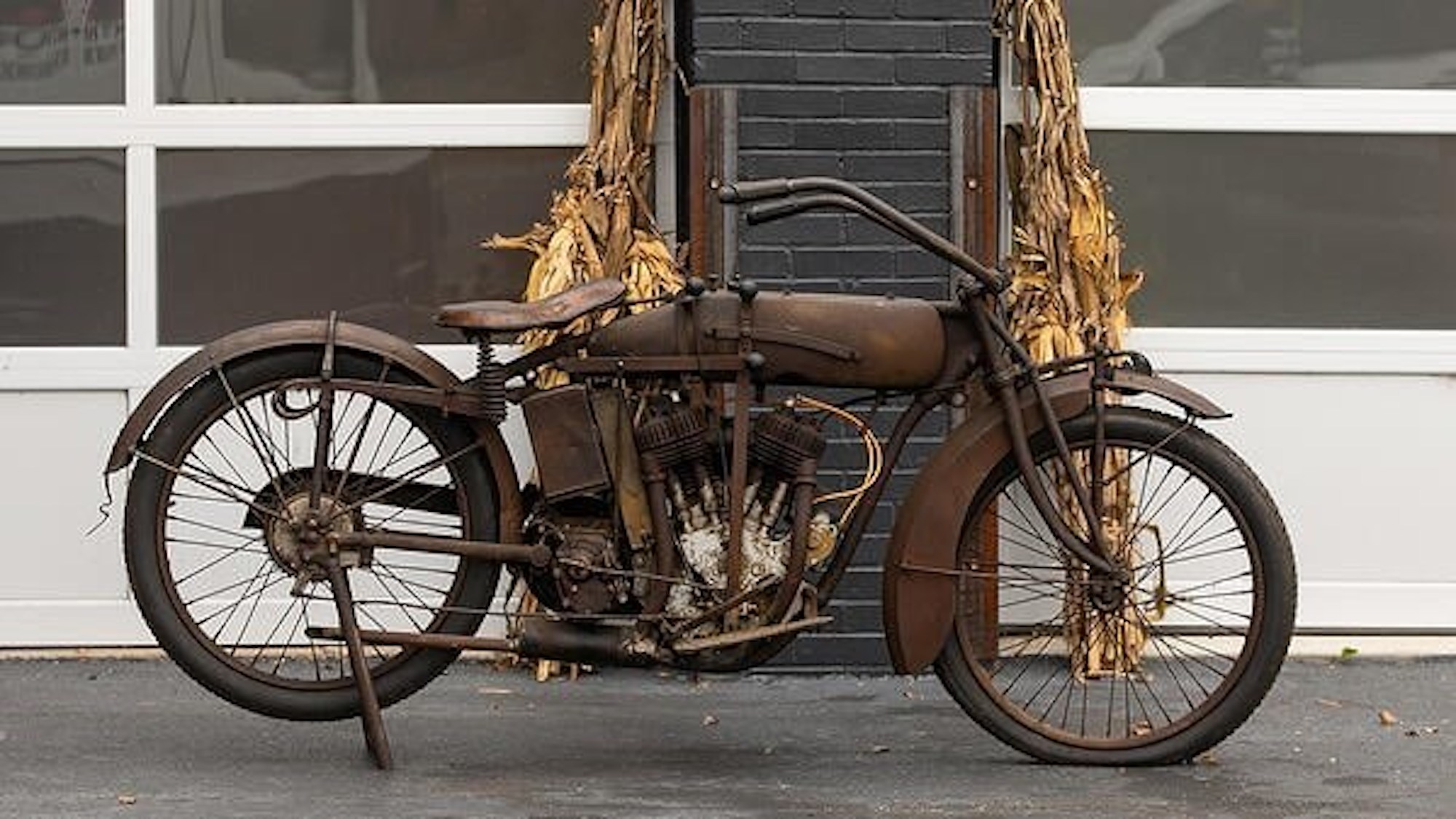 No biggie; just check in to the online/telephone remote bidding options available, and don't be late for the auctions' start at 10am!
Have a good time, and remember – stay safe on the twisties!
*Media sourced from Mecum auctions*