Some Killer Deals Out There
I'm a big proponent of getting yourself the right gear, and I want you to buy it when it's the most affordable, too. Memorial Day is a great time to take advantage of gear deals. Revzilla is currently offering some seriously good discounts on a wide variety of gear. Some of it is even marked down 50 percent.
Most of the gear in the sale gets a markdown of only 10 to 20 percent, but even that is nothing to ignore. I'd take a small discount over no discount any day and I'm sure you're the same way. With that said, there are some notable percentage discounts on quality gear. Here are some of the pieces of gear with the highest discounts.
Dainese Chiodo72 Leather Jacket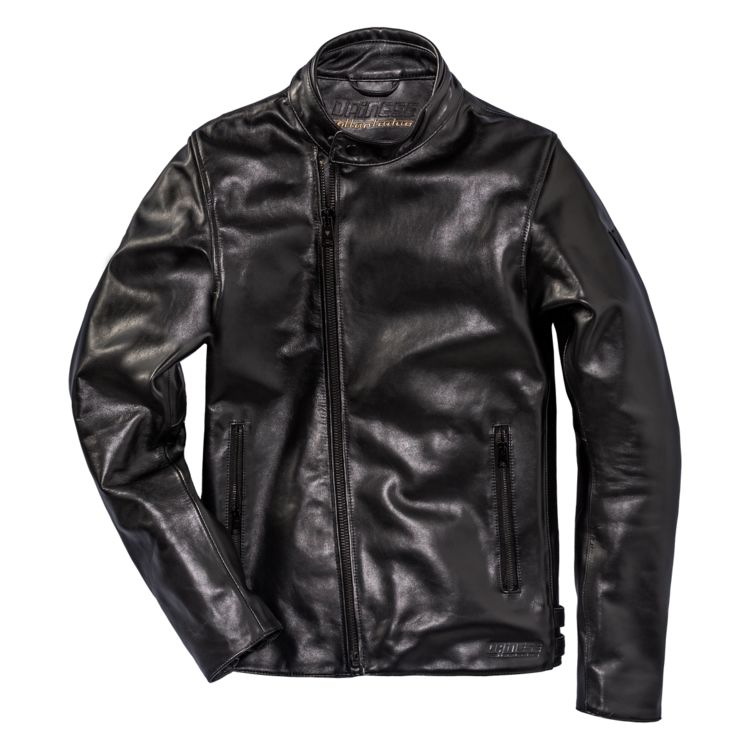 Regular Price: $559.95, Discount Price: $299.99 (46% off)
The Dainese's Chiodo72 leather jacket is a stylish asymmetrical zippered jacket with a Lancer-style. These jackets usually scream biker and don't work off the bike, but Dainese has done its homework here and crafted a motorcycle jacket that looks good no matter where you take it.
Made of genuine cowhide leather that's been treated so it's soft to the touch but still sturdy enough to provide abrasion resistance in the jacket offers quite a lot. The fact that it comes with removable soft Pro-Armor protectors, mesh liner, two out pockets, and one inner pocket is the icing on the cake.
Speed and Strength Soul Shaker Moto Shoes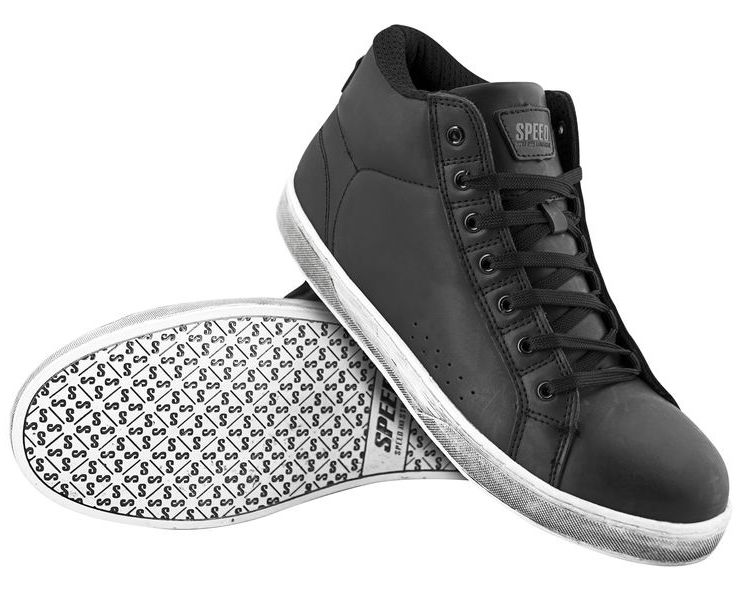 Regular Price: $149.95, Discount Price: $79.95 (47% off)
Speed and Strength makes some fantastic gear that works well both on the bike and off. While I would typically advocate for some true motorcycle boots, if you're not going to wear boots, at least get some shoes that are designed for the rigors of riding. These Soul Shaker Moto Shoes will serve you well.
The shoes use the undercover lacing system to make sure your laces don't get caught on anything on your bike. They're also made of premium top-grade leather, come with toe and heel reinforcements, and an anti-slip sole. If you're not going to strap on some boots these will keep your feet covered.
Dainese Patina72 Leather Jacket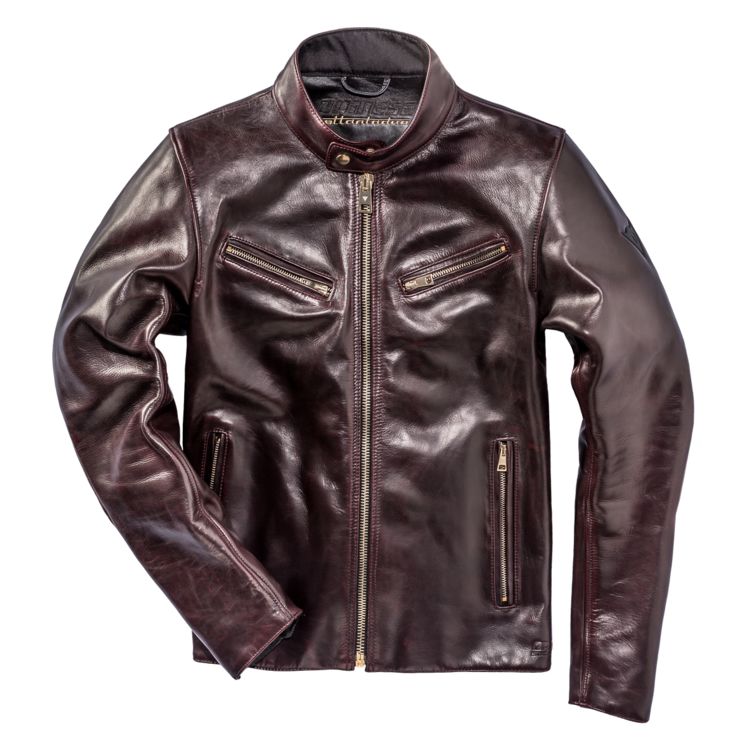 Regular Price: $1099.95, Discount Price: $599.99 (45% off)
If you're a Dianese fan, you should be jumping for joy this Memorial Day weekend because many of the brand's jackets are on sale. This Patina72 Leather Jacket is one of them. The special thing about these Patina72 jackets is that no two are alike. Each jacket goes through Dainese's patina process and the leather takes to that process differently each time. That makes each one unique.
In addition to the fancy Patina leather, you'll get a host of quality features, including removable soft Pro-Armor protectors, jacket pants connector loops, sublimated liner, one inner pocket, four exterior pockets, and room for a back protector, which I would highly advise you add.
Dainese X-Run Gloves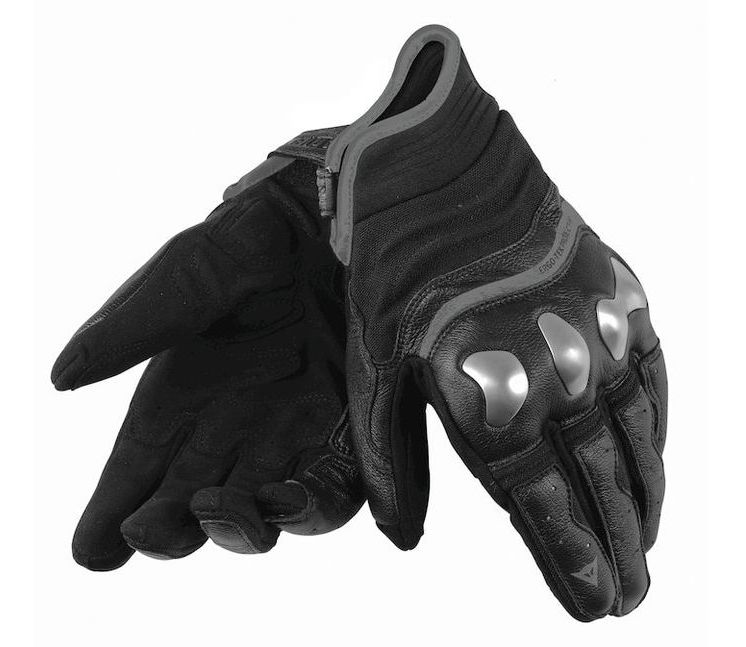 Regular Price: $159.95, Discount Price: $89.97 (44% off)
The Dainese X-Run Gloves are a short cuff glove with a modern style built specifically for riding. These gloves will work well for any rider but might be exactly what the dual sport or enduro rider is looking for. They're pricey gloves to begin with, so the roughly 44 percent discount is welcomed.
The gloves feature a cowhide leather construction, an Amica suede palm that's reinforced, pre-curved fingers, elastic inserts, an adjustable strap at the wrist, andDainese's Ergo-Tek titanium knuckle protection. Pair all that with perforations for airflow on the fingers and you have a killer pair of gloves.
Saint Adventure Waxed Cargo Pants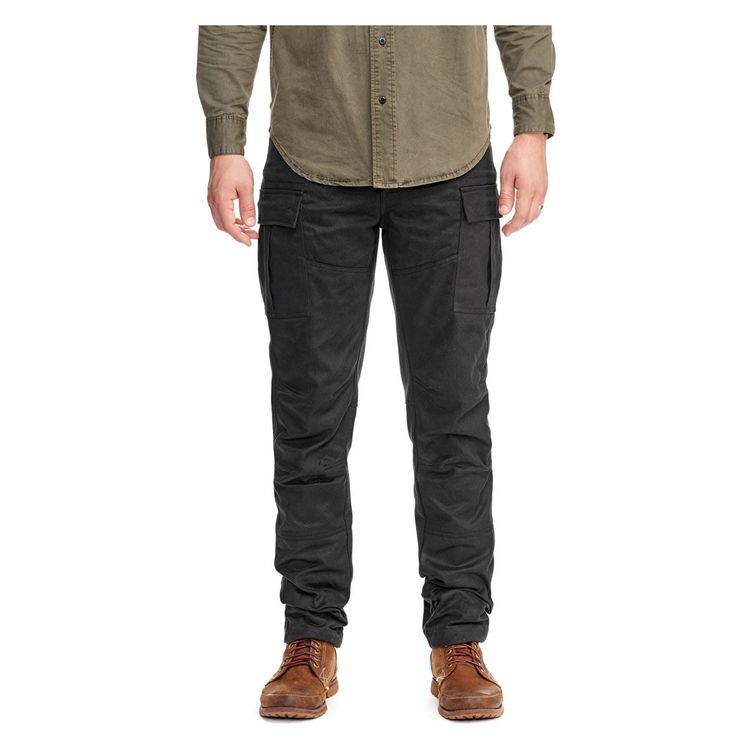 Regular Price: $350, Discount Price $199 (43%)
Sick of motorcycle pants that look like, well, motorcycle pants but don't want to wear motorcycle jeans? That's where these Saint Adventure Waxed Cargo Pants come into play. They offer a casual, work wear style and motorcycle pants protection.
The pants offer a variety of features including a waxed cotton material, triple stitched seams, cargo pockets on the sides of the legs with buttoned flaps, a small coin pocket, adjustable cuffs, and a zippered fly. While these pants do lack protectors for the knees and hips, if you're just after some quality abrasion resistance, you could do much worse.