For a More Visceral Touring Experience
Harley-Davidson's big dresser motorcycles are what many people think of when they think of the brand and for good reason. Harley sells a lot of these big bikes. What if you wanted one of them without all the luxurious features and amenities on it? Well, you used to not have an option. Enter the 2019 Harley-Davidson Electra Glide Standard. 
The Electra Glide Standard reduces the Electra Glide Ultra Classic down to its essentials. This eliminates all the extra features and lets you just focus on riding. Harley calls it the "bare essentials with all the modern capabilities." That sounds like my kind of bike.
I'm a sucker for stripped down machines. I prefer a more basic bike. The more crap on there, the more things that will go wrong. This just gets in the way of you riding, and I've owned enough bikes that needed a lot of work. All I want to do is ride, and I imagine the Electra Glide Standard would be a good bike to eat up some miles with.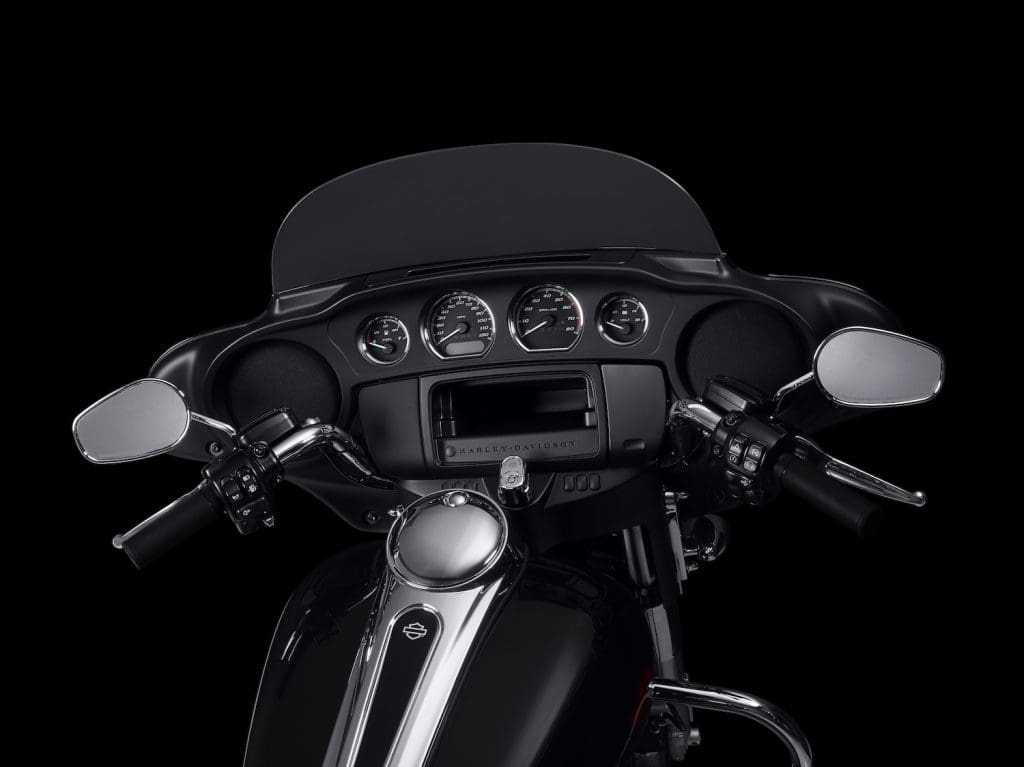 The bike gets Harley's Milwaukee-Eight 107 engine, batwing fairing, chrome trim, standard saddlebags, cast aluminum wheels, the same quality suspension on every Electra Glide, and that's about it. The minimalist display and lack of additional technology and features makes it a stripped-down machine, and I love it.
The best part about the bike is that it comes with a $19,000 price tag, which is about $5,500 off the Electra Glide Ultra Classic's price. If I wanted an American touring motorcycle, and I didn't want to break the bank or get a bunch of extra features definitely consider this machine.