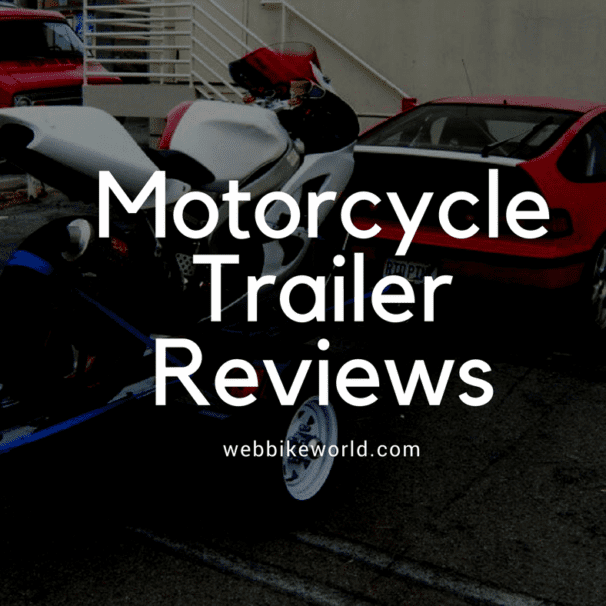 Motorcycle Trailer Reviews Information about motorcycle trailers, including motorcycle trailers for carrying cargo behind motorcycles. Also enclosed trailers for carrying...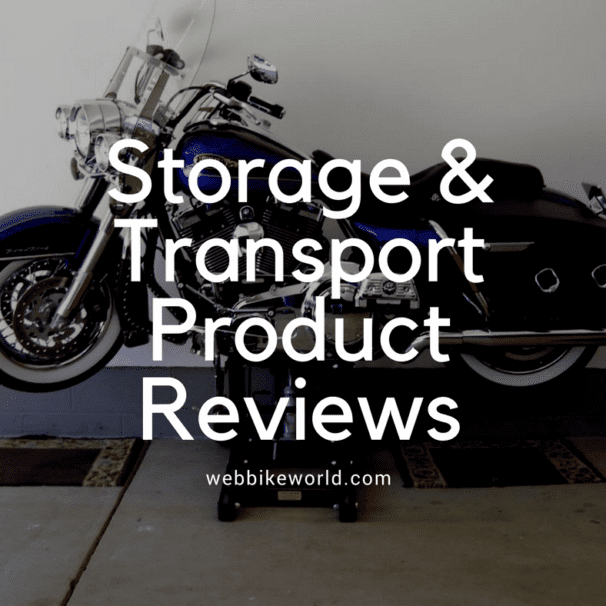 You're In Motorcycle Storage & Transport Heaven With Our Motorcycle Lifts, Stands ,Wheel Chock & Ramp Reviews Welcome to the...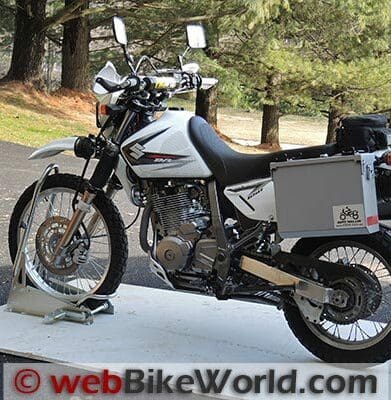 Yet another precision-made, high quality motorcycle stand from Acebikes. The new Acebikes Steadystand Cross is designed for motocross, off-road and...