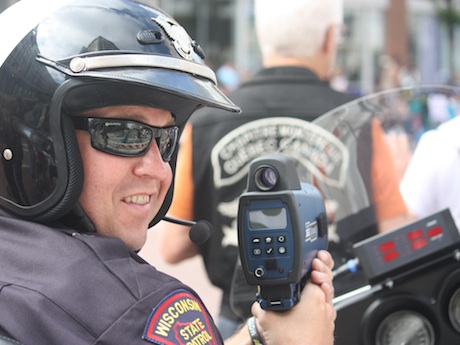 Low speed thresholds are turning motorists, particularly motorcyclists, into dangerous speedo gazers, according to a university study. Using drive simulators,...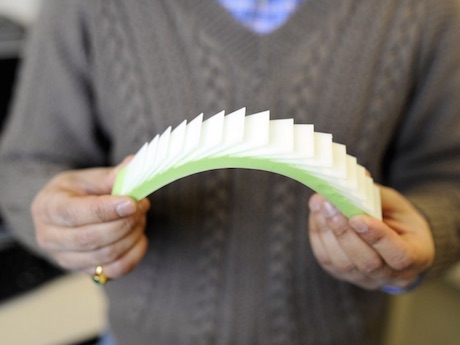 Your next motorcycle jacket could be fitted with lightweight rider armour designed like fish scales. A team of Boston University...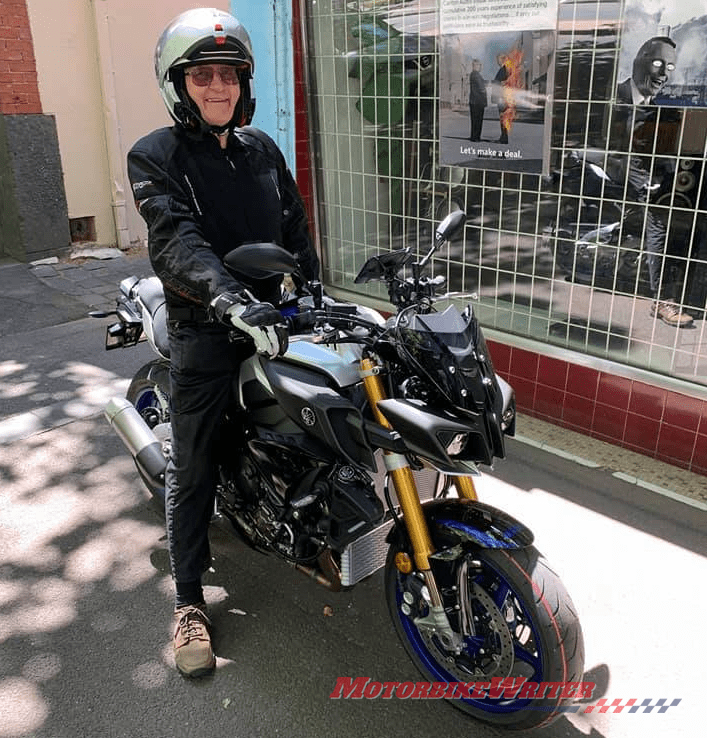 Australian motorcycle road safety will be a little poorer with the retirement of 50+-year scholar and transport consultant Dr Marcus...