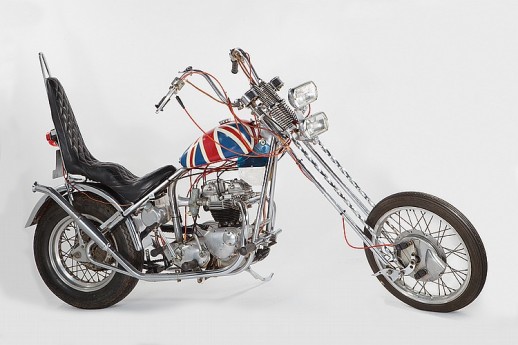 Bikes ridden by Led Zeppelin drummer the late John Bonham, Evel Knievel and The Fonz in Happy Days have starred at an auction of...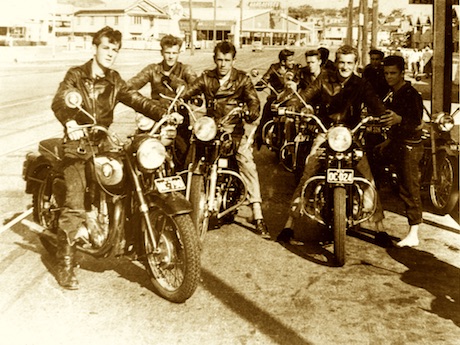 There are different names for the Aussie bodgie and widgie around the world. Some call them Teddy Boys, rockers, greasers,...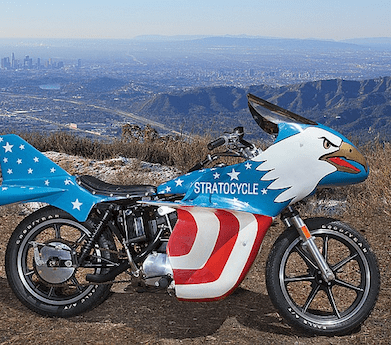 An auction of Hollywood memorabilia is featuring motorbikes ridden by Evel Knievel in a movie and The Fonz in Happy Days as well...