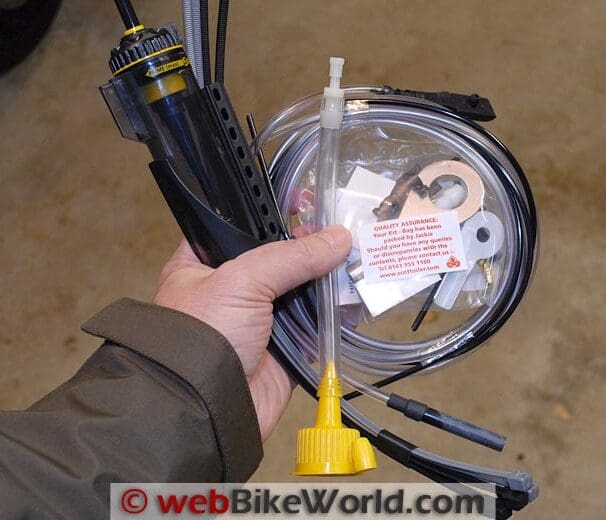 The Scottoiler vSystem "California Spec" chain oiler is a CARB (California Air Resources Board) approved version of the popular Scottoiler...

August 10, 2011 – Scottoiler has announced the new Scottoiler vSystem California Spec kit in the U.S.A. [UPDATE (October 19, 2011)...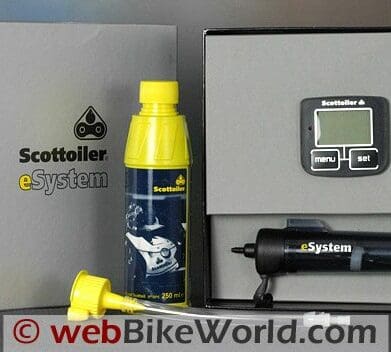 The eSystem is a true Scottoiler product in every regard. Design simplicity, quality components and robustness are givens and it...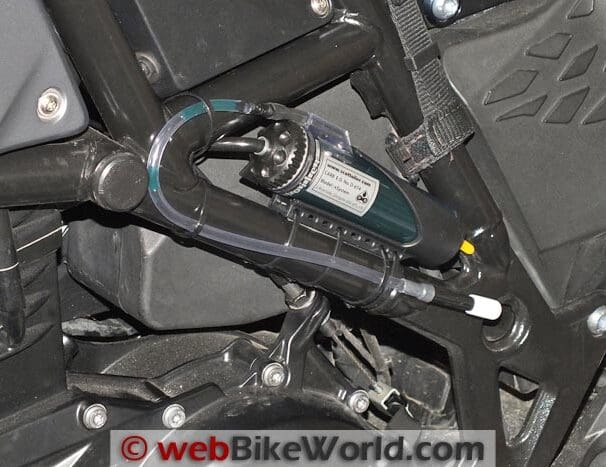 This Quick Look is actually a revisit of sorts with a proven and valued accessory — the originalScottoiler vSystem (review), including...