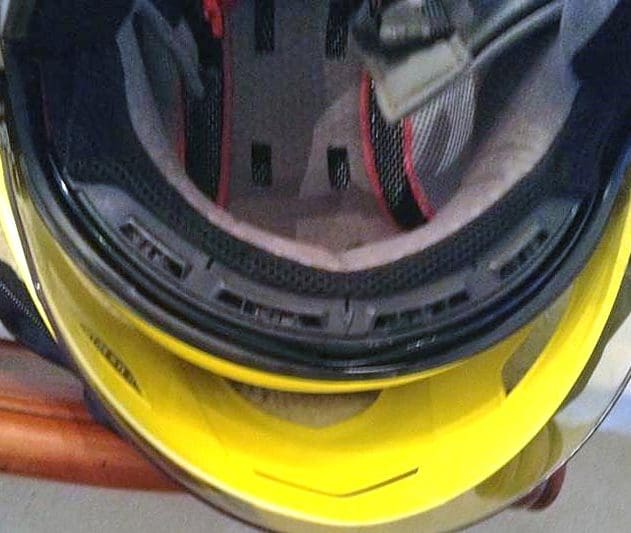 I've been using a couple of Reevu helmets for several months now and have found that they are not only...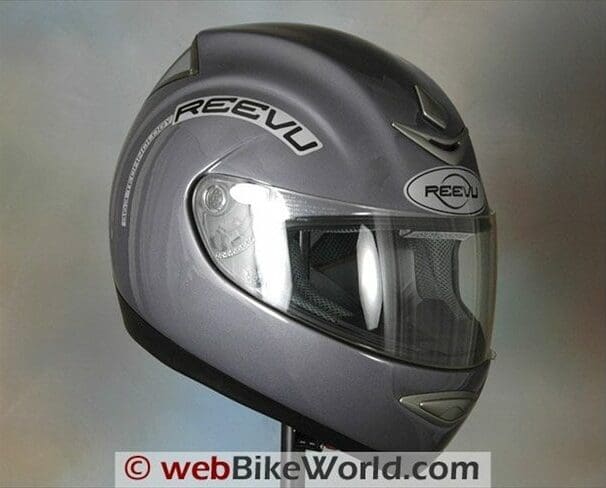 The Reevu MSX1 is the fist motorcycle helmet with a rear view mirror system! This is an amazing development in...
Innovative helmet company Reevu is not only a presenting sponsor of tomorrow's InsureMyRide Le Minz 24-Hour Scooterthon, it has also...