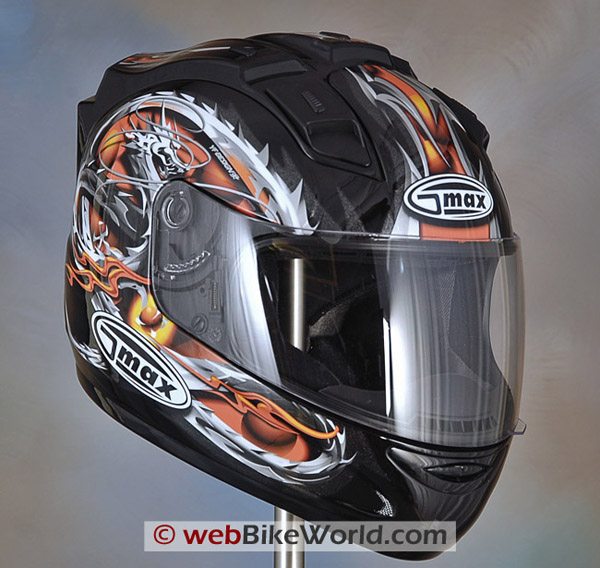 The GMAX GM68S is a high quality helmet with an interesting selection of graphics. It has outstanding ventilation and face...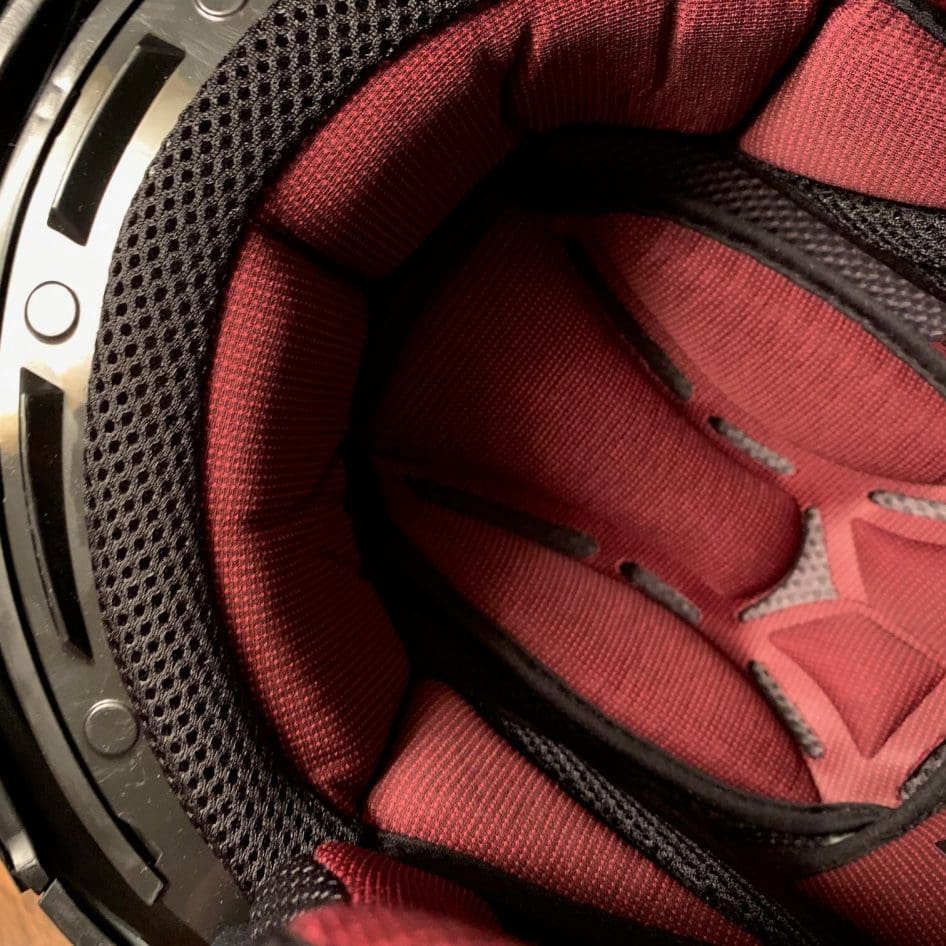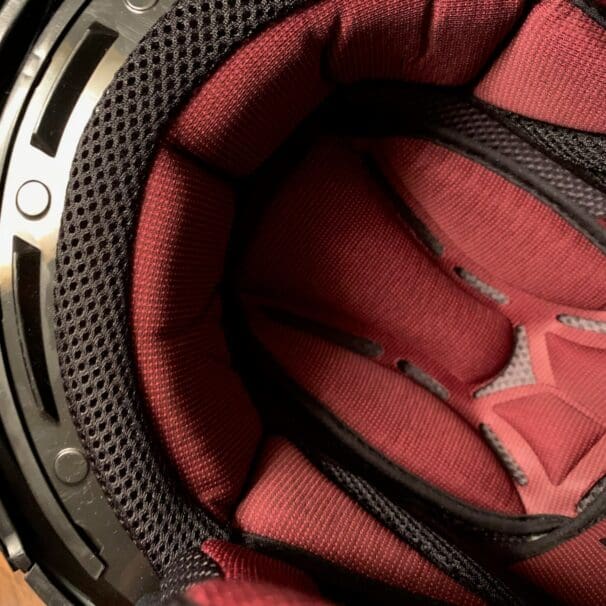 Background It's been a long, tough winter here in the heartland. Record snowfall and record flooding have kept us indoors...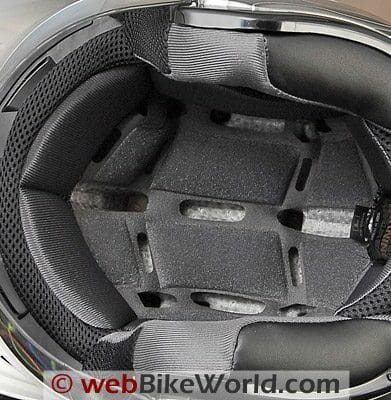 The GMAX GM27S has good quality and an interesting design. It includes a 3-position LED light in the rear. The...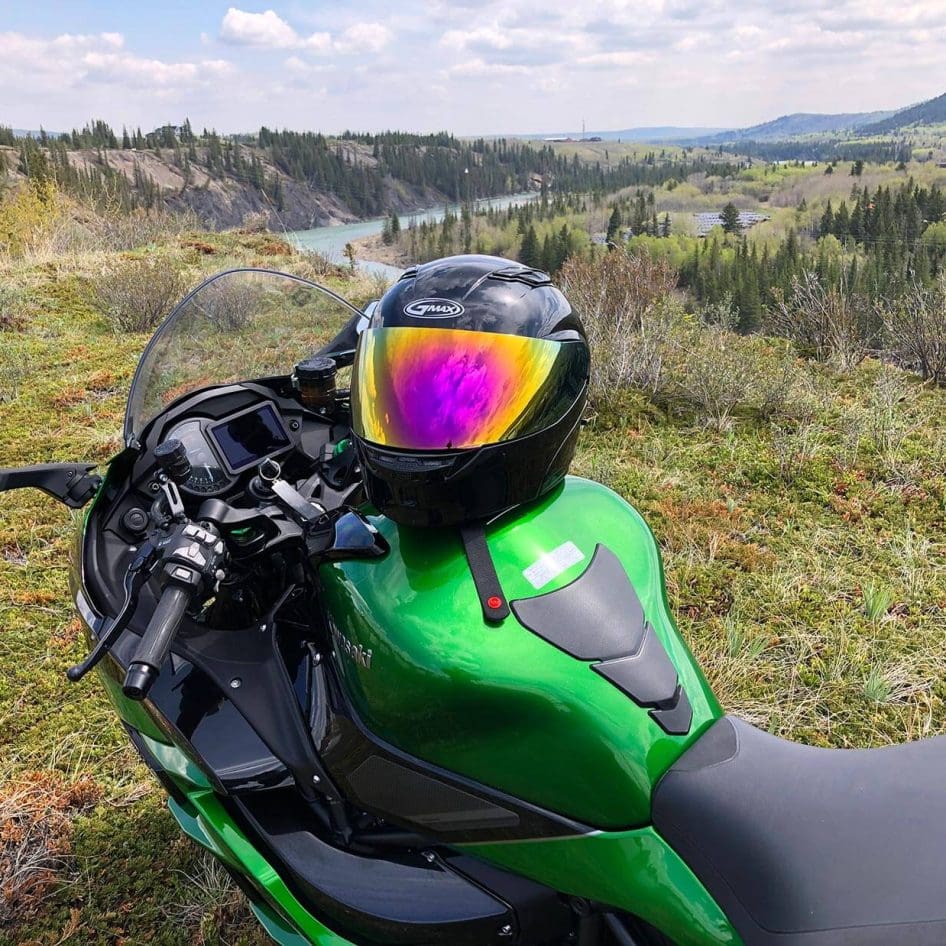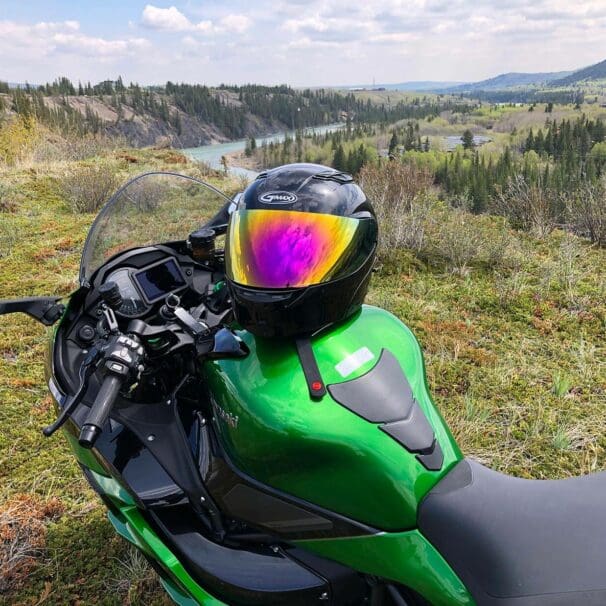 First Impressions Who is GMax? I know many of you are familiar with the brand already but this is my...