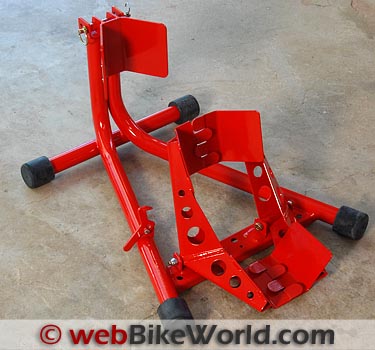 The Baxley Sport Chock is a super-solid, heavy-duty motorcycle stand that is made in the U.S.A. This is the most...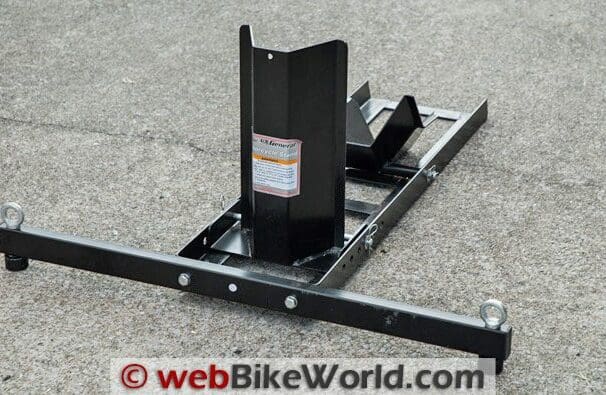 The U.S. General Motorcycle Stand is a simple and sturdy stand and wheel chock that lacks refinement and some adjustability....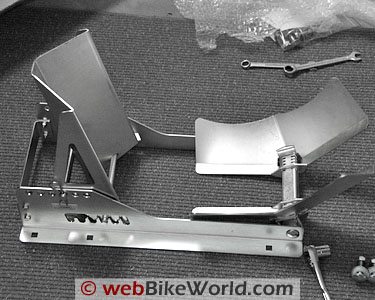 All four SteadyStand wheel stands and chocks made by Acebikes are precision-made, nicely designed and quality products that we can...