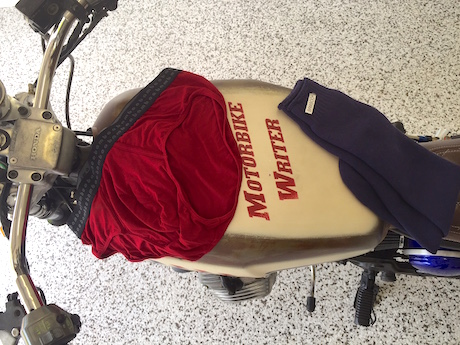 Many riders already know the advantages of bamboo socks and underwear which keeps you cool/warm and nice to be near...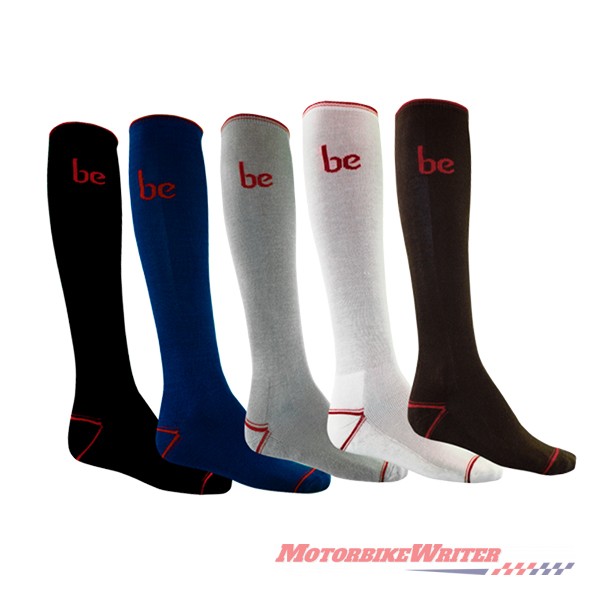 Many riders wear bamboo socks and underwear for their all-season comfort and long-lasting odour-free freshness. We endorse Bamboo Textiles products...
Electric motorcycles provide designers with a whole new set of possibilities such including different materials such as this Phillipines-made Banatti...