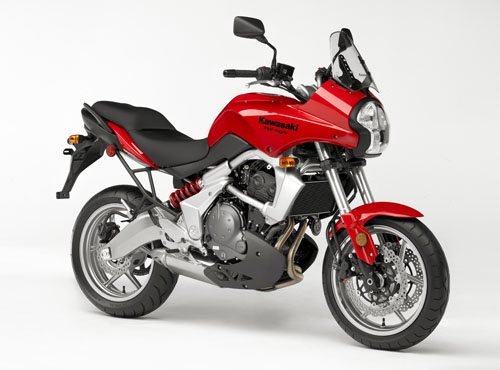 Kawasaki Versys Specifications The Kawasaki Versys Story Part 1: Kawasaki Versys Introduction and Review Part 2: Luggage and Accessories Part 3: Windscreen Part...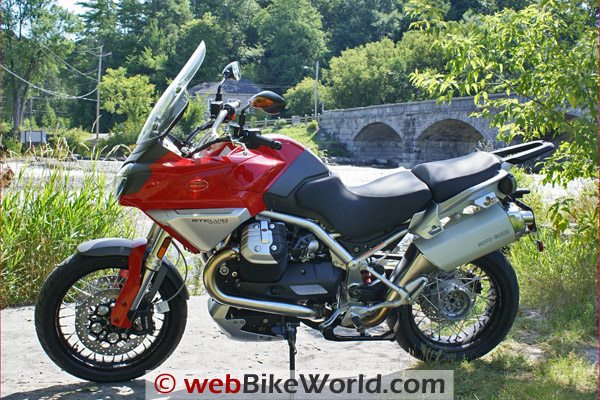 The Stelvio 1200 4V is here and it remains true to the Moto Guzzi heritage of building exciting motorcycles. Whether...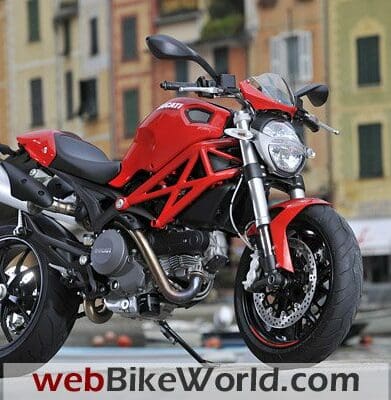 April 2010) – The Monster family introduces the 796, an exciting addition to the line-up that combines the user-friendliness of...