The EICMA, or Esposizione Internazionale Ciclo Motociclo Accessori (also known as the International Motorcycle and Accessories Exhibition), is back in business!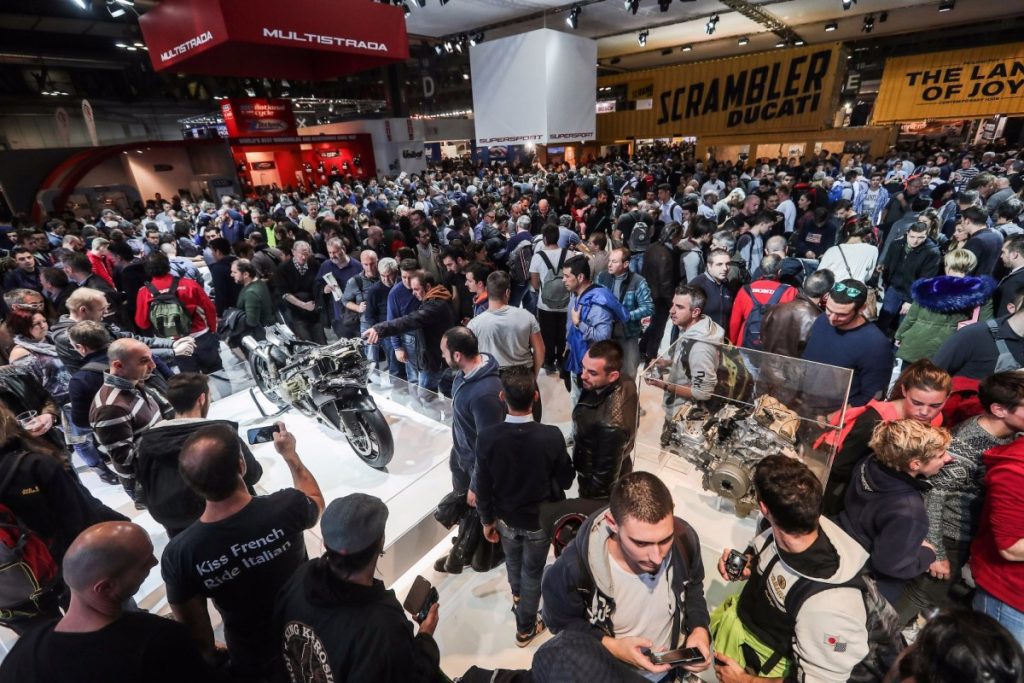 One of the top motorcycle expos that the world has to offer, the EICMA attracts motorcycle manufacturing giants like Kawasaki, Honda, KTM, Suzuki and Yamaha. These companies, among others, take the time to step to the stage and flaunt the latest and greatest from their brand, as well as a few choice prototype projects from the lab.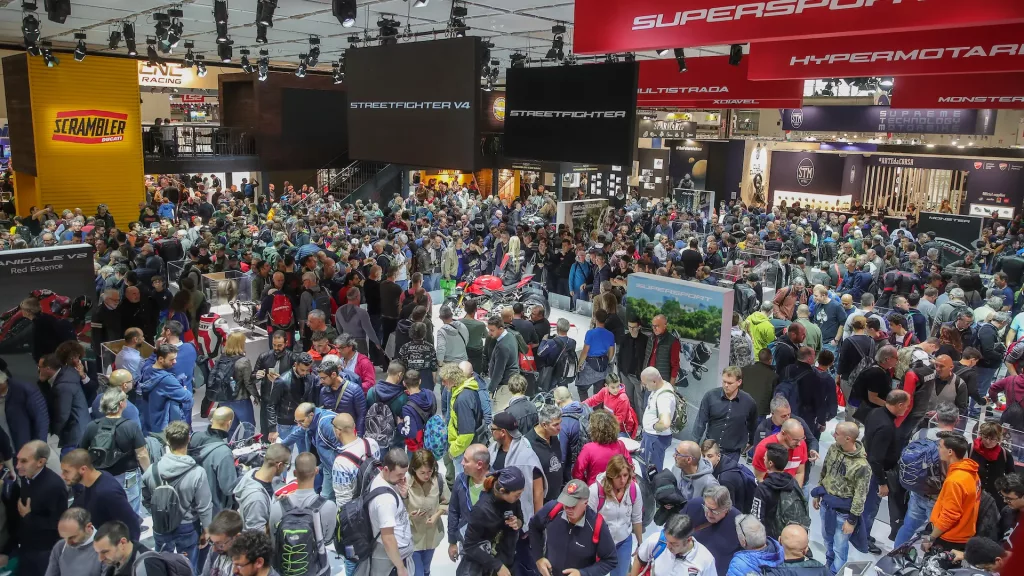 You can bet your bottom dollar that any motorcycle brand in attendance at the EICMA is there to show off what they've got – so the fact that one Taiwan's biggest manufacturers for affordable, mass-market scooters and small-capacity motorcycles has confirmed their attendance to this year's event means that Sanyang Motor Co., Ltd. (SYM) has a series of new machines in the pipeline.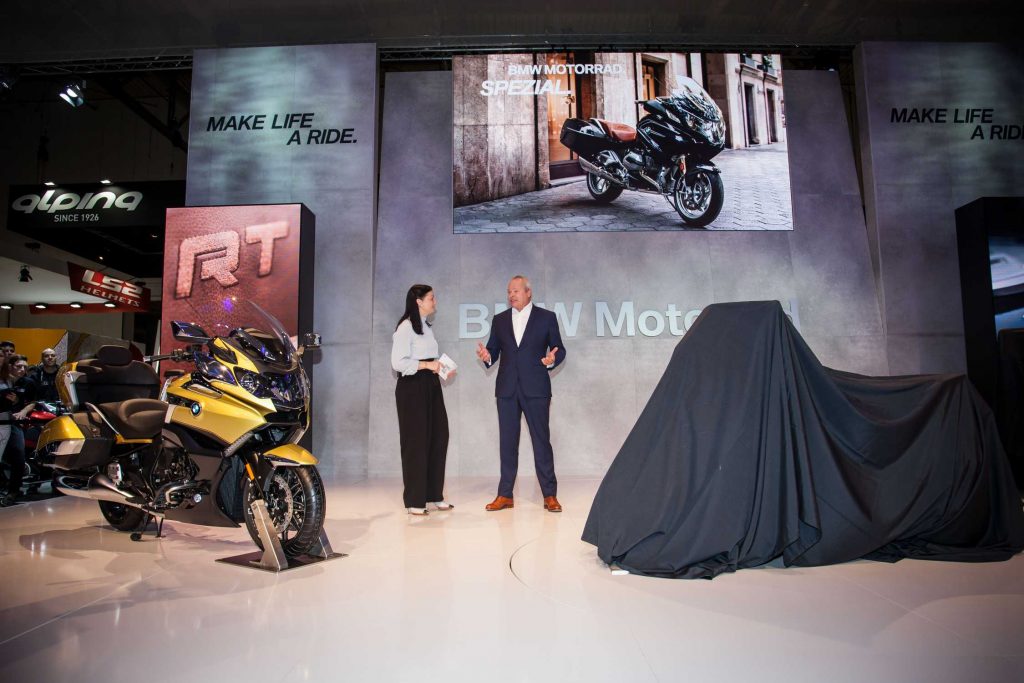 According to RideApart, SYM's annual turnover in global production usually turns out more than one million vehicles – both two-wheeled and four-wheeled – and with the return of EICMA to everybody's schedules in 2021, motorcycle manufacturers like SYM are eager to present, perform, and set precedents for the coming years.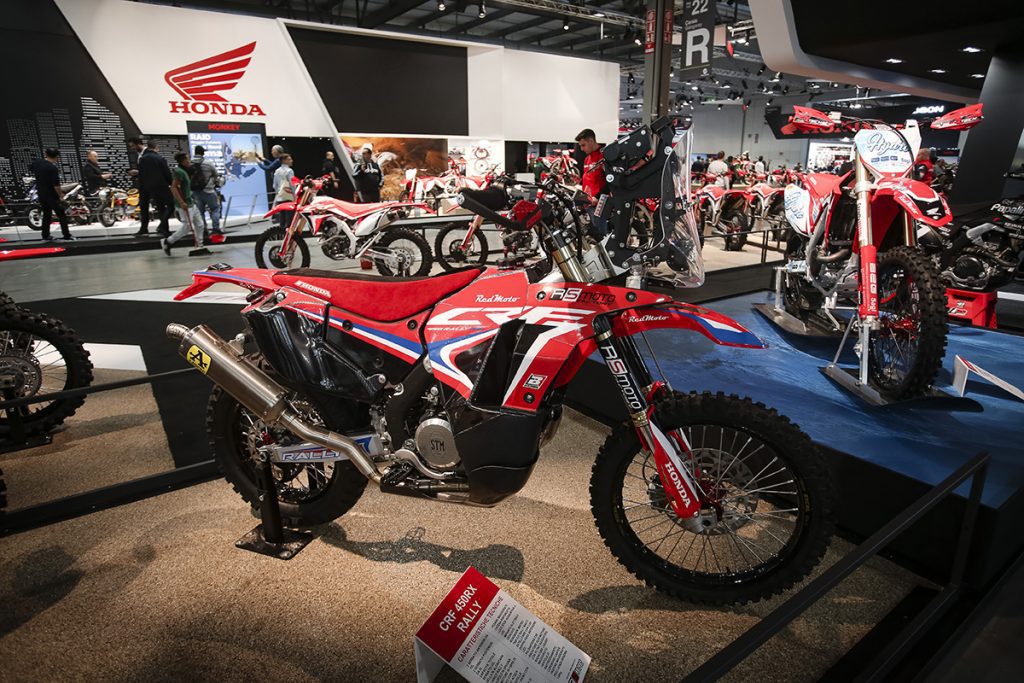 SYM's most recent addition to the lineup includes the MAXSYM 400: A Euro-5 compliant, 4-stroke engined, single cylindered, 399 c.c. machine revealed at the 2019 EICMA and capable of handling up to 139 km/h and boasting 39.5 Nm / 5,250 rpm of torque.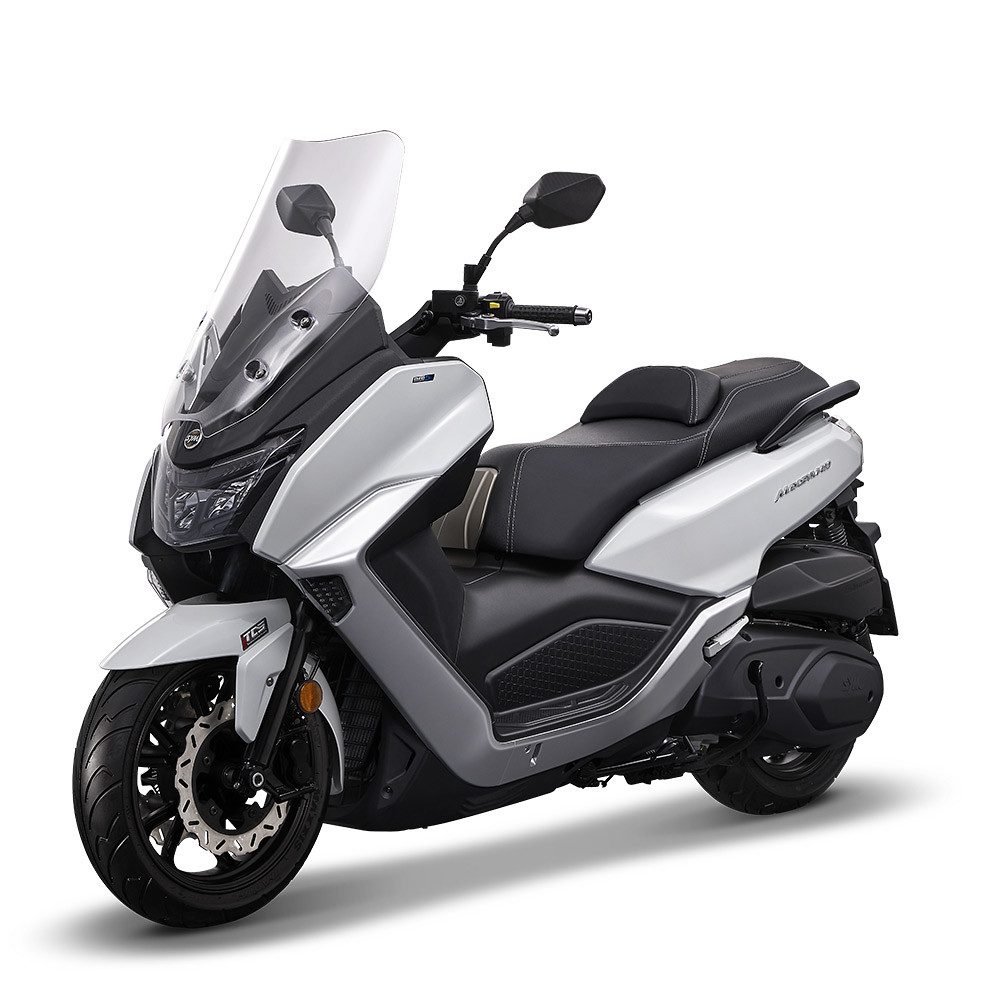 Other features of the scooter include a very nice Traction Control System (TCS), a versatile 5-Position Adjustable Rear Suspension, Keyless start, and a decent curb weight of 215kg.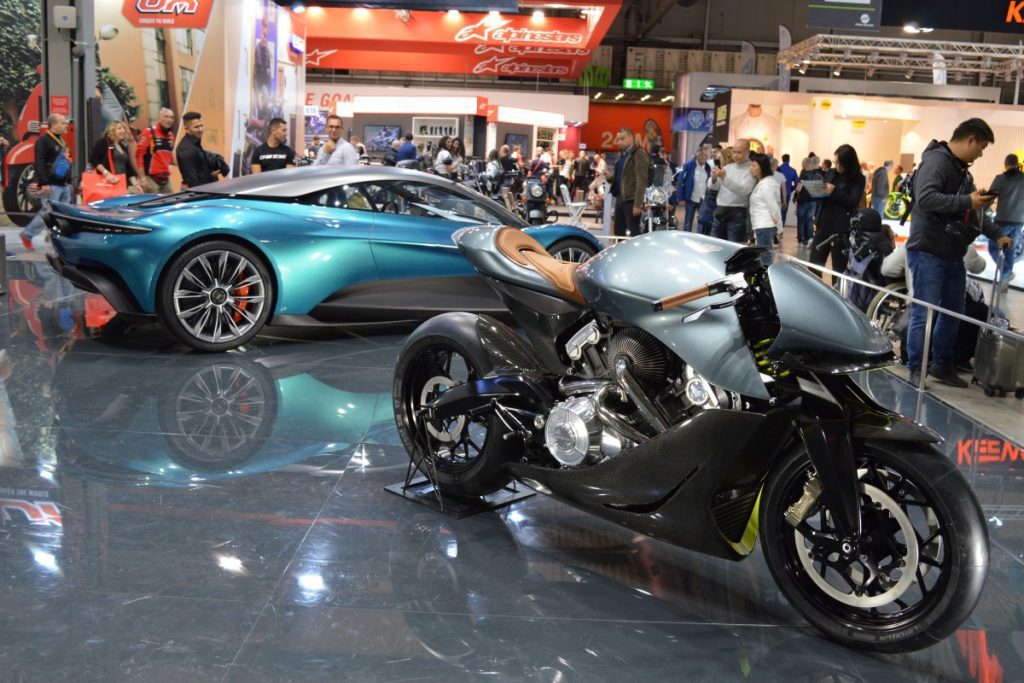 With a machine like this out and about from SYM, it will be interesting to see what else the Taiwanese company has in store for their customers – they'll definitely show it off at the EICMA, whatever it is.