All Units Sold Out In Under 24 Hours
With all the articles we write about India's motorcycle scene, you'd think that a bike like Suzuki's Hayabusa would be a tough sell for the nation, but the truth is actually quite the contrary. Suzuki's newly updated Hayabusa managed to completely sell out in India within the initial 24 hours sales window.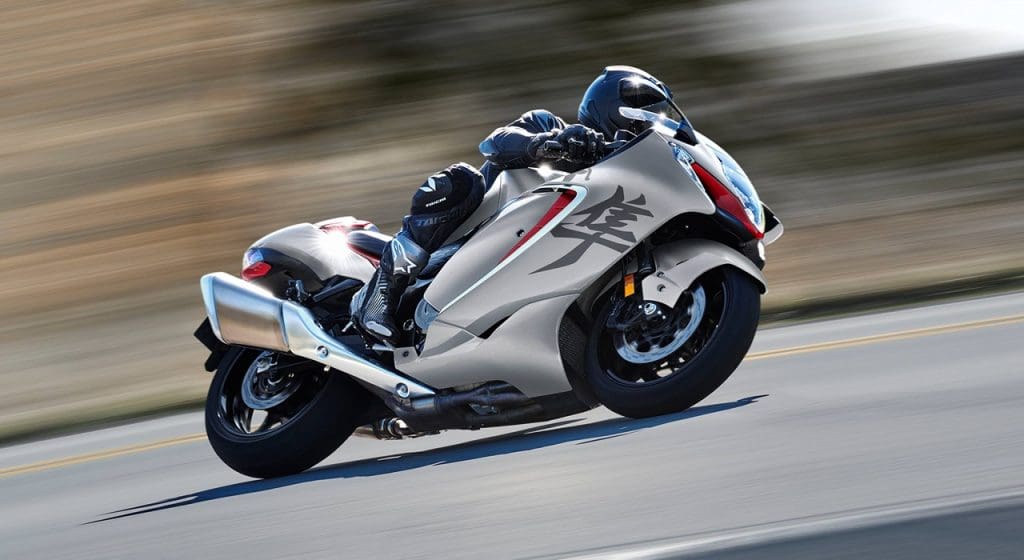 With the entire Indian market getting completely dominated by sub-300 cruising machines, it's difficult to pinpoint how the hell the country managed to suck Suzuki completely dry of their 1300cc monster machines. Royal Enfield's most selling models for the country are in the 350cc range, and even companies like Bajaj don't even bother with breaking the 300cc threshold when introducing new motorcycles into the Indian market.
So what the heck is going on? Suzuki probably took the hint that India isn't too hot on gigantic motorcycles, and as a result, only allotted 101 units to be sold for the first round of bookings.
Seeing as India hosts 1.36 billion people, the feat is actually far less impressive than originally imagined. This means that there was only 1 bike for every 13 million people in the country. With India's nominal per capita income being around US$1,670 per year (in 2016), there aren't a lot of people lining up to buy a $18k USD racing machine, so at the end of the day the math checks out.
Congratulations to all the new Indian Hayabusa owners, and may all your 200 mph dreams come true.