"I know they're wrong…when I see those rumours it's easy for me to feel confident that they're wrong."
So says Suzuki GB's Director of Motorcycles, Paul de Lusignan, in an interview with MCN regarding an eyebrow-raising rumour that Suzuki is exiting the motorcycle market.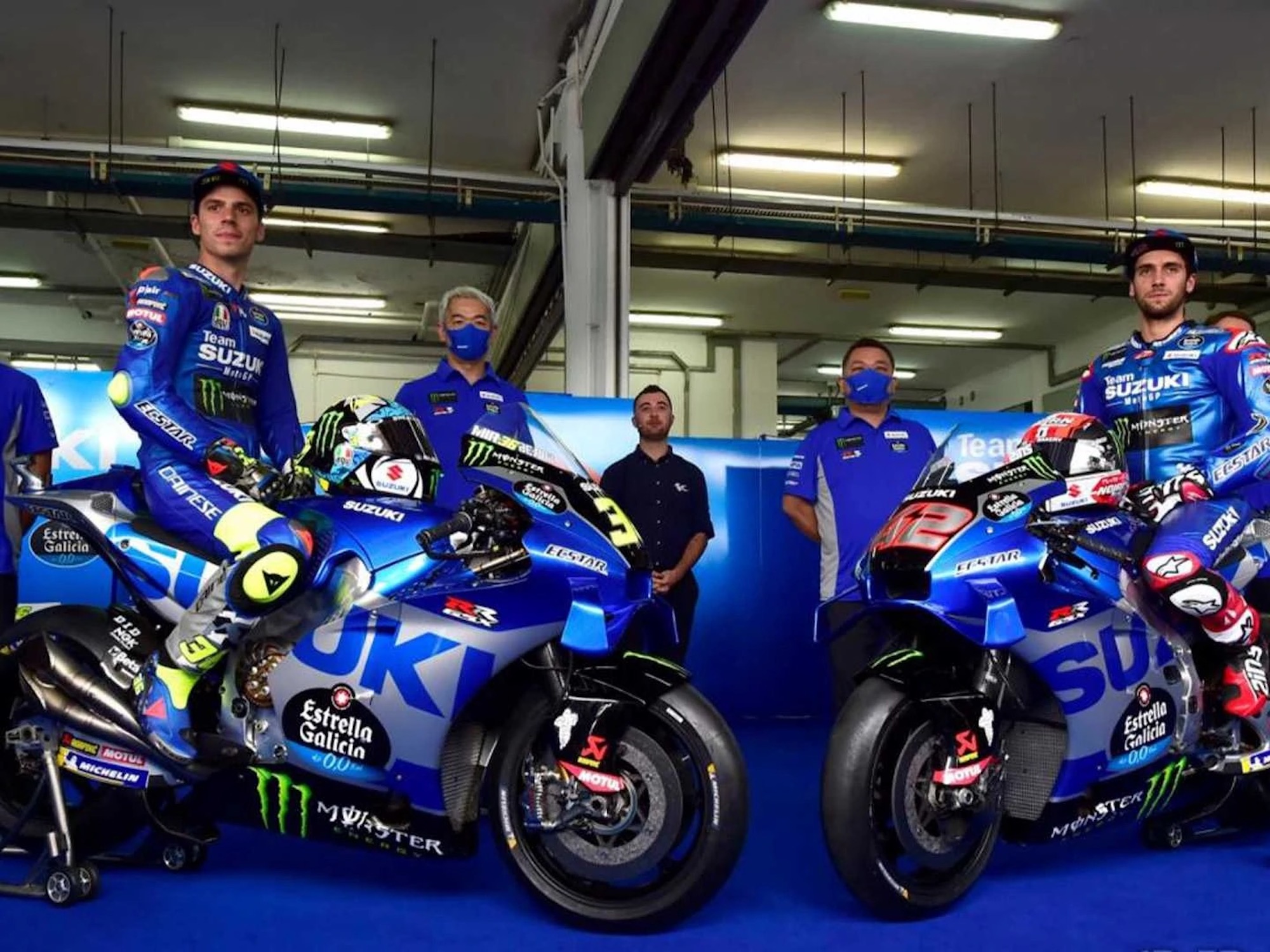 While the backing out of MotoGP and the World Endurance Championship are very much realities for the Japanese motorcycle manufacturer, the brand's about-face hop toward the future took more than a few of us by surprise; now, with Suzuki no longer needing to sustain the financial hurdle of racing, we're told that those millions in funds will be 'plunged into the development of fresh future motorcycles.'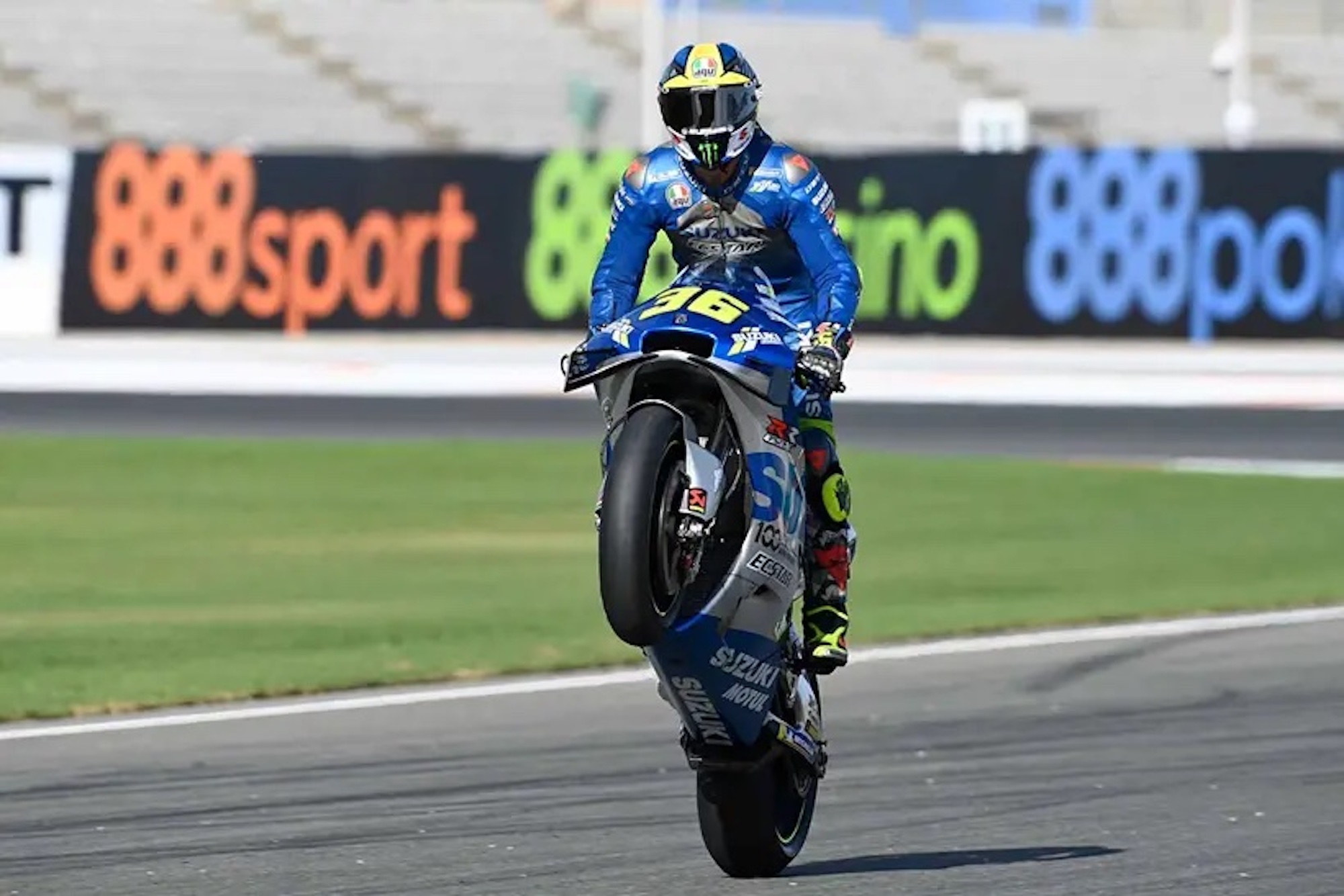 "The ceasing of the racing is a commitment that we're investing more time and energy and resources into the development of future products," de Lusignan says. 
"We will continue to bring new models to market and you will see new stuff from us."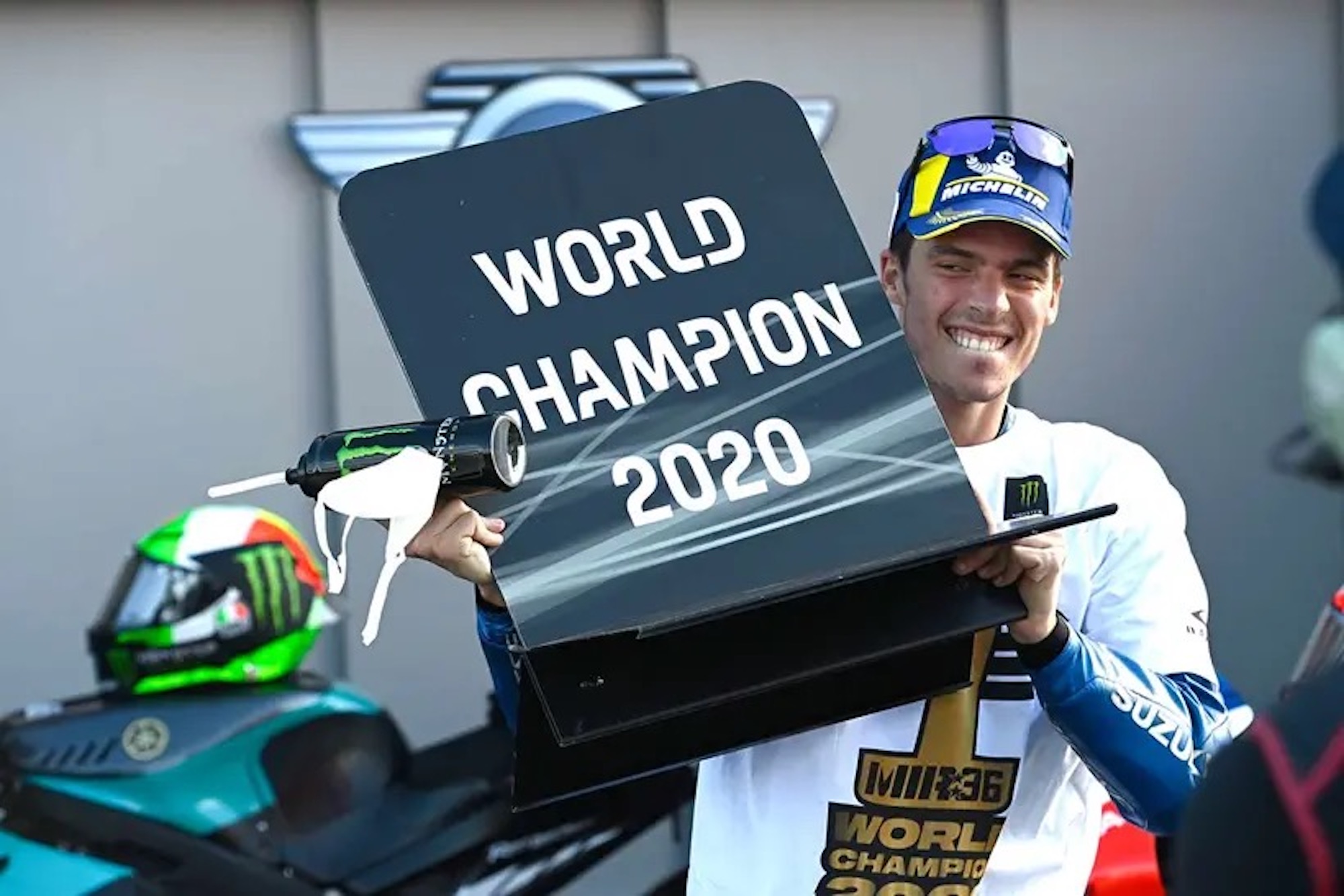 With the last fully redeveloped large-capacity motorcycle coming in 2017 as the iconic GSX-R1000, there's been more than a little speculation on what's going to happen to Suzuki's current range.
New bikes mean new commitment to the future's emission compliance, so regardless of today's gixxer machines, we know Suzuki will be 'moving into fresh markets' – and those new ranges will very likely be the ones that show Suzuki's new move toward sustainability.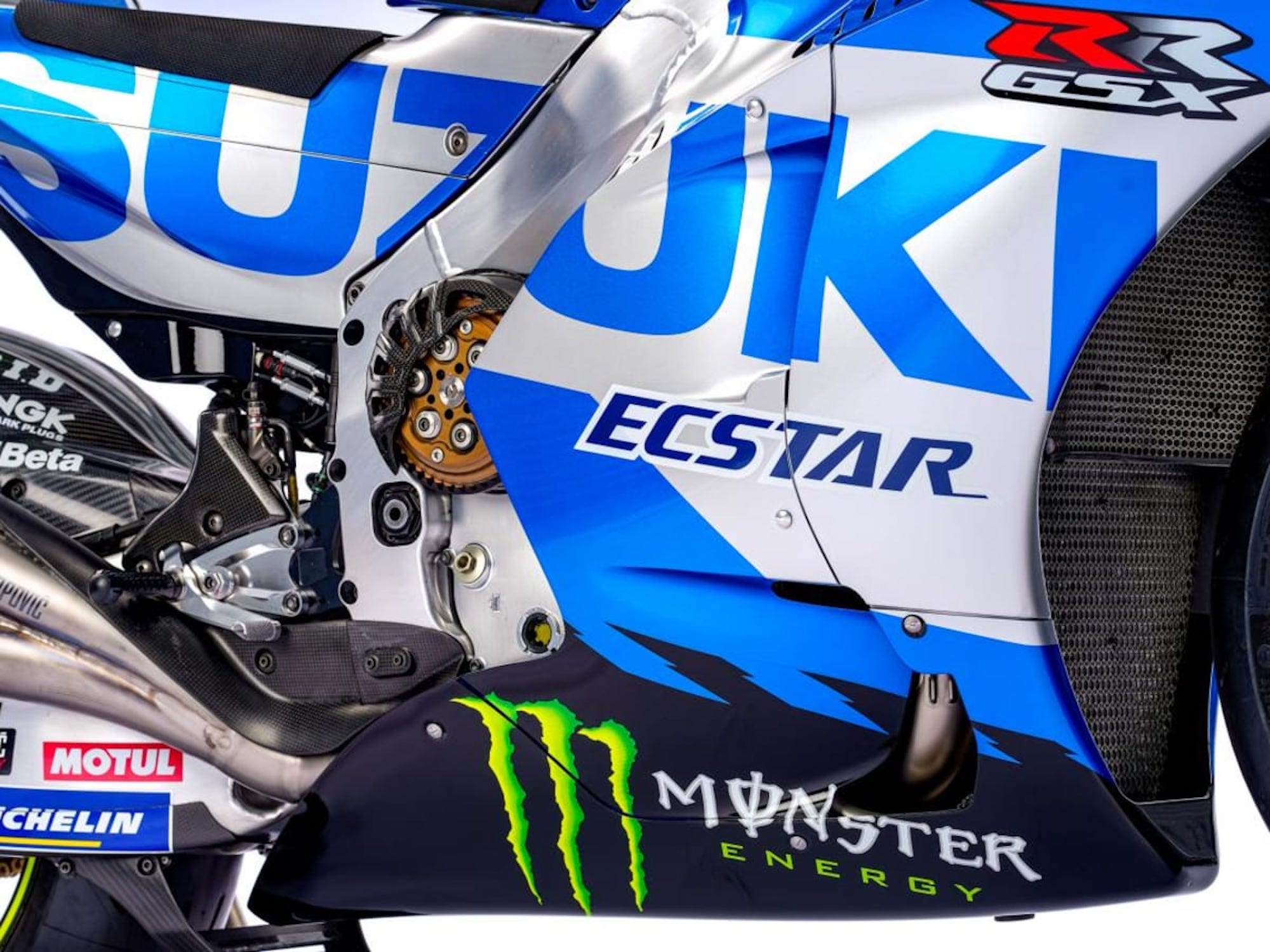 "I can't talk about future models that might come specifically, but generally what I would say is we're aware of the changes in the market of course," de Lusignan continues. 
"…the move away from sports bikes to adventure bikes and then to the popularity of middleweight bikes…we've seen that happening and we will be developing models that are going to appeal to customers in the future…markets that we're not currently in, for sure."  
There you have it, folks. 
Be sure to stay tuned via our shiny new webpage, drop a comment below lettins us know what you think, and as ever – stay safe on the twisties.