When Suzuki surprised the world by pulling out of this season's MotoGP (ahead of notifying their contractor Dorna Sports, no less), it was obvious that the iconic marque had moved past workable limits; now, with a recent report from RideApart, we know where Suzuki will be refocusing her efforts – and sustainability is apparently numero uno on the docket.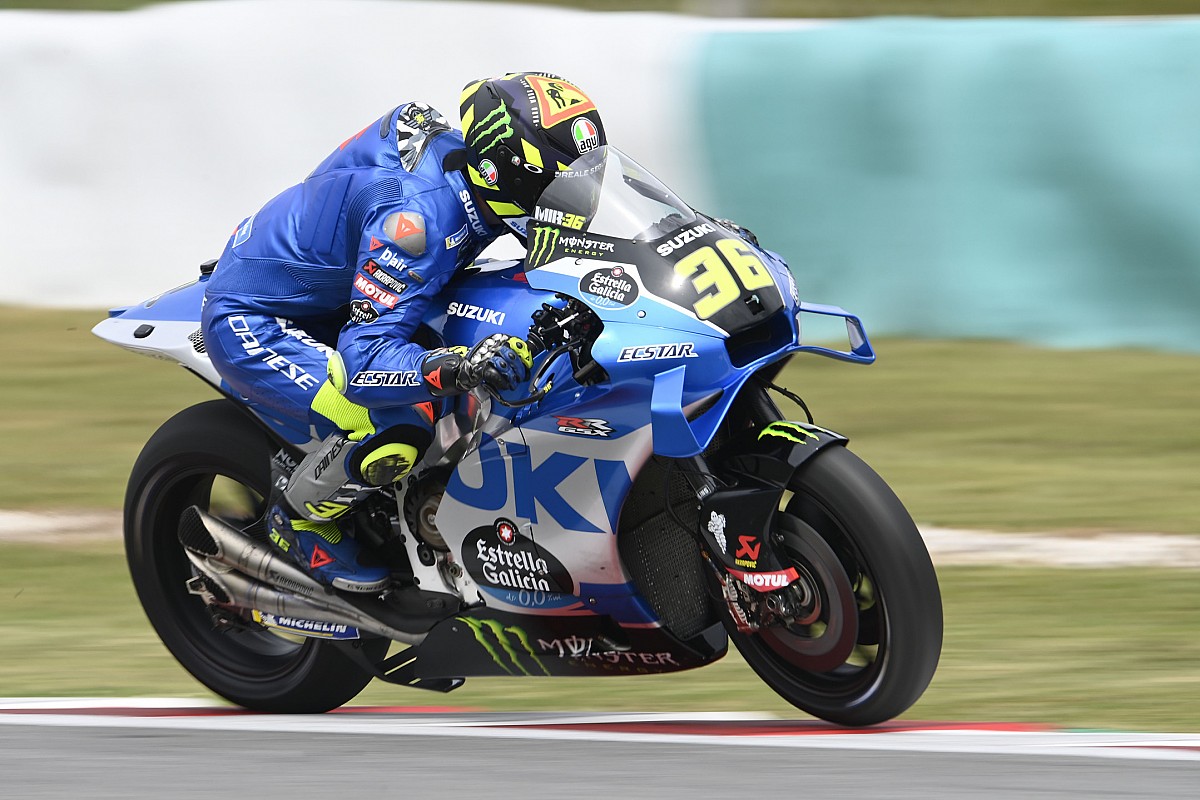 Now that the house of Hamamatsu's negotiations for an early MotoGP contract termination have concluded (with the fine undoubtedly hefty, though still undisclosed), this new sprint toward sustainability sits firmly in the category of 'need' – at least, according to Suzuki President Toshihiro Suzuki in a report from RideApart:
"Suzuki has decided to end the participation of MotoGP and EWC in the face of the need to re-allocate resources on other initiatives for sustainability…motorcycle racing has always been a challenging place for technological innovation, including sustainability, and human resource development."
"This decision means that we will take on the challenge to build the new motorcycle business operation by redirecting the technological capabilities and human resources we have cultivated through the motorcycle racing activities to investigate other routes for a sustainable society."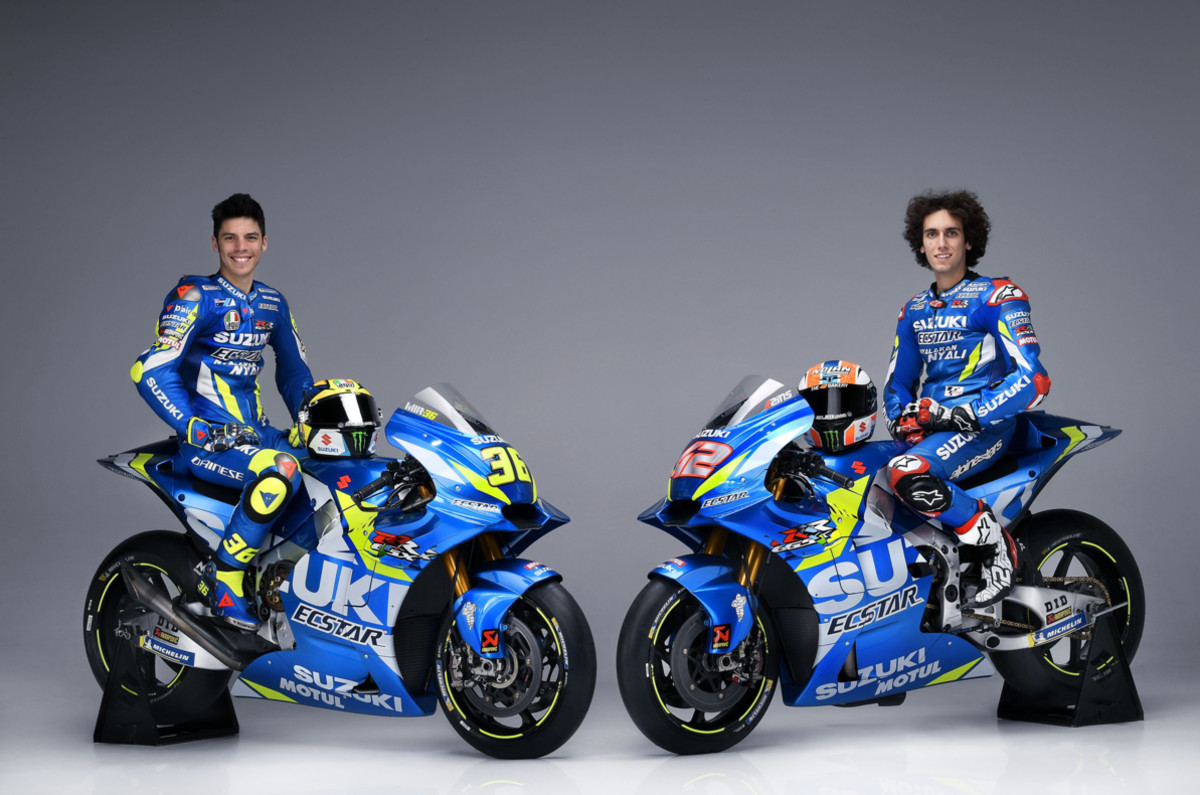 To be absolutely clear, Suzuki – despite the allocation to other niches of our community – does not leave behind a history of empty podiums; at least the Japanese motorcycle manufacturer can pull back knowing that the last two EWC championships are in her name, with the Yoshimura Sert Motul team currently gunning to add a third for 2022.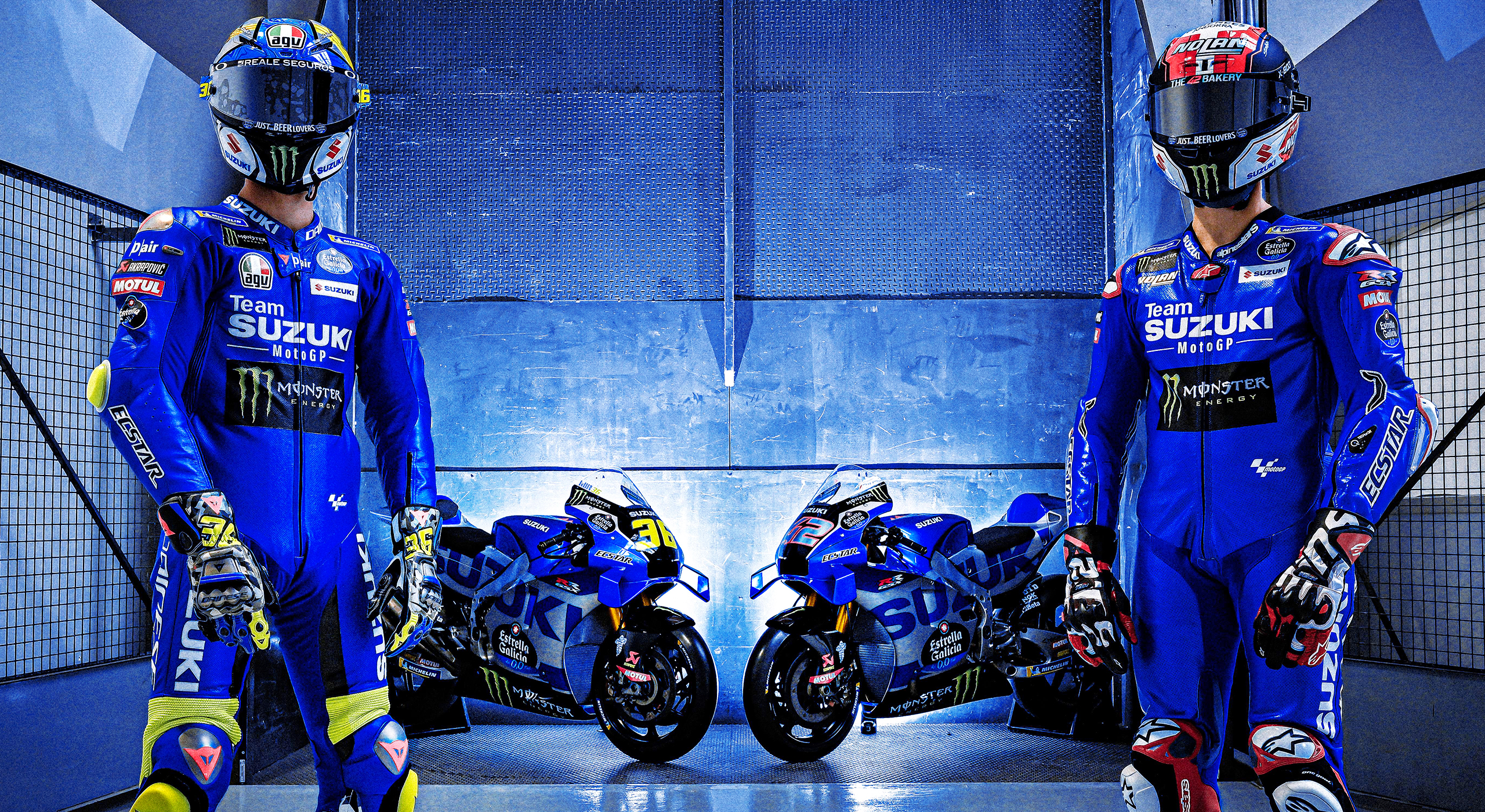 We wish Suzuki the very best in their next chapter; things might be messy for a hot minute, but the brand still takes pride in what they put out to the industry, so we just need to sit tight and see what they give us.
(Keep in mind, they already have a suitable amount of fingers in the proverbial pot that deals in swappable batteries, so that's already one basket full of eggs guaranteed to go somewhere…especially given that it's a signature shared with Honda, Yamaha, and Kawasaki). 
For other related topics, be sure to check back here at our shiny new webpage; drop a comment below letting us know what you think, and as ever – stay safe on the twisties.