Suzuki has been slow to plug into the electric motorcycle revolution, but looks like finally joining the other Japanese motorcycle manufacturers, at least in the Asian market.
The big four Japanese manufacturers have all been slow in announcing their intentions with electric motorcycles and scooters.
However, in April 2019, electric vehicle website Electrek claimed Honda, Yamaha, Kawasaki and Suzuki has signed an agreement to work on standardising electric motorcycle batteries and charging infrastructure.
No doubt it's hoped to avoid the Beta/VHS situation where new video recording technology went two different ways.
Standardised batteries and charging infrastructure would mean plugs on bikes and sockets on charging points would suit all electric motorcycle models.
Perhaps a standardised battery size, shape and output would also lead to a battery swap solution which would be quicker than waiting for a bike to recharge.
Slow revolution
By comparison with their major counterparts, the usually innovative Japanese motorcycle companies have been slow to join the electric vehicle revolution.
Yamaha released the PES1 (Passion Electric Street) road bike and PED1 (Passion Electric Dirt) off-roader for limited sale, mainly in Europe.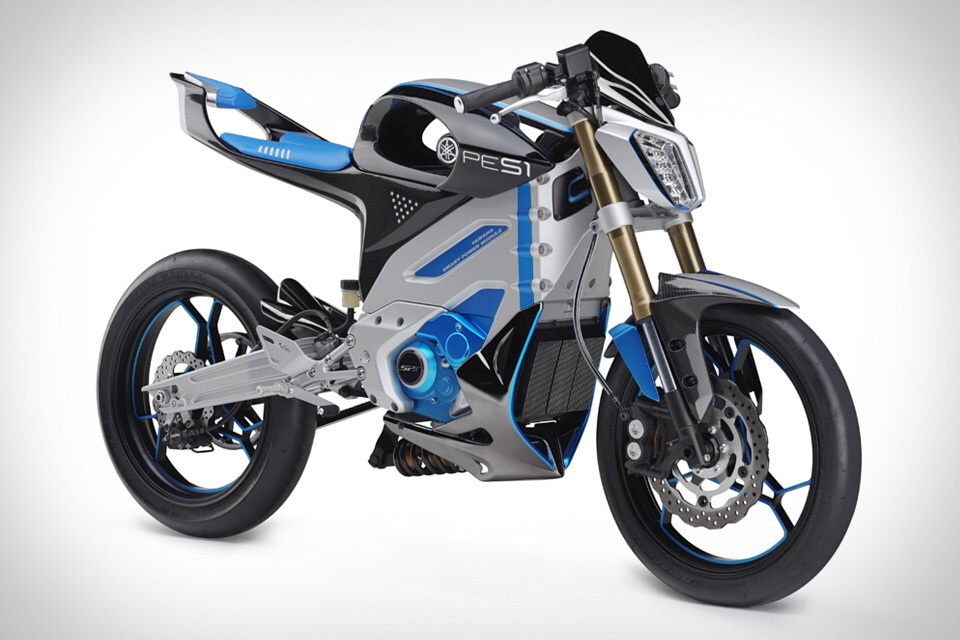 Kawasaki has filed a patent for a water-cooled electric.
Honda has a hybrid scooter and an electric self-balancing prototype.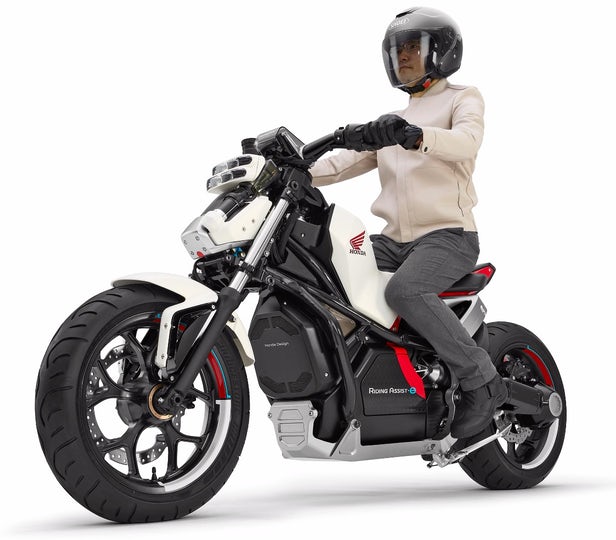 Meanwhile, Suzuki has been the slow coach with no patents, no announcements, nothing!
Until now.
Autocar India reports that Suzuki Motorcycle India MD Koichiro Hirao says they are working on an EV platform for India.
There is no word on what that EV platform will be; motorcycle, scooter, mobility scooter!
Nor is there any word about whether they would be available outside the country.
India is becoming a major player in the EV market with a host of companies from start-ups to major manufacturers now making them.
This comes in the wake of tough new emissions regulations in the overcrowded and polluted country.
Learn electric terms
Living with petrol-powered motorcycles all our lives, we now find we will have to learn a lot of new terms in the coming electric revolution.
We certainly don't profess to know much about electrical terms.
But here is a very non-technical, idiot's guide to the main terms. (Electricians may find this quite amusing!)
Volts: This is a measure between two points in an electrical circuit, sort of like the water pressure in pipes. The mains plug in your house has 240V (230V in UK, 110V in USA) and your motorcycle battery has 12V.
Amps: Together with the voltage, it determines the flow rate of the current. High amps with a low voltage means a lot of current flowing slowly, like a fat, lazy river. Low amps with a high voltage means a faster flow of less current, sort of like when you squeeze the end of a hose and the water spurts out.
Watts: It you multiply the volts by the amps you get the watts, which is the output power of the electric motor. You should already be familiar with kilowatts which are 1000 watts. One kilowatt is 1.34% of one horsepower or one horsepower is 0.75% of a kilowatt.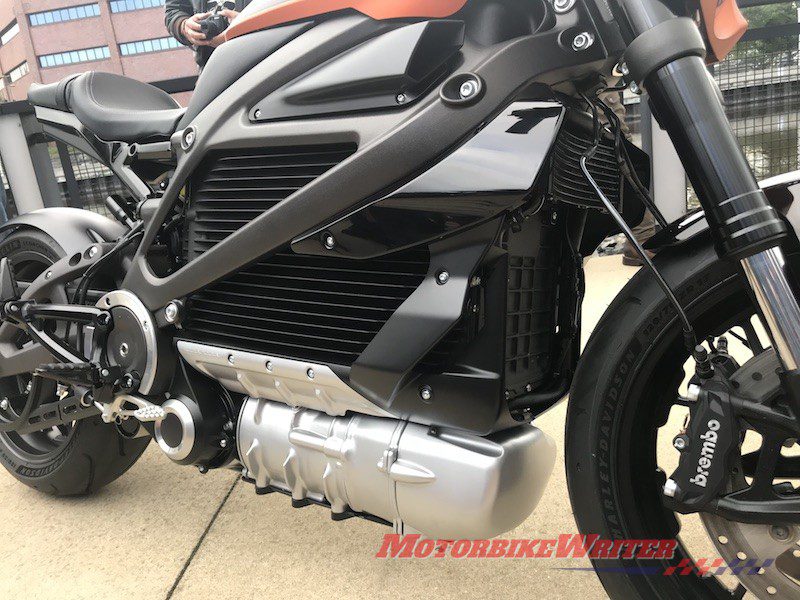 Kilowatt hours: This is the capacity of the battery. Think of how many litres you can fit in your fuel tank. A one watt-hour battery will power a 1W electric motor for one hour. The new Lightning Strike Carbon Edition has a 20kWh battery which means it can produce 1kW of power for 20 hours.
That's just a start.
There are a lot of other factors involved and other terms for battery energy-density (watt-hours per kilogram), charging terms (AC, DC and fast chargers) and a variety of range calculations that take into regenerative charging.