Suzuki has unveiled the GSX-R1000 Concept which will hit production late next year, the VanVan scrambler and the SV650 naked bike at the EICMA motorcycle show in Milan.
Although the sixth-generation GSX-R1000 is still some months away, the concept shows that Suzuki means to wrestle the superbike title back.
"It is the most powerful, hardest-accelerating, cleanest-running GSX-R ever built," Suzuki says.
It will also be the lightest, although no actual figures are given.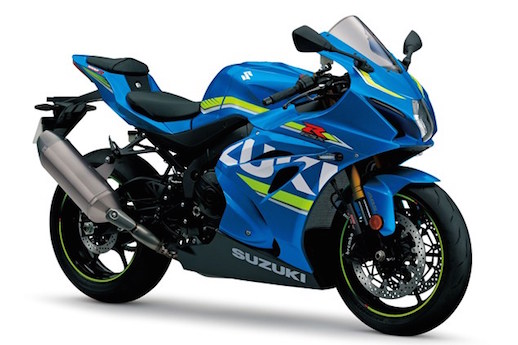 The new GSX-R will have electronic rider aids to help it "Run. Turn. Stop".
It will be powered by a new 999cc liquid-cooled engine with variable val;ve timing, ride-by-wire throttle, 10-level traction control, rider modes, electronically controlled ABS, quick shift, launch control.
It gets with a new aluminium frame, aerodynamic bodywork and Showa "balance free" suspension.
The GSX-R concept features LED headlights, taillights and indicators.
Suzuki also unveiled an air-cooled 199cc VanVan scrambler which looks like an enormous amount of fun.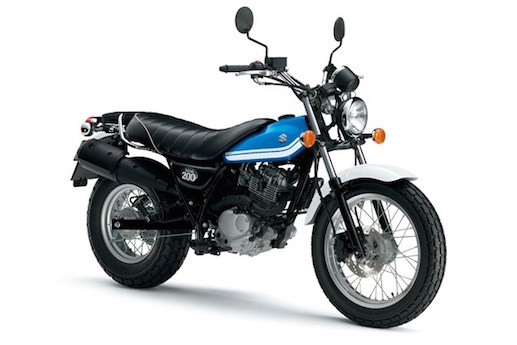 The retro-style bike weighs just 128kg with a low seat of 770mm, so it should attract a lot of shorter riders.
It sits on fat tyres with an aluminium18-inch front rim and 14-inch rear, has a small 6.5-litre tank and the brakes are a single disc up front and drum on the rear.
It's all very low tech, but somehow it works. There is no word yet on whether we will get it in Australia.
The new SV650 has been redesigned with a couple of neat little tricks to help learner riders.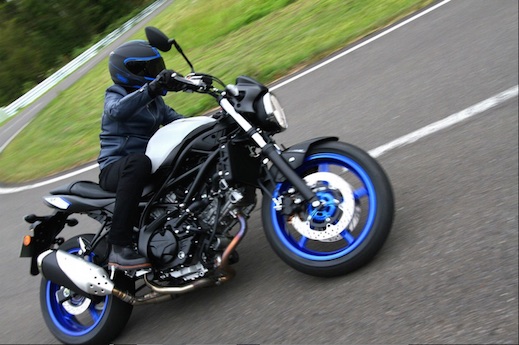 One is a n easy start where you just hit the button and let go and the starter motor will run until it fires up and the other is a "low RPM assist" system which lifts revs when you let the clutch go to avoid stalling.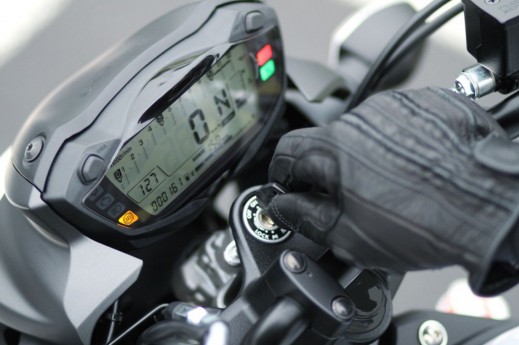 It's powered by a 645cc dual-spark 90° V-twin engine with 60 new parts for a 4kW increase in power to 56kW while torque remains 63Nm. Suzuki claims fuel economy is 3.8L/100km.
The SV6509 now sits in a modified Gladius steel chassis with a reduction in kerb weight by 8kg to 197kg and a low seat height of 785mm.
It also gets a new radiator with a bigger fan, a new brightness-adjustable LCD instrument cluster and LED taillights.