Riders have been urged to support a Bad Roads Rally to the Victorian Parliament next Tuesday (May 8, 2018) to protest against the "dangerous neglect" of the state's roads and the widespread use of expensive and "dangerous" wire rope barriers (WRB).
Rally organisers, the Independent Riders' Group (IRG), have asked riders and other motorists to assemble in front of the Parliament House at 1pm. Click here for more details.
Rides to the Bad Roads Rally will be held from Bendigo and several North East Victoria destinations.
Danger to riders
Motorcycle campaigner and former No 1 member of the Motorcycle Riders Association of Australia Rodney Brown says VicRoads does not carry out road repairs, maintenance and reinstatement works in a "timely and effective manner to avoid a serious injury or death of a motorcyclist and pillion."
"Why does it take so long to eliminate a serious motorcycle road hazard once it has been reported – that's if you can get through to report it?" he asks.
"This situation needs to be urgently addressed by a review of the criteria that reflects the needs of motorcycle and scooter riders.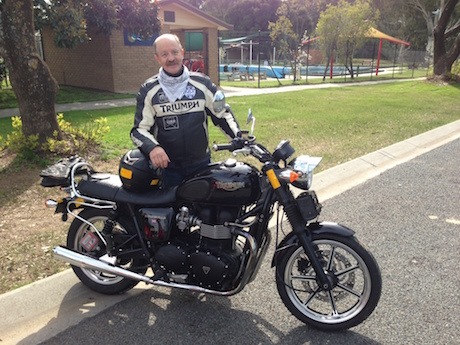 "Motorcycles have dynamic stability characteristics that are unique when compared to other road vehicles.
"Motorcycles are very sensitive to changes in the shape, texture or skid resistance of the road surface, including the presence of water buildup, potholes, ruts, poor road matching and debris on the road. By necessity Victorian motorcyclists, in general, pay far more attention to the road surface than any other vehicle driving on our roads."
Regional Roads Victoria
The Victorian Government recently set up Regional Roads Victoria to administer almost $1 billion in road repairs over the next four years.
However, IRG spokesman Damien Codognotto says it is "a decade too late at least".
"VicRoads has blood on its hands and must be held to account," he says.
"If the forces for safer roads back off now I believe VicRoads' review of the Calder Highway WRBs will find they only needed minor adjustments, the promise of $1 billion will fade and VicRoads will slide back into its city-centric existence and more Victorians will die and more families will be hurt by road trauma.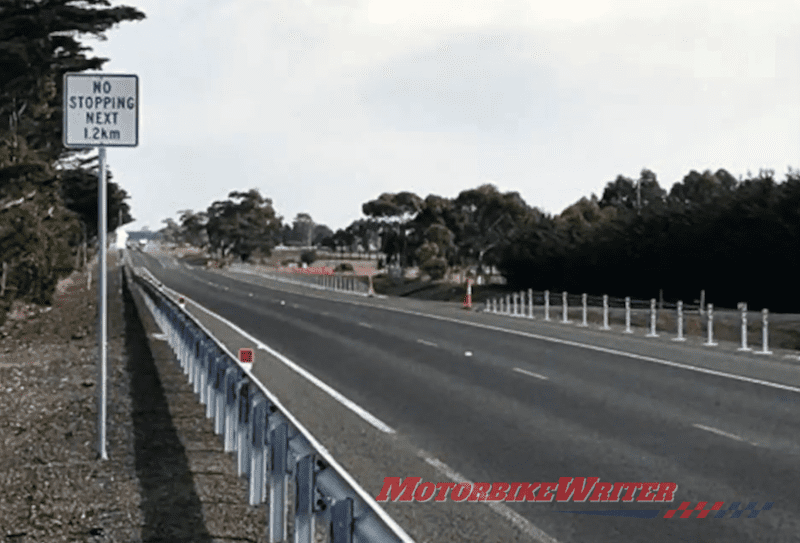 "More speed limits will be lowered and more road users blamed for the blood on our roads.
"This is not the time for the forces for safer roads to back off. This is the time for the Bad Roads Rally."
Damien has been campaigning against the extensive rollout of wire rope barriers, saying they are not proven to be safe for motorcyclists and are placed too close to the road, leaving no room for vehicles to pull over in emergencies.