Do you play up on the first day and night of a long motorcycle trip and then suffer the second-day blues with a headache and muscular aches and pains?
The first day of a long ride is easy because you are fired up, excited and fresh from sleeping in your own bed the night before.
You tend to ride hard and long and at the end of that day, you are keen to share your bench-racing stats with your mates over a drink or three.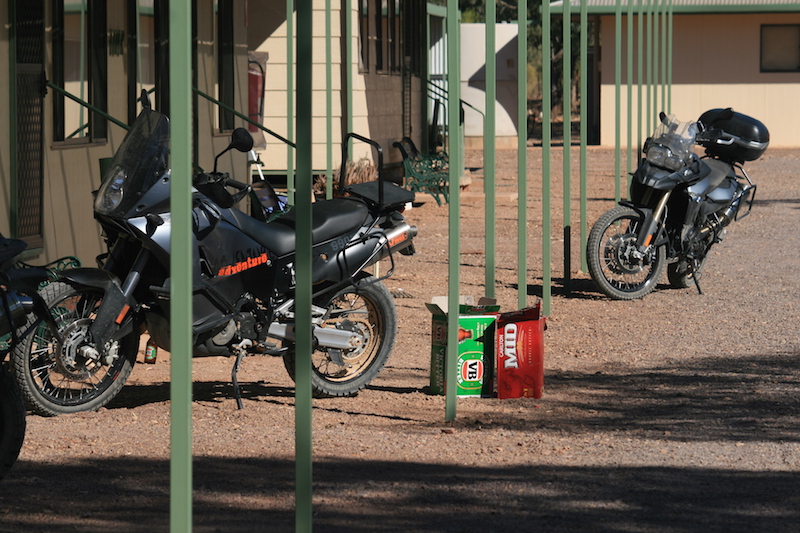 But if you plough straight into a drinking session, you could pay for it with muscular aches and pains and a hangover the next day.
Aches, pains and headaches are dangerous because they take your attention away from the job at hand – riding.
The best way to avoid the problem is with preparation.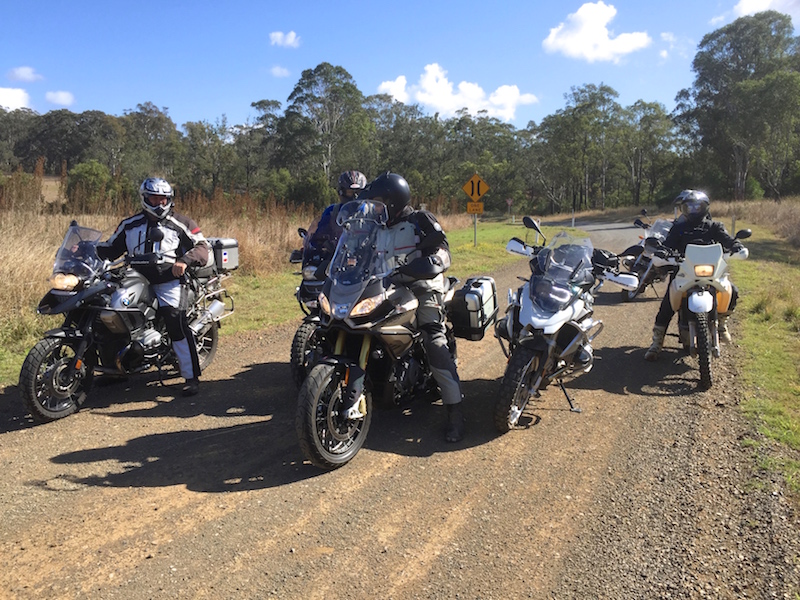 Tips to avoid the second-day blues
Packing: Make sure to pack headache tablets, electrolytes and/or Berocca.
Planning: Don't plan a route where the first day is an epic ride, nor the second day, for that matter. Take it slowly at first, especially if it's been a while since you've done long trips. Build up the distances over the days and give your body and mind a chance to adjust.
Hydration: Wear a Camelback so you can sip water throughout the first day's ride. When the drinking starts at the end of the day, remember to drink some water between each alcoholic drink. And the next day and the days after that, keep up the liquids while riding.

Camelback

Accommodation: Pubs are cheap, but a great temptation to keep drinking. At least with a motel or camping ground, you have to buy the alcohol first and it's difficult to make a late run for more if you drain the supplies.
Muscular pain: If you are not used to a long day in the saddle, make sure the first night is at a camp site or accommodation that has a hot shower. It's a great way to soothe the muscular aches and pains of a long first day, especially if you are not used to riding long stretches. You could also give yourself a rubdown with some heat rub and do some stretches.
Camping: If you are camping all the way, make sure to pack a light blow-up mattress which will ensure you aren't stiff the next day.

Touratech Thermarest Trail Lite

Breakfast: A full stomach the second morning will help you recover, so make sure you have a good, healthy breakfast. Coffee will also help your headache tablets work a little faster (some tablets even have caffeine in them), but don't overdo the coffee as it can also induce a headache.
Rest stops: If you have overdone it on the first night, make sure there is no rush on the second day and plan many stops. You will probably be stopping frequently anyway for toilet breaks!