One of the biggest hurdles to the introduction of electric motorcycles and scooters is the high initial cost. So the UK government is considering offering a subsidy on the price of electric two-wheelers.
The Office for Low Emission Vehicles (OLEV) has allocated about $14 million to the program which will extend to 2020.
Riders will get a maximum subsidy of£1,500 (A$2800) per vehicle, reducing purchase price by up to an estimated 20 percent. They will also escape the Congestion Charge and Work Place Parking Levy.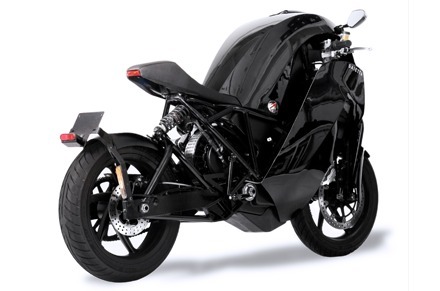 There is no such plan in place in Australia for any electric or hybrid vehicles.
UK Motorcycle Industry Association CEO Steve Kenward says the subsidy recognises the part motorcycles and scooters can play in a low carbon future.
"The subsidy will encourage more people to opt for electric motorcycles and scooters, which will help solve the UK's appalling congestion problem.
"Economically, it will provide a much-needed boost to this sector of the automotive industry.
"We hope this will result in increased investment in UK research and development for electric-powered two-wheel vehicles.
"We also hope it will give manufacturers who already have electric models for sale in mainland Europe the confidence to launch in the UK."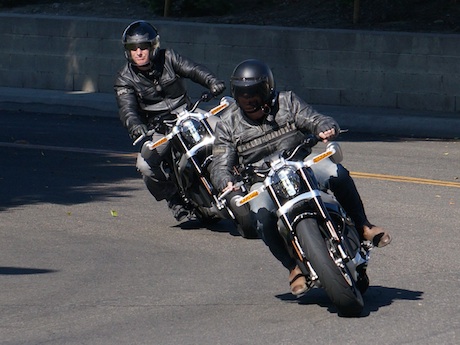 While there are only a few small electric bikes offered in Australia, there are or soon will be electric motorcycles and scooters available from major manufacturers such as BMW, Yamaha, Harley-Davidson and Victory.
A government subsidy like the UK plan, may encourage these companies to launch these products here.