Yammie's beloved Tracer 9 has just been spotted going through a few test runs somewhere in Europe, with the resultant spy snaps giving us a better clue of what's going to be under the proverbial hood for 2023's model – and heads up, we're very likely to get some new trinkets to play with in the electronics department.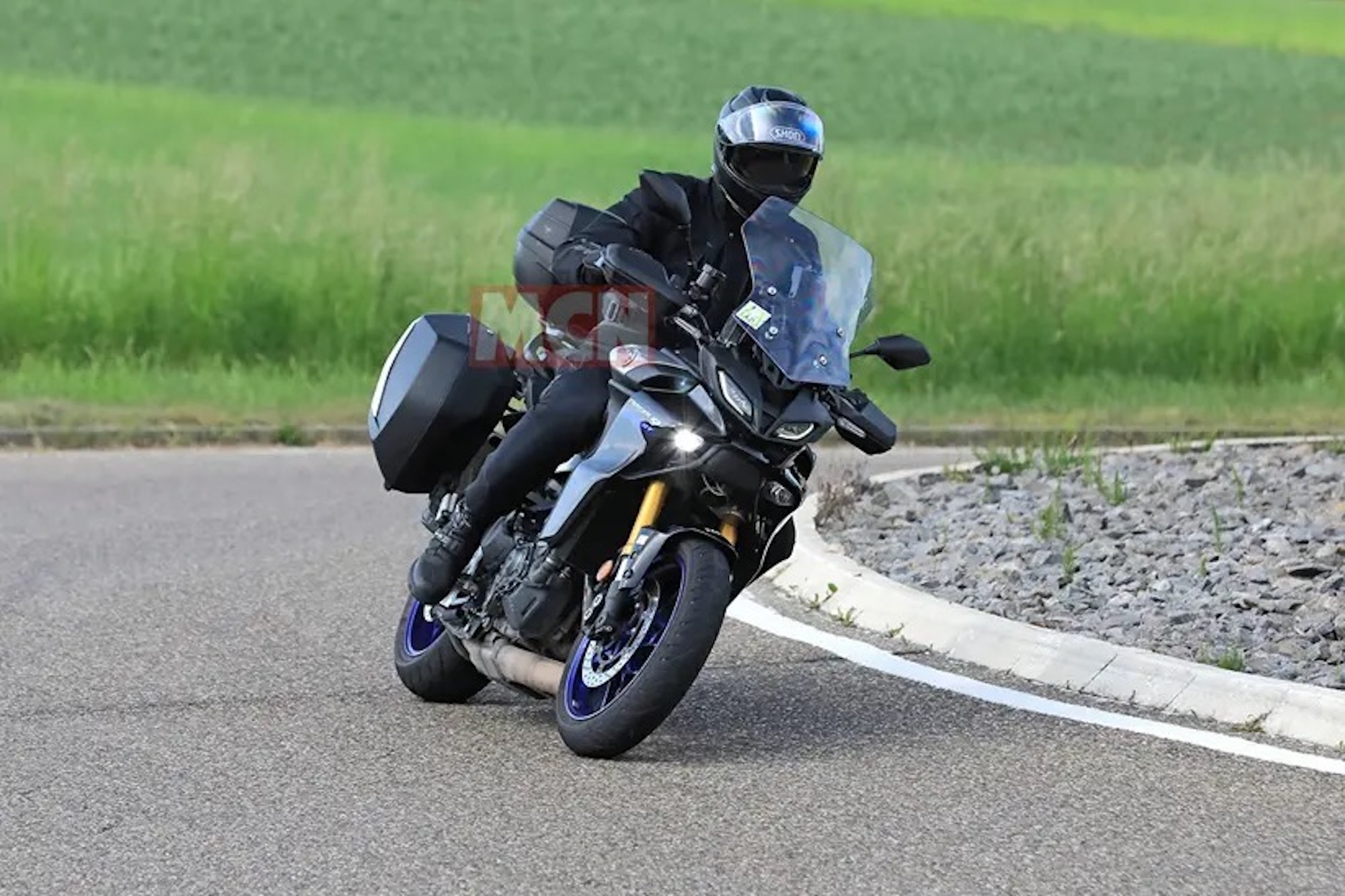 "Most noticeable is a new black box hanging above the front 17-in wheel, which is made more prominent by the exposed wiring positioned between the front riding lights and beneath the main headlights and air intake," contributes a report from MCN, who provides the spy shots in question.
"Not seen on the current production model, it strongly suggests the adoption of the increasingly common radar-controlled cruise control."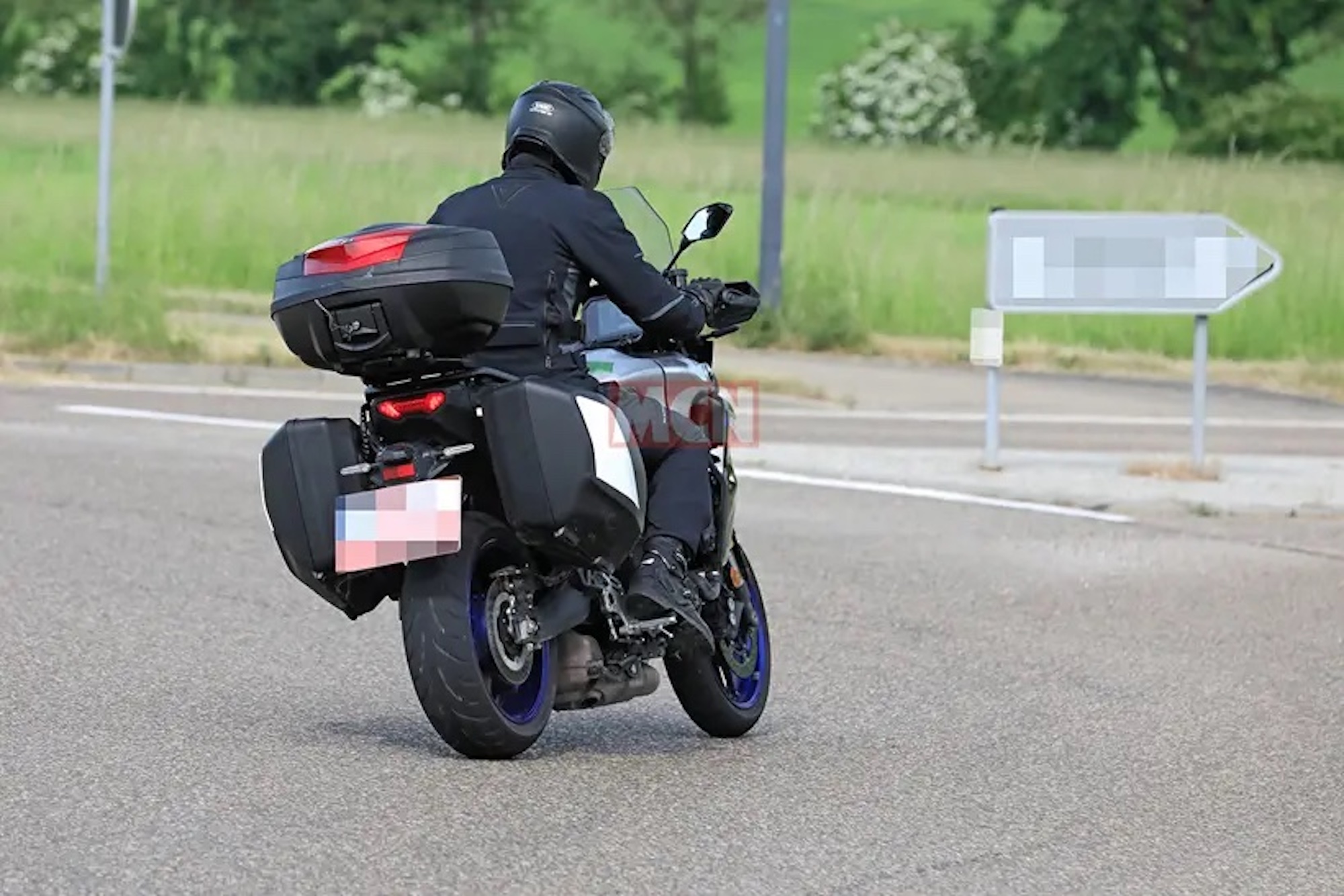 Radar systems are already a thing for some of the bikes in the camps of Bavarian-based BMW, Ducati, KTM and Kawasaki – but Yammie's models have yet to make the jump;.
Add to this the bangin' new screen seen above the bike's handlebar, and it looks like the coming ranges are set for a long-awaited electronic refresh. 
We gusta. 

Considering the ready state of the bike being tested, 2023's new addition could be debuted as early as Q3 of this year – possibly even at EICMA.
For other related news, be sure to subscribe to our newsletter, where our main man Cameron Martel curates the best of the latest for your twice-weekly escape from mundanity. 
Drop a comment below letting us know what you think, and as ever – stay safe on the twisties.