Stealthy Safety
Spidi has three new jackets in their late-season lineup that combines safety with cold-weather styling for riders toughing it through the cooler riding season.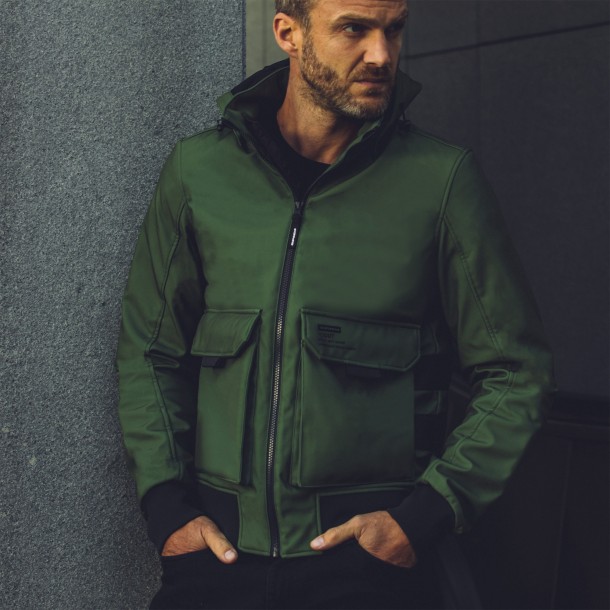 This trio of jackets come complete with full CE level 1 certified armor in the elbows and shoulders with the addition of a back pocket to add spine armor at a later date (sold separately).
Spidi really went above and beyond when designing this lineup of jackets. This gear is designed to look like every-day jacket options you would see on the street but specifically tailored to motorcycle riding and safety. These jackets are optimal for commuting, and when you get off your motorcycle you'll be sure to blend into the crowd thanks to Spidi's clever designs.
The first jacket is the Hoodie Armor H2Out; a water-resistant 'hoodie-styled' jacket with stealth being the #1 priority. Although it looks like a regular hoodie, it has a three separate layer fabric construction. The outside features Spidi's Windout membrane to keep air from entering the jacket, and the inside has a microfiber liner (to keep you warm) and H2OUT layer for maximum dryness on wet rides. The Hoodie Armor H2Out comes in a total of three color options and is available for $269.90 on the Spidi website.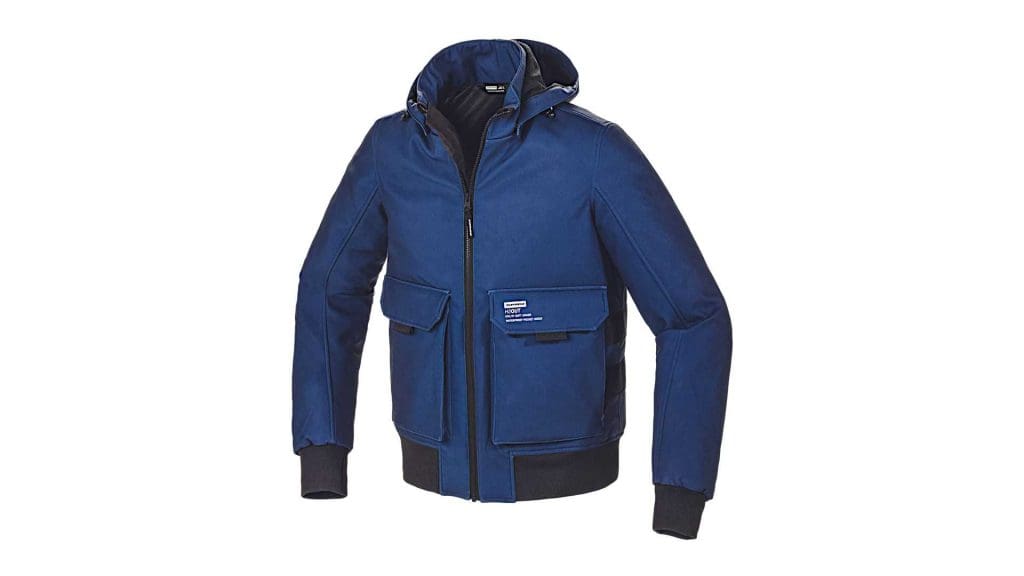 The Metromover H2Out features very similar construction to the Hoodie Armor, with the three separate layers composing the overall construction of the jacket to provide a warm, wind/waterproof option for maximum stealth. This jacket takes more of a traditional jacket approach when compared to the Hoodie Armor and features two very large pockets on the outside of the jacket. If the Hoodie Armor is a little too casual for your taste, this jacket is available for $239.90 and comes in three total colors.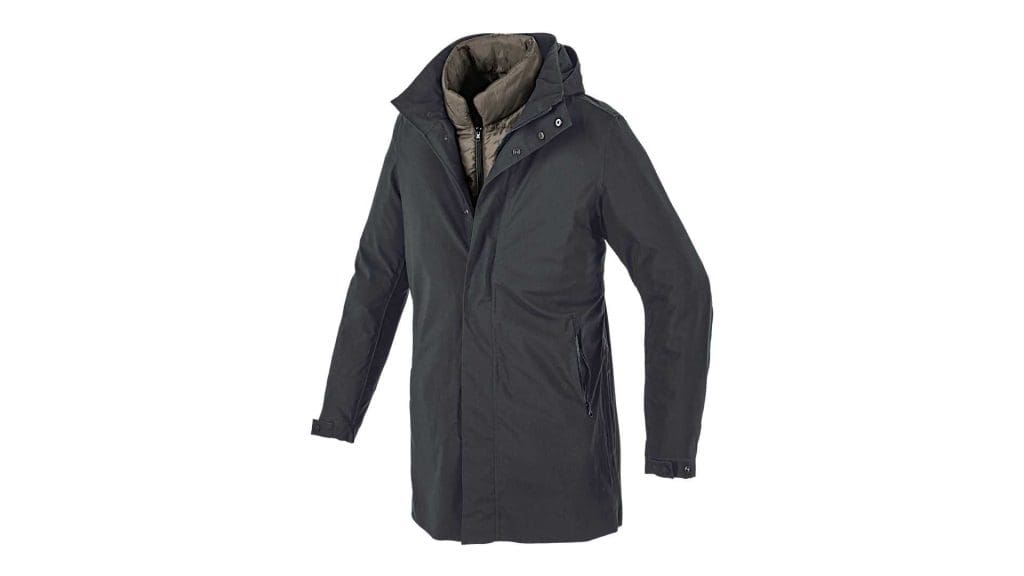 The final jacket is the Beta Evo Primaloft. This is a modular option with a detachable Primaloft thermal jacket that can be removed from the main jacket and worn on its own when wind and water aren't an issue. This jacket has a little more 'pazazz' thanks to the metro/urban styling and can be purchased from the Spidi website for $539.90