Sons of Anarchy creator and writer Kurt Sutter is working on a TV sequel called Mayans MC that focuses on the rivals-turned-allies outlaw motorcycle club.
The FX cable channel's most popular drama series finished in 2014 after seven seasons, attracting more than 10 million viewers per week.
FX says the show will screen in the USA mid-year, 10 years after Sons of Anarchy began screening. There is no word et about screening dates in Australia.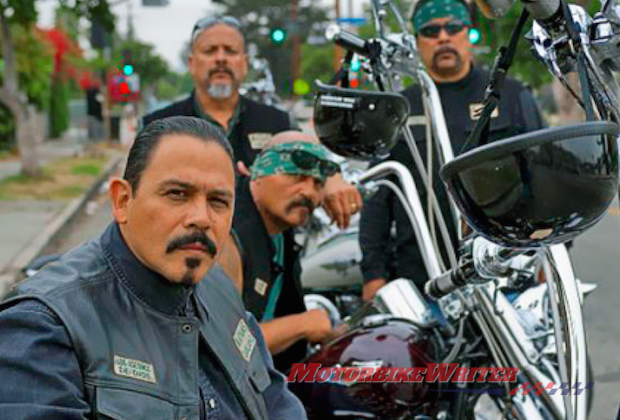 "Mayans MC is set in a post-Jax Teller world, where EZ Reyes (JD Pardo), fresh out of prison, is a prospect in the Mayan MC charter on the Cali/Mexi border," FX says in a statement.
"Now EZ must carve out his new outlaw identity in a town where he once was the golden boy who had the American Dream within his grasp."
Sons 'aids Harley'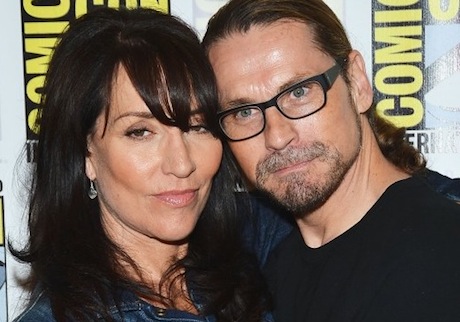 Kurt has claimed before that SOS helped Harley-Davidson sales, but the Milwaukee company only started supplying bikes in the last few series.
"I finally got Harley to kick in and give us bikes," he said.
"I've done promotional videos for Harley and rather than paying for my time, I usually take it in motorcycles."
It is not yet known if Harley will support the new show.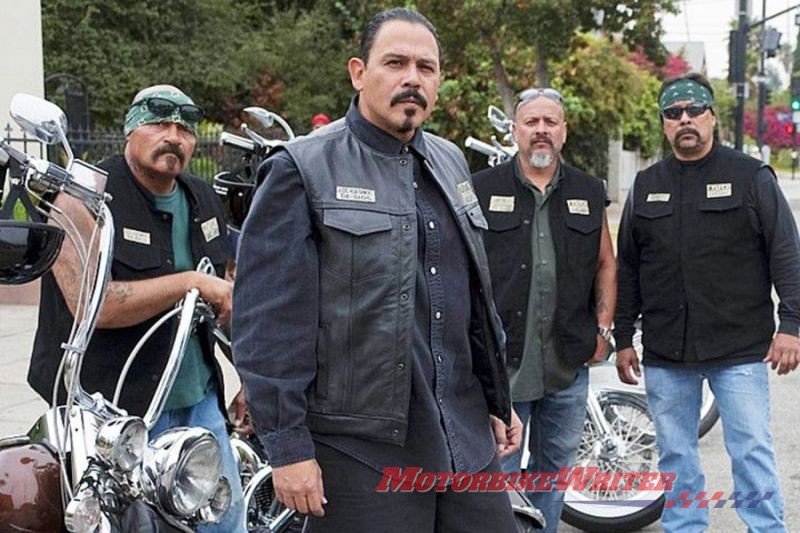 The company has always been reticent to have any involvement in promoting outlaw motorcycle clubs.
Kurt also says he doesn't support outlaw motorcycle clubs.
However, he said he loves "the lifestyle and the nomadic quality these guys have and the open road and riding".
"I have a lot of respect for the people that lead that life," he says.
Kurt has been riding since his 20s and owns a custom chopper that he paid for and built.
However, he wasn't riding when Sons of Anarchy started because he had just become a father and his wife and leading star in the show, Katey Sagal, banned him from riding.