As the seventh and final series of the popular Sons of Anarchy goes to air this week in the US, the show's creator and writer, Kurt Sutter, reveals Harley's support and his own riding career.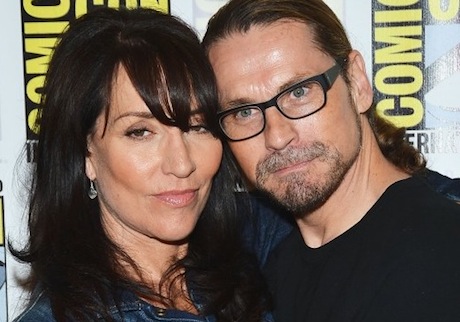 Kurt says Harley-Davidson's sales have "progressively grown with our ratings", but the company has only recently supported the show.
"I finally got Harley to kick in and give us bikes. I've done promotional videos for Harley and rather than paying for my time, I usually take it in motorcycles," he tells the LA Register.
He says he has been riding since his 20s and now owns a custom chopper that he paid for and built.
However, he wasn't riding when Sons of Anarchy started because he had just become a father and his wife and leading star in the show, Katey Sagal, banned him from riding.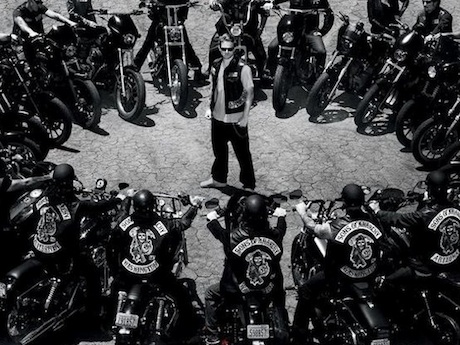 "I had always been riding since my early 20s, and so I just wore her down. We have a place in Idaho and I have three bikes out there. I actually got her on the back of a bike two weeks ago, so I've broken her," he says.
While Kurt doesn't show any support for outlaw motorcycle clubs, he says he loves "the lifestyle and the nomadic quality these guys have and the open road and riding. I have a lot of respect for the people that lead that life".
Sons of Anarchy finished the sixth season with more than 10 million viewers a week tuning in, making it the most popular program on the FX channel.