Smart helmets are coming and they are getting smarter by the day with the latest calling emergency if you crash and fitted with blind spot detectors.
For several years smart helmet concepts have been been revealed with hi-tech features such as the ability to display vital motorcycle information on the visor or a small periphery screen like in a fighter jet pilot's helmet.
Few smart helmets have come to market and we wait with eager anticipation for the Aussie Forcite due in March.
Despite all the tech, what we would really like see are some good, quiet motorcycle helmets.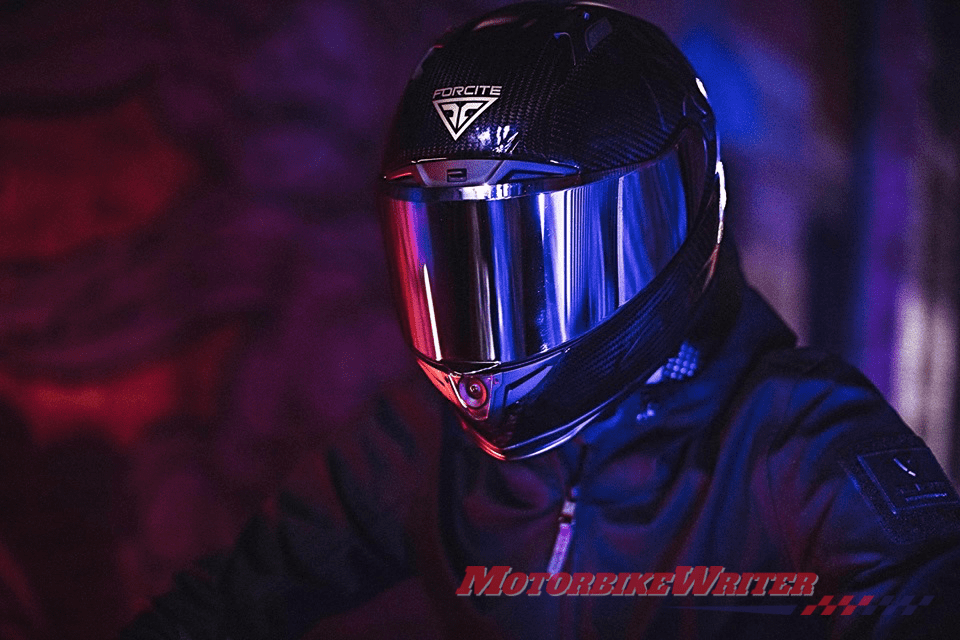 Founder and CEO Alfred Boyadgis has one in the mail to Motorbike Writer for review, so stay tuned!
Smarter helmets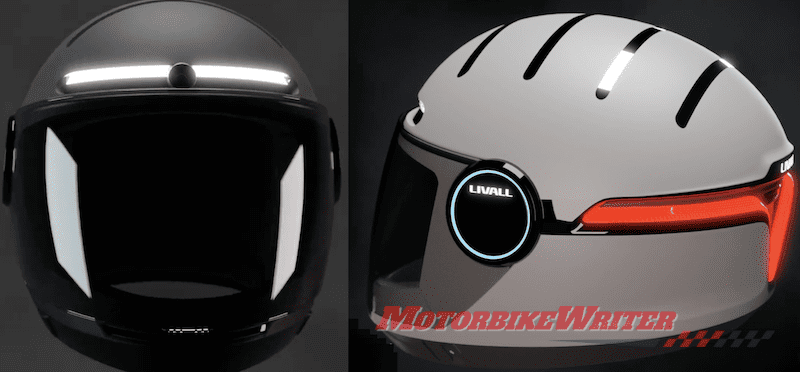 Meanwhile, the latest two smarter helmets unveiled at the recent Las Vegas Consumer Electronics Show are one from Chinese cycling helmet company Livall and the Tali Connected from a French startup.
It includes front and rear lighting attached to the brakes to make riders more visible, a 4K HD camera, GPS, blind spot monitor and Bluetooth connectivity with the buttons on the visor hinge.
From the video it looks like it is available as an open-face "jet" styled helmet as well as a full-face or it converts from one to the other like the recently announced Bell Broozer.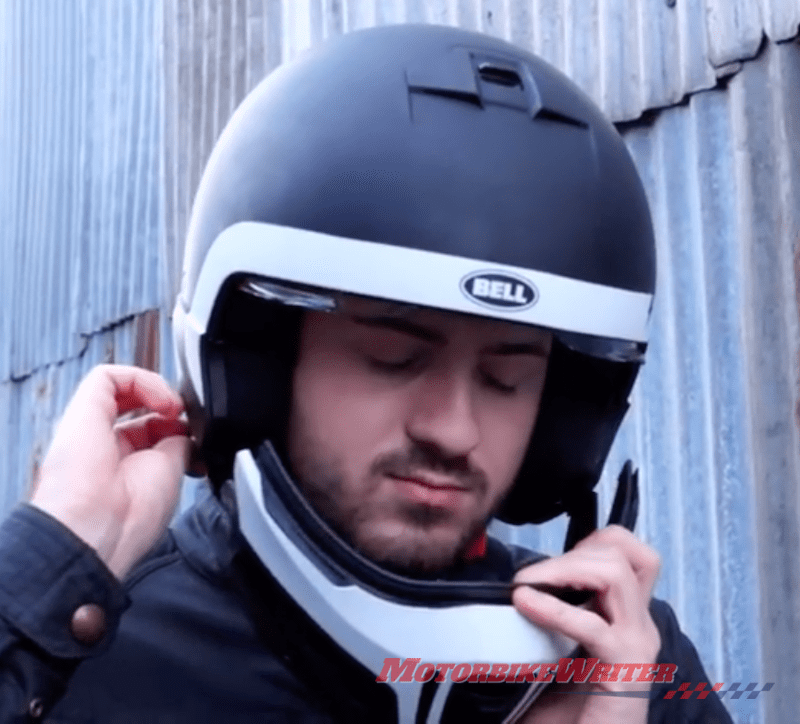 There is no word on if/when the Livall will arrive or how much it will cost. They usually sell online through Amazon.
Click here to read our warning to riders about buying online.
Tali Connected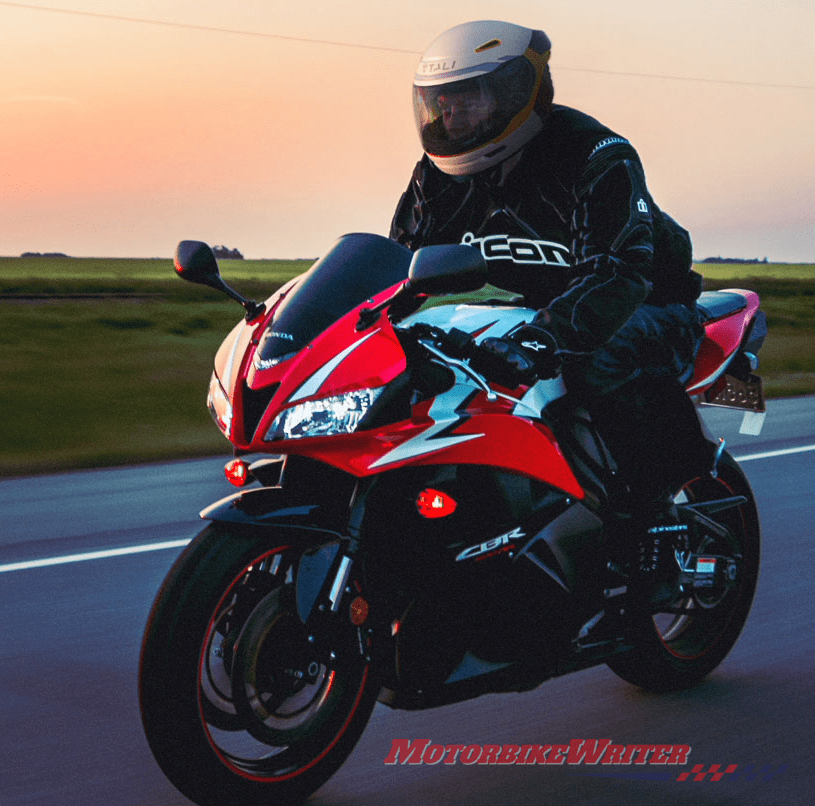 The French Tali Connected is also lit up!
It has an array of colour-changing LEDs that link to the brakes and indicators for improved visibility.
The Bluetooth function allows music, calls and navigation instructions as well as making an emergency call in the event of a crash.
Several other smart helmets have included similar functions which have a manual override in case you drop the helmet.
Other features are GPS, an app with a geofence alert if the helmet is stolen, photochromic visor that adjusts tint to the available light and is compatible with voice command such as Alexa, Siri and Google Assistant. 
The planned price is $US1200 (about $1750), but it's not quite ready yet.
Tali plans a crowdfunding campaign to raise money to get it produced.
Given the controversy with the original Skully helmet, we would advise caution in supporting this venture.
HUD concerns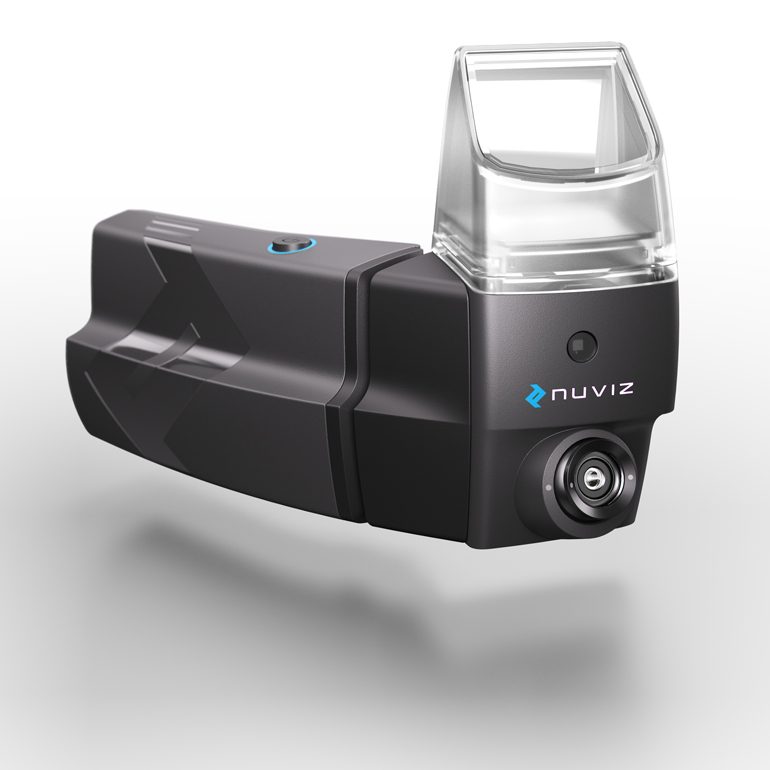 There are other concerns about HUD which has taken a long time to get to market.
Ride Apart reports that HUD accessory Nuviz has gone belly up and the units no longer work because the map licence has expired.
There have been many promised HUD accessories and helmets that have not yet materialised.
It may be the future, but right now it's a rocky path for the adventurous early adopter.