The world's first commercial available motorcycle helmet with an integrated head-up display (HUD), the Skully AR-1, is shipping to customers, just two years from concept.
The AR-1 has received DOT/ECE certification and will be available in Australia in states where the international standard helmet is permitted (at this stage, Queensland, NSW, Victoria, ACT and NT).
Price is $US1499.
While the British-based BikeHUD system is an accessory that can be fitted to almost any helmet, the Skully helmet integrates the hands-free technology.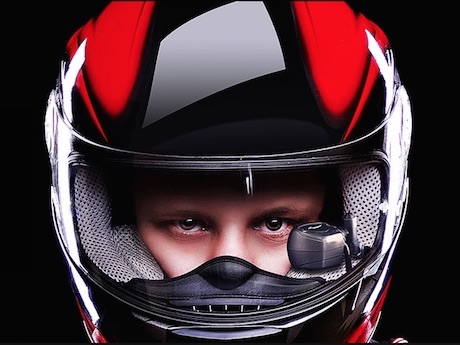 Both allow the user to see vital information on a screen without having to look away from what they are doing.
The Skully also has a rear-view camera and navigation system that project information on to an LCD screen which can be lightened or darkened with a voice command.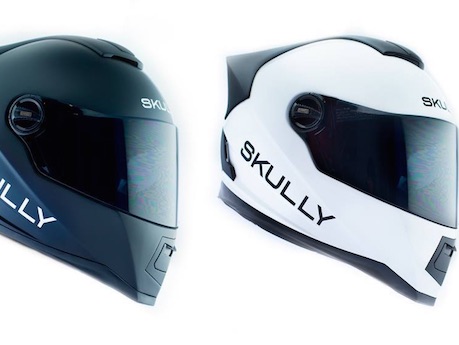 The system includes a conventional bluetooth communication for listening to music and taking/making calls from your phone via its built-in, hands-free, voice-recognition technology.
Although Skully had said they would attempt to gain Australia (AUS/NZ) certification, Skully spokesman Jarnard Garrett says they have not decided to only offer the helmet in ECE certification in Australia.
"The legislative landscape for motorcycle helmets is quickly shifting in Australia to allow ECE certified helmets throughout Australia," he says.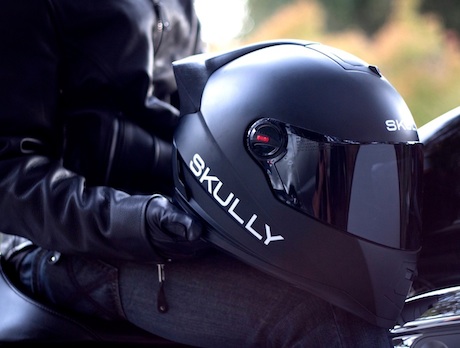 "Therefore, we have decided to deliver Australian customers the ECE certified AR-1. We will not be pursuing the AUS/NZ certification."
He says Australian customers will "keep their place in line to receive the AR-1".
"If receiving an ECE certified helmet is unsatisfactory, we can offer a full refund of your AR-1 preorder," he says.
The AR-1 features a lightweight carbonfibre-reinforced polycarbonate shell with laser-cut safety foam and Skully claims it is "the most tested motorcycle helmet on earth".
Initial recipients of the helmet will be monitored to help fine-tune the software before the remaining deliveries are fulfilled.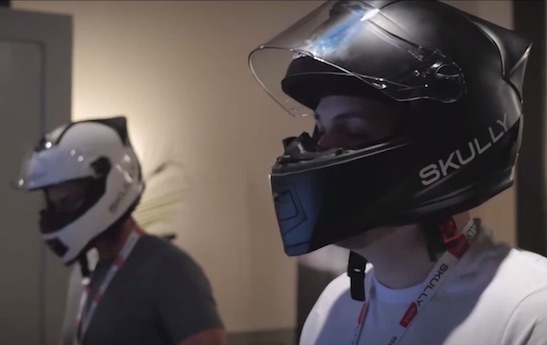 The majority of Skully customers can expect to receive their DOT/ECE-certified AR-1 helmets in March-May 2016, including international customers.
The integrated HUD helmet was funded in a record-breaking Indiegogo crowd-funding campaign, which recorded $250,000 in sales/pledges in the first eight minutes, $1m in 45 hours, and went on to raise $2.4m. It is the most successful tech campaign in Indiegogo history.