Who says you have to sacrifice your budget to afford a safe helmet when Shark has released the RIDILL helmet with a high safety score from just $199.95?
Shark is the most prolific helmet brand in the industry-leading British SHARP helmet ranking survey with 24 helmets and all but one scoring four or more stars.
That makes the French helmet brand one of the safest helmet brands in the world, statistically.
Even though the Shark RIDILL is budget priced, the Euro-approved full-face helmet still scores four stars on the SHARP ratings.
It is made with an injected thermoplastic resin shell and features a fully adjustable venting system to not only cool your head but increase aerodynamics.
The RIDILL comes with a convenient quick-release chin strap they call the Micro-Lock Buckle system.
Some people don't like them as they feel they aren't as secure as the primitive but effective Double D clasp. However, there is no denying they are convenient.
RIDILL also has Sharks' famous and convenient quick-release visor system with customisable Pinlock visor adjustability and an anti-scratch UV380 label sun visor.
The helmet liner is washable and Shark claims the RIDILL EasyFit system also accommodates riders who wear glasses.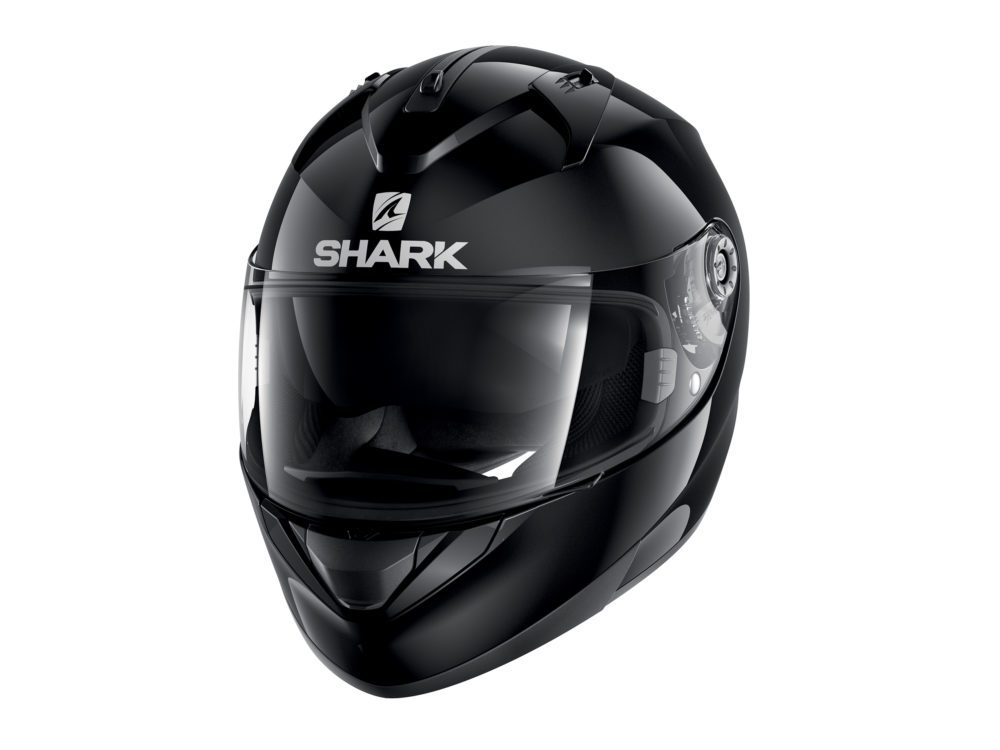 RIDILL weighs 1550 grams and comes in sizes XS to XL in three colour options including solid and graphics and has a comprehensive five-year warranty.
Put all that together and it has to be one of the safest budget helmets on the market.
To find your nearest retailer head visit the website of Australian distributor Ficeda.