Shannons will become Australia's largest classic motorcycle auction house in 2014, with 33 bikes crossing the block at Melbourne and Sydney sales.
Up to 12 classic bikes will go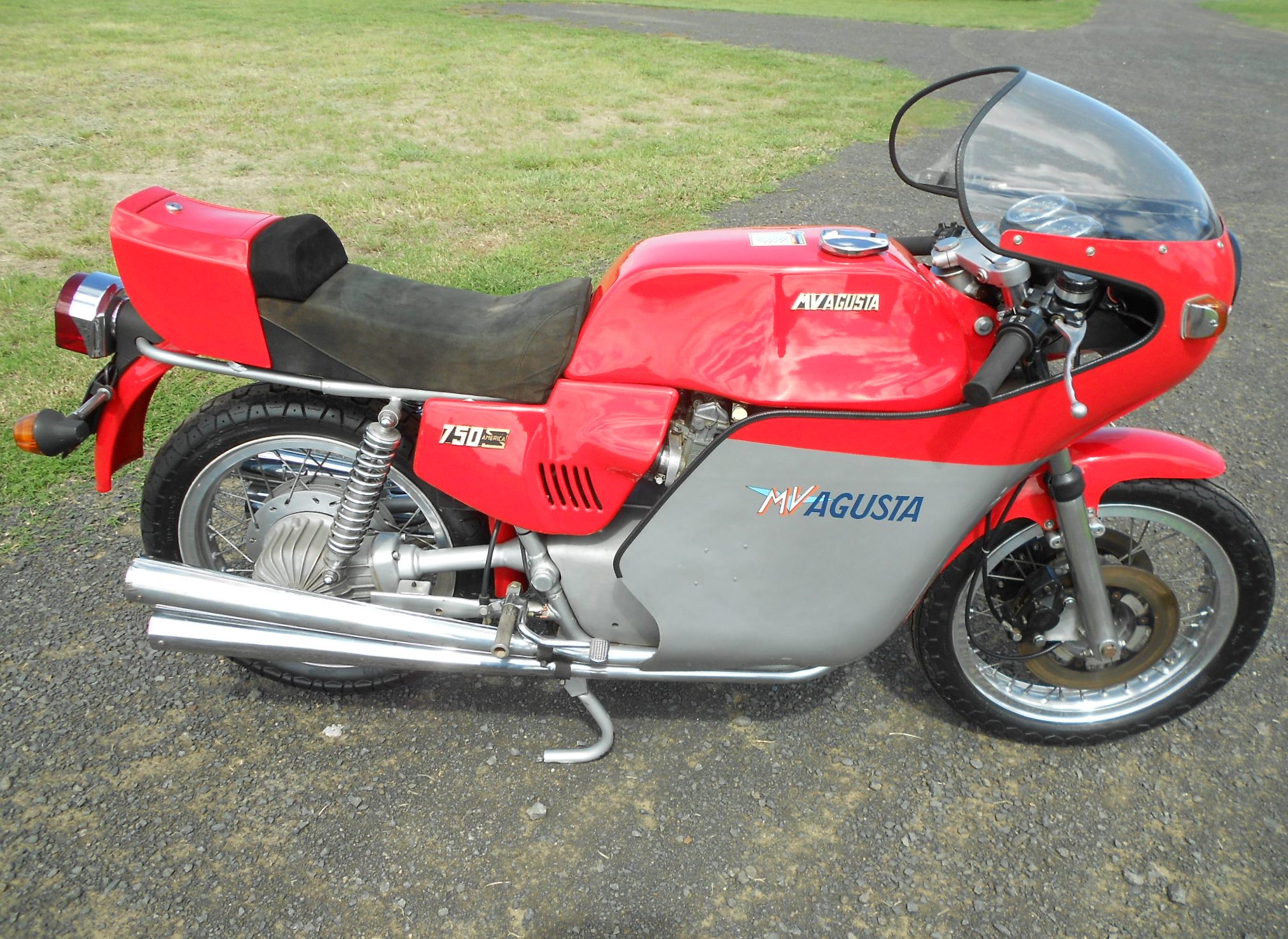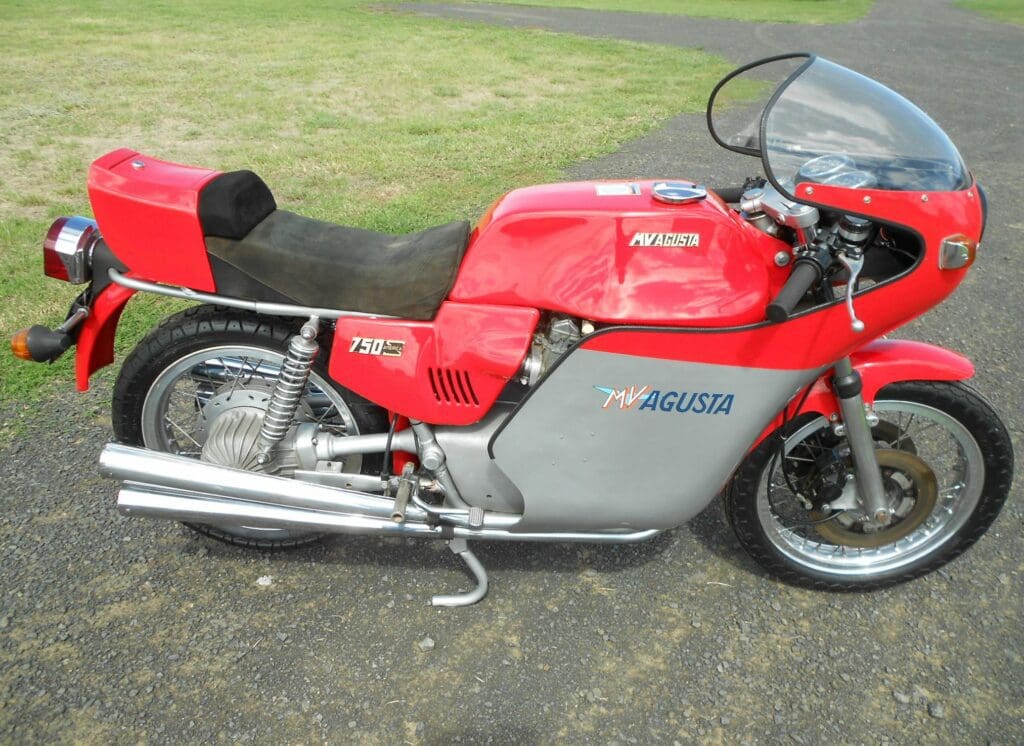 to auction on February 17 in the Melbourne Late Summer Classic Auction, including a 1974 MV Augusta 750S America café racer like Jay Leno owns.
The American talk show host and classic vehicle enthusiast describes it as one of the favourites of his famous car and bike collection.
The restored, correct example being auctioned by Shannons is expected to bring $65,000-$75,000 because of its condition and international collectability.

Other highlights include a 1939 BMW R12 with matching wedge-shaped sidecar ($18,000-$22,000), a fully-restored 1972 Triumph T120V Bonneville 650cc solo and a rare circa 1950 Scott Flying Squirrel 600cc solo (both $8,000-$12,000).
Sydney's Autumn Classic Auction a fortnight later on March 3 includes a wide range of important American, British and Italian motorcycles.
They are part of two major Sydney motorcycle collections of Harleys and British bikes that Shannons has been working its way through in 2013.
They are predominantly small capacity singles and twins from the early 1950s to mid-1960s, including Ducati, Gilera, Moto Morini, Lambretta, Laverda and MV Agusta models, five with no reserve.

Among the Harley-Davidsons in the auction, the standout is a fully restored 1947 Harley-Davidson Knucklehead, expecting to command International attention in the $44,000-$50,000 range.
Another important Harley from the same collection is a 1956 KHK (the predecessor of the classic Sportster range), which appears original but will also need recomissioning. Elvis Presley owned a similar KHK model and Shannons expect the example being auctioned to bring $15,000-$20,000.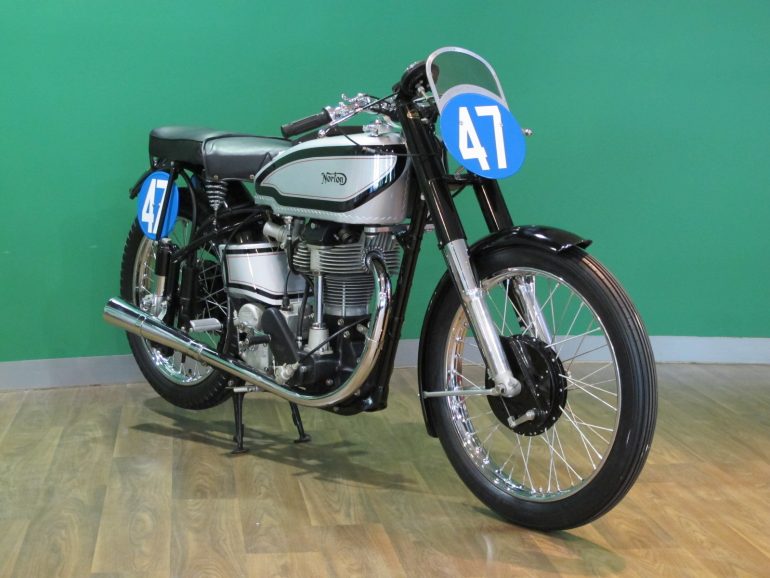 There are three important Nortons from the predominantly British collection – a circa 1947 500cc Manx 'Garden Gate' racer, fresh from a ground-up restoration ($40,000-$50,000), a circa 1951 500cc Manx 'Featherbed' that has also been the subject of a full restoration and is being offered with no reserve ($35,000-$45,000) and a circa 1969 Commando 750cc 'Modified Café Racer', that also has no reserve and is expected to bring $13,000-$16,000.
For Melbourne auction information contact: Christophe Boribon on (03) 8588 0809, or 13 4646 (Option 5)
For Sydney auction information contact: or Stuart Roberts (02) 8019 4179, or Ian Clayton (02) 8019 4180