Segway, the makers of the ubiquitous personal mobility vehicle, are branching out into electric sport bikes with the help of Chinese company Ninebot.
They have released this video of their Apex sport bike on a Japanese racetrack.
The sound and speed of the bike certainly don't impress. At one stage it shows the cockpit wth 81km/h showing on the dash. Hardly inspiring!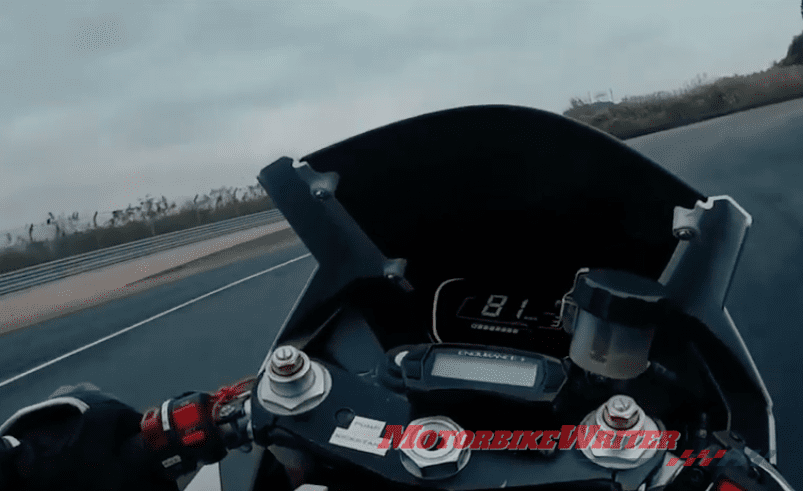 It also doesn't look like it handles all that well with the rider not really leaning it over very far, a twitchy steering and a jerky change of direction.
Or perhaps they just needed a proper racer who knows the apex of a corner; as ironic as that is for a bike called Apex!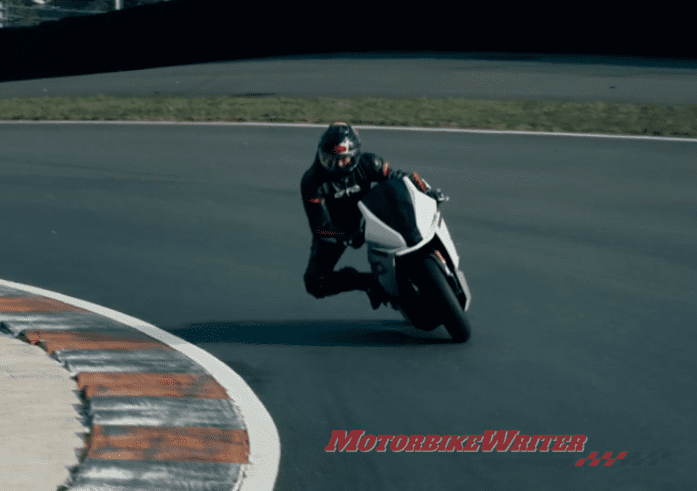 But we are sure it will accelerate rapidly as most electric motorcycles do.
There are no tech specs available yet, but we only have to wait until it is unveiled at the Consumer Electronics Show on 7 January, 2020.
Racing Segway?
Is this "racey" video also a segue into plans to go racing?
Italian electric motorcycle Energica currently has the contract to supply bikes for the FIM Moto-e World Cup which runs as a support event at select MotoGP rounds around the world.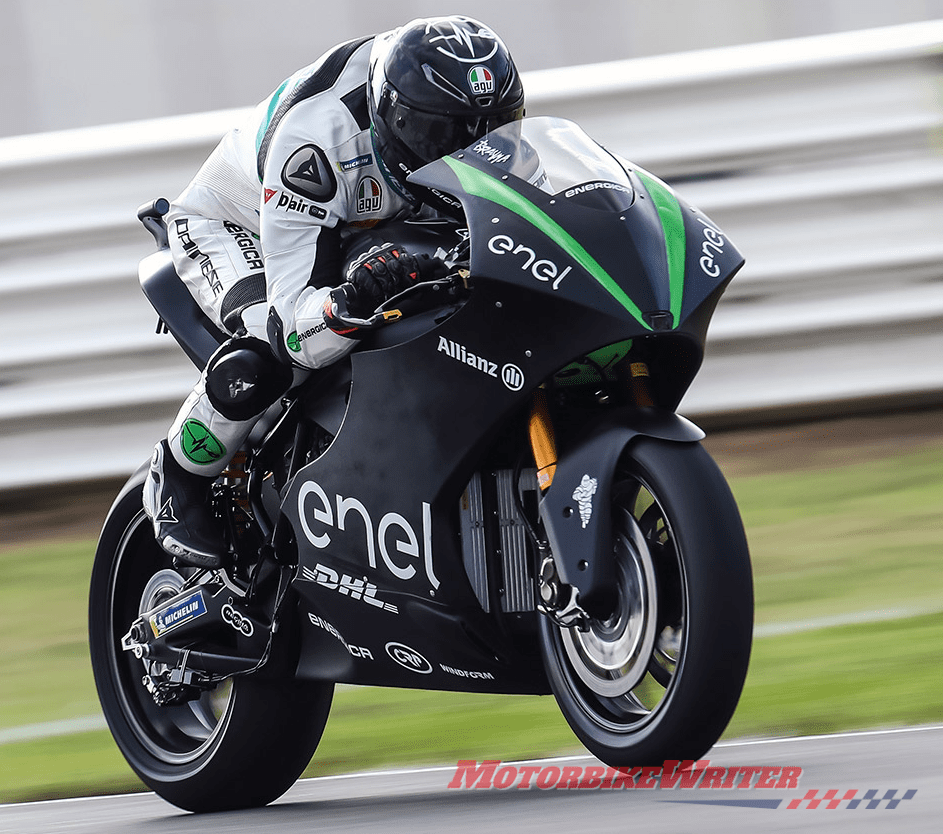 The Energica race bikes have 110kW of power, 200Nm of torque and go from 0 to 100km/h in three seconds with a top speed of 250km/h.
Their Ego and Eva street bikes now have 400km of range.
Segway and Ninebot already have a working relationship to make electric scooters and bikes and have a store in Milton, Brisbane, and an Australian online shop and Facebook page.