Segway C80 eMoped enters production
Ninebot have officially entered production stages of the Segway C80 eMoped; cited as their first smart eBike. Using popular crowdfunding website IndieGoGo, they were able to smash their funding goal and are giving back to their supporters. Riders have 10 more days to back this project, effectively receiving the C80 electric moped at a reduced price. Each tier offers an incremental discount of 1%, starting at 13%, with a maximum of x5 models at 16% off; all of which include shipping to US & Canada. Discover a few of the key specs & stats regarding this model below, or check out our in-depth Segway eMoped review here, covering all planned models.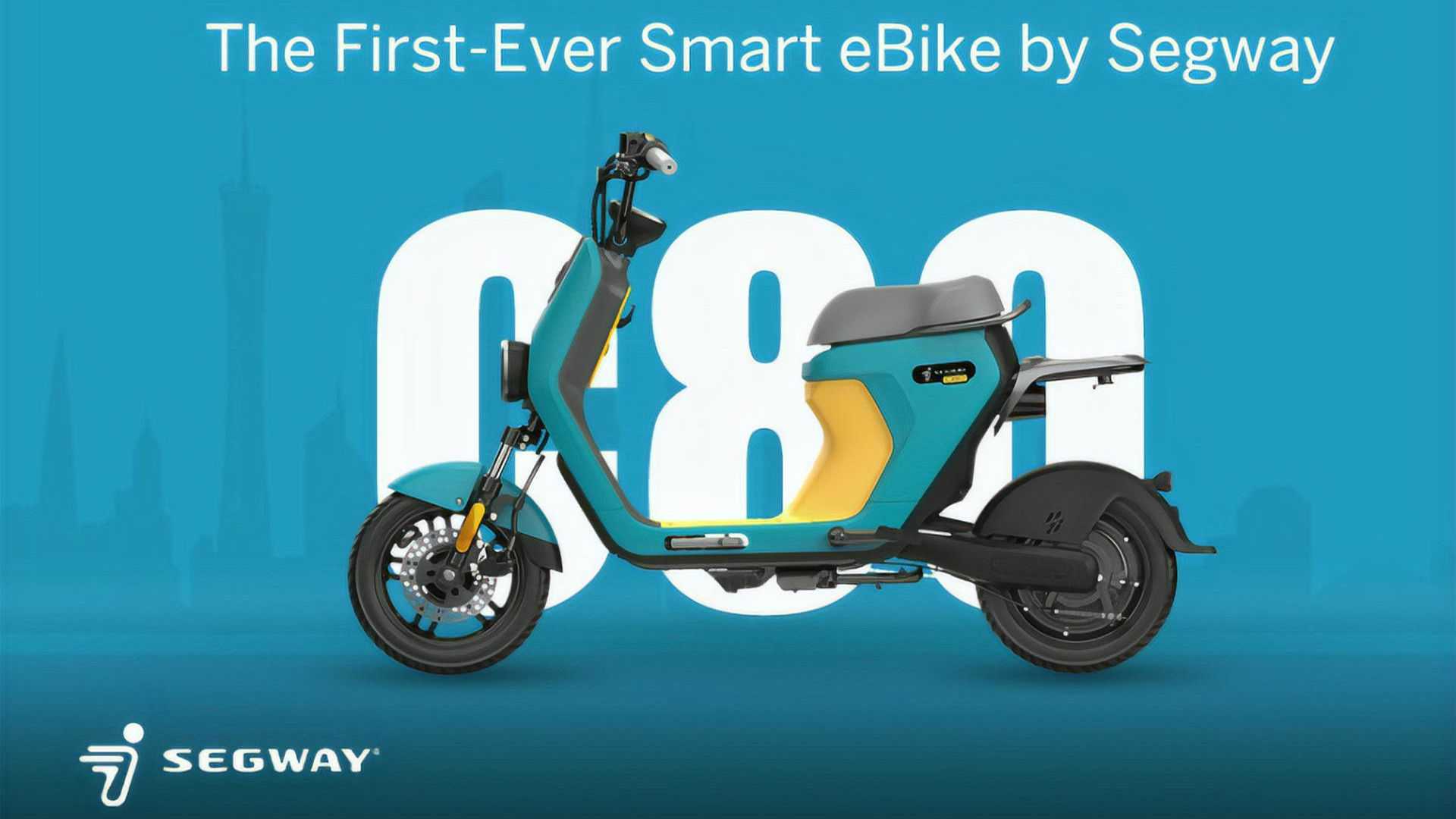 A few specs & stats
Let's talk a little bit more about the C80, which surprised us with some stellar specs. Smart seating detection enables auto-starting & auto-locking features, greatly improving ease of use. Thanks to intelligent sensors, the C80 automatically locks within 3 seconds of leaving the seat, protecting against loss or theft. Alternatively, authorised riders can start their ride simply through sitting down; provided they have their smartcard on person. To further improve safety, this feature only activates if the driver is properly seated. So, those seeking an exciting new electric moped should consider this limited time discount, if interested.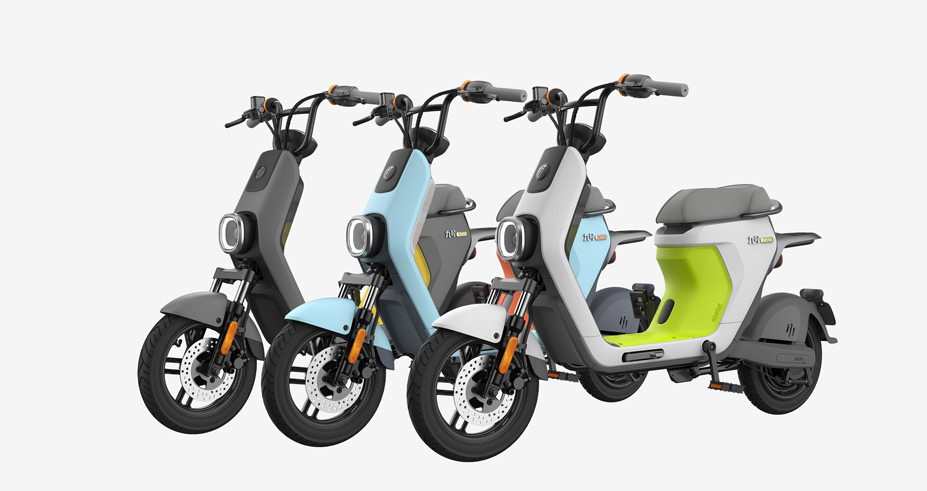 The giant 1152 Wh lithium-ion battery is fully removable and also offers a range of up to 52.8 miles per charge. This remarkable range is coupled with a decent top speed of 20 mp/h & should prove more than enough power for urban areas. You'd expect this to result in a heavy ride, however the battery itself weighs just 13.2 lbs; with the Segway C60 eMoped itself weighing just 121 lbs, a great lightweight alternative to conventional mopeds. Much like the rest of their models, this eMoped also features Bluetooth connectivity & mobile app support. These truly are exciting times & we can't wait to see what Segway think of next. Check out their C80 eMoped IndieGoGo page for yourself, or check out our other electric moped reviews.