According to a report from BusinessWire, Two companies in Massachusetts have announced a joint venture to improve safety on the Road via the smartphone platform, DriveWell. 
Owned by Cambridge Mobile Telematics (CMT) and already in use in 28 countries by 6.5 million users, the DriveWell app uses smart sensors to track the riding patterns of app users, give riders updates regarding their driving behavior, and even go so far as to score drivers and rate their driving against other app users in the area.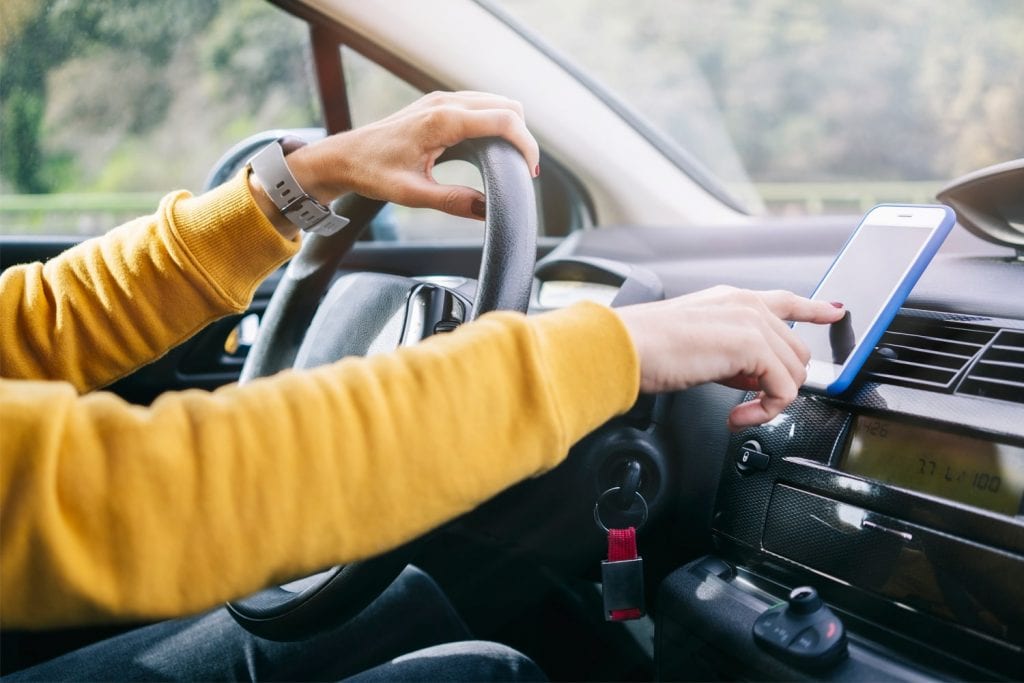 Safr can benefit from this perk, being a mission-driven ridesharing company originally built to cater to the transportation needs of women who have experienced fear or danger at the hands of other ridesharing companies. 
Now, with CMT's DriveWell program fully integrated, Safr will provide an additional level of security to their customers while also providing accurate driving data and giving drivers incentive to become more aware, making the road a safer place for everyone. 
Sal Khokhar, Safr's Chief Marketing Officer, says, "We're excited to partner with CMT, the market leader in smartphone telematics, as their consistent efforts to improve road safety mirror our own…We want riders to feel safe in every aspect of their ride, and we want drivers to feel supported and valued while they're driving for Safr."
With DriveWell collecting data on the driving habits of users worldwide, the statistics prove that the app works – with almost a third of the platform's users reducing their phone distraction by 39%, their hard braking by 51%, and speeding by 30% after just 30 days.
The numbers don't lie, and with the moto-industry evolving faster every day, I'm more than happy to support an app that keeps road users safe and vigilant.
For more articles on road safety, as well as additional tips on how to stay aware on the road head over to WebBikeWorld.