The $6.5m Royal Enfield technical centre being built in Leicestershire, England, will develop a new 600-650cc twin-cylinder motorcycle for the world market.
Even though the Indian motorcycle company recently launched the Himalayan mid-sized 411cc adventure bike for the world market, they are placing a lot of importance on this new project, codenamed P61.
In fact, CEO Siddhartha Lal has moved to England to oversee the project.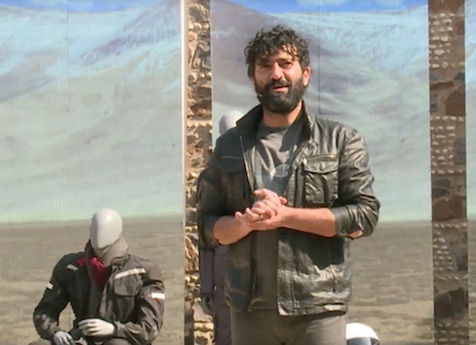 He acknowledges that the current crop of single-cylinder Enfields do not "hit the right highway speeds", but says the new platform will "address that need".
Royal Enfield is also working on bigger versions of the Classic (codenamed D41) and Thunderbird (D61) as part of plans to become the world's top-selling 200-750cc motorcycle company.
The bikes will be developed and tested at the UK technical centre which sits on the former American air base at Bruntingthorpe.
It was chosen because its runway can be used as a test track and the grounds are secured to prevent spy photos being taken.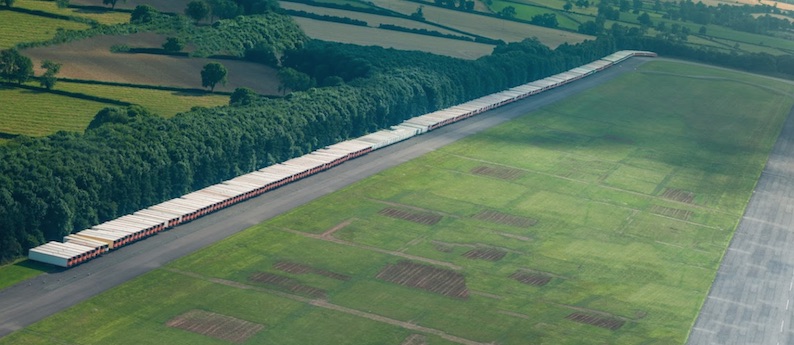 It's no coincidence that Norton and Triumph, are also based in Leicestershire which is a neighbouring shire to Worcestershire where Royal Enfield began life in 1893 as the Enfield Cycle Company. Royal Enfield stopped UK production in 1970 and moved to Chennai, India.
Simon Warburton, Royal Enfield head of product development in the UK, says the technical centre will give Royal Enfield a global outlook with fresh ideas.
"The UK was seen as a good place to do that for a couple of reasons, including brand association and because it is a global centre for excellence in engineering," he says.
"I can't say what we are working on but we are working on really good stuff – brand new motorbikes. It takes a few years for these things to hit the market.
"But there is room for improvement, and once the UK centre is established, it will help a lot."
The new platform is expected to be available in 2017.