When I was spending time in Texas with the Royal Enfield crew, I was struck by how the team was gunning to give back to the community, including Adrian Seller's work with "Build. Train. Race" (BTR).
For those of you who don't know, Adrian Seller is Head of Design for the Super Metor 650, and he's a guy I had the pleasure of chatting with for an interview that will be published shortly. 
But back to the program.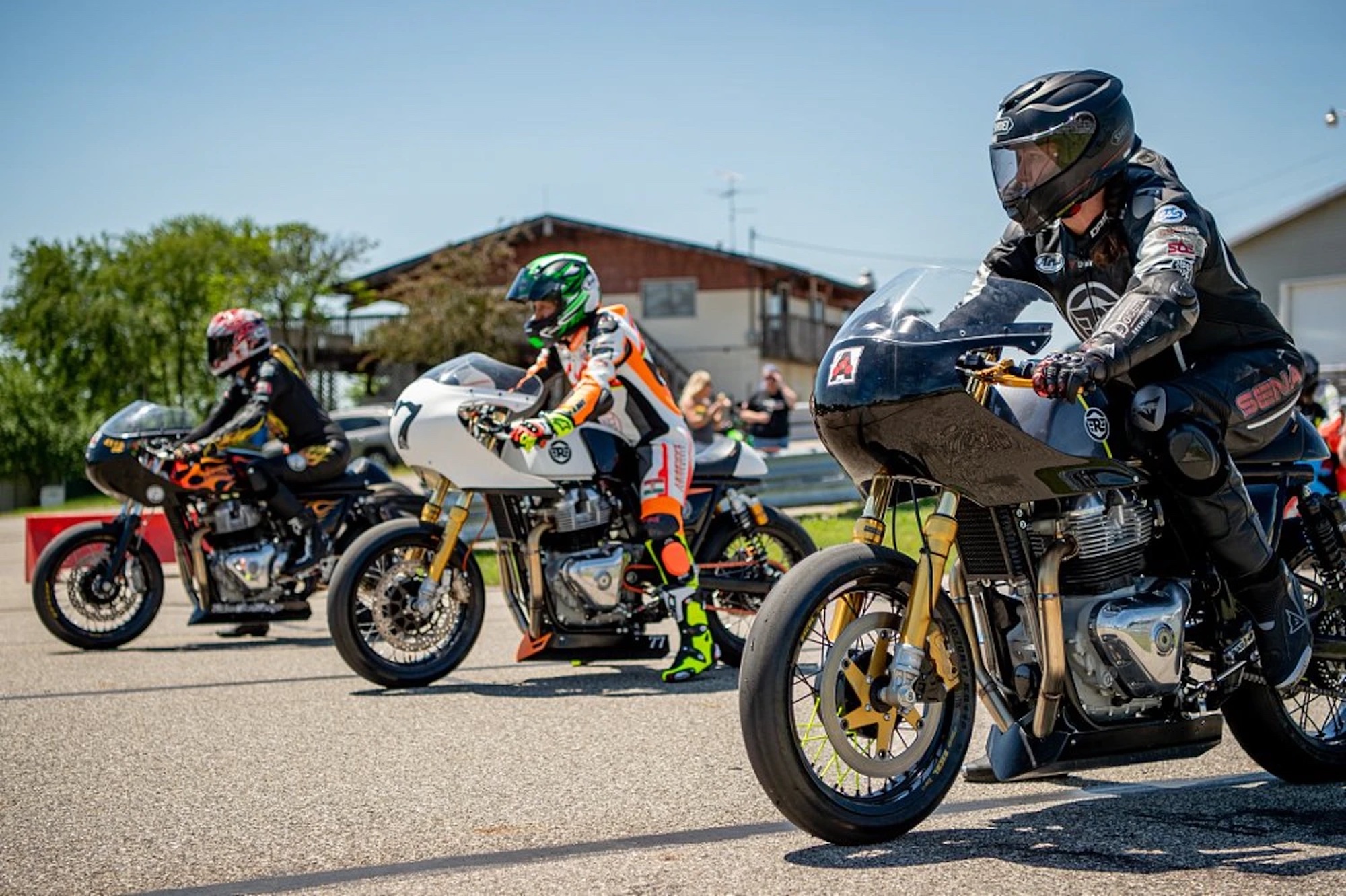 Calling all women! BTR inspires gals to build up a bike, take it to the track and bean the thing in the name of penultimate experiences. Registration for the 2024 season will close November 13th, with the efforts themselves going well into 2024.
By the way, if you're wondering how to apply for BTR, here are the instructions via the BTR website:
This is video is your chance to help us get to know you a bit more. Show us your garage, take us for a ride, this video is all about you!
This requires a Google Email Account. You can go back and edit your form after your application has been submitted.
Video Should Be Approximately Two-Minutes Long. Please keep the file size as small as possible (Less Than 1GB).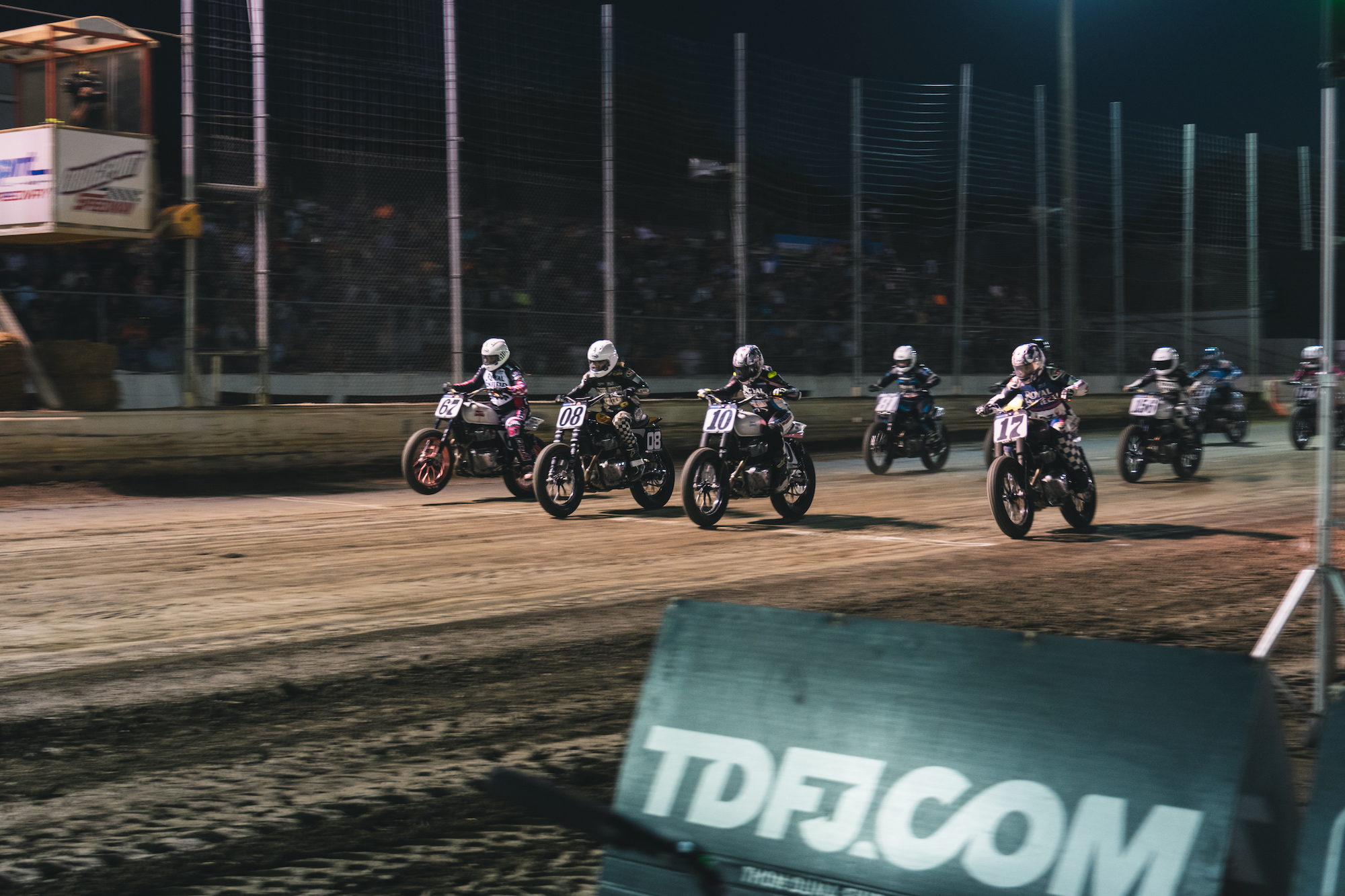 Naturally, Sellers is excited to kick off BTR's fifth season with American Flat Track (and fourth year with MotoAmerica):
Build. Train. Race. is an essential part of Royal Enfield's DNA… The combination of competitive spirit, camaraderie, and skills development creates a supportive atmosphere unlike anything else." 

It is always an absolute inspiration to welcome our new and returning riders while joining them in their personal journeys with racing. With the support of our sponsors, we cannot wait for another season of exciting racing and growth."

– Adrian Sellers, Head of Custom & Motorsport, Royal Enfield
Are you thinking of signing up for BTR?
*All media provided by Royal Enfield*