Long-awaited roadworks to fix the poor state of the famed and much-loved Oxley Highway's mountain section are about to get underway.
Last year local riders described temporary repairs to the mountain section as "dangerous".
Local rider Ken Healey said on the Port Macquarie Road Riders Facebook page that the mountain is "in the worst state I have ever seen it".
Ken, who organised the Save the Oxley petition and rally to retain the highway speed limits, said temporary repairs were "ripped up by rain, trucks and cars" leaving a lot of gravel on the road.
From next Monday (5 August 2019), road surface repairs will be carried out at "various locations between Comboyne Road and Mount Seaview Road".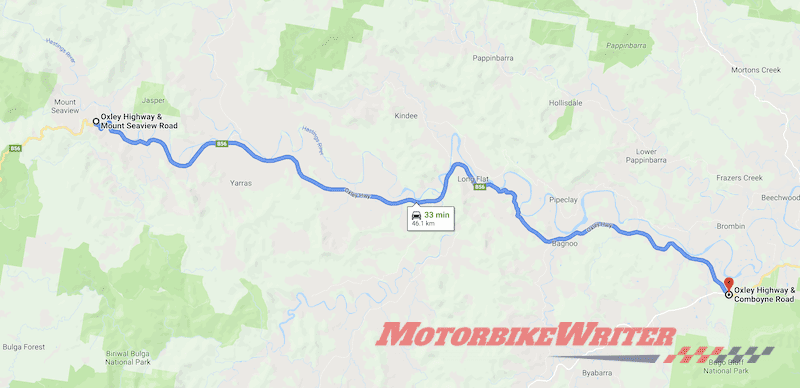 Work will be carried out over eight weeks, "weather permitting", with traffic reduced to one lane and a "reduced speed limit".
For the latest traffic updates download the Live Traffic NSW App, visit livetraffic.com or call 132 701.
Temporary fix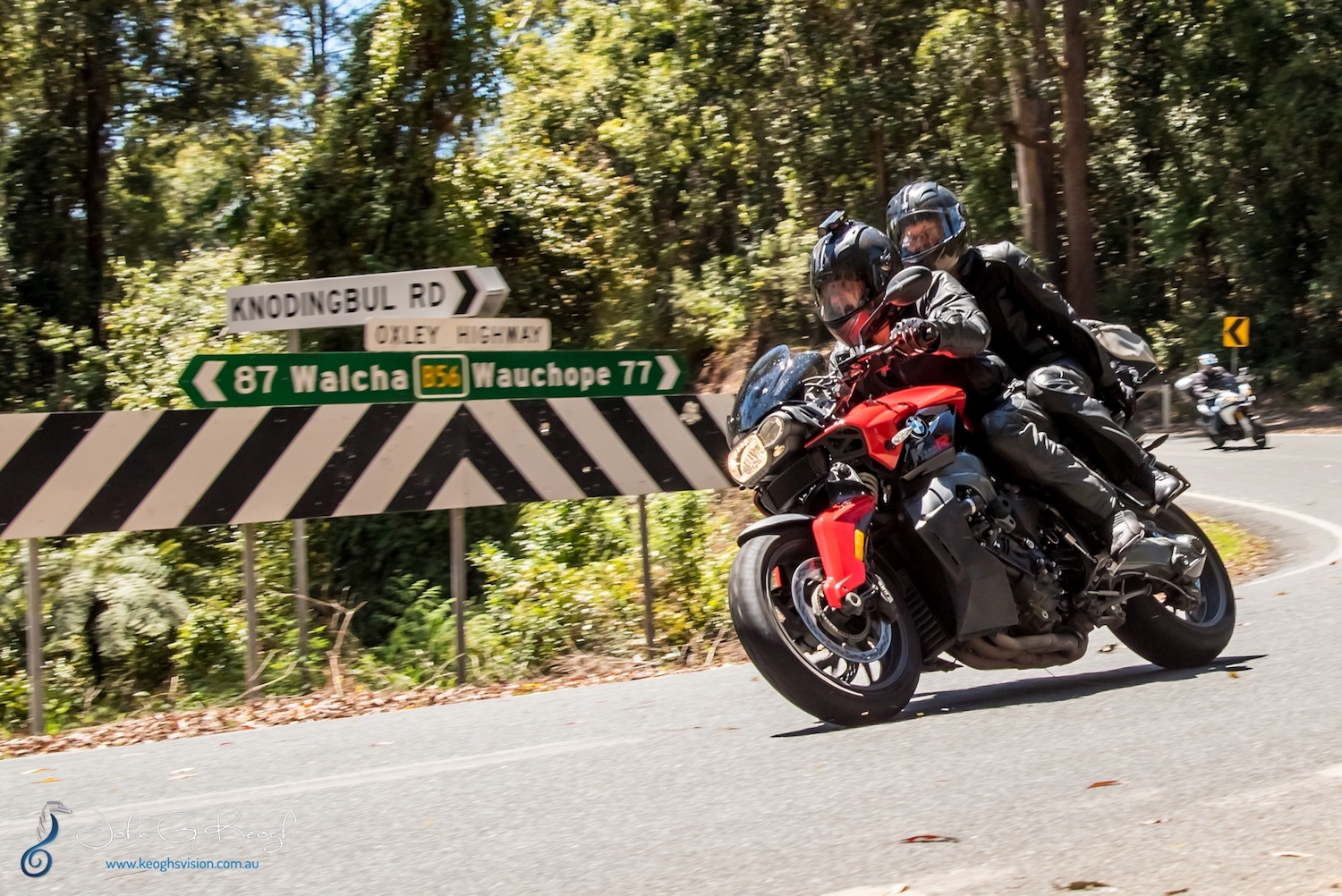 The RMS last year told us the final resurfacing on the mountain section would compromise a "spray seal mix of bitumen and aggregate".
That's good news, but the RMS cautioned riders in the meantime to "exercise caution".
The RMS also thanks motorists for their patience in road work zones over the coming months.
This is not the first time riders have complained about roadworks on the Oxley Highway.
In May 2018, they expressed concern about the placement of low-friction ripple strips on the road. 
Riders said they considered the ripple strips to be dangerous to riders.
In January this year riders again complained about molten tar and the use of sand thrown over the surface in a temporary fix.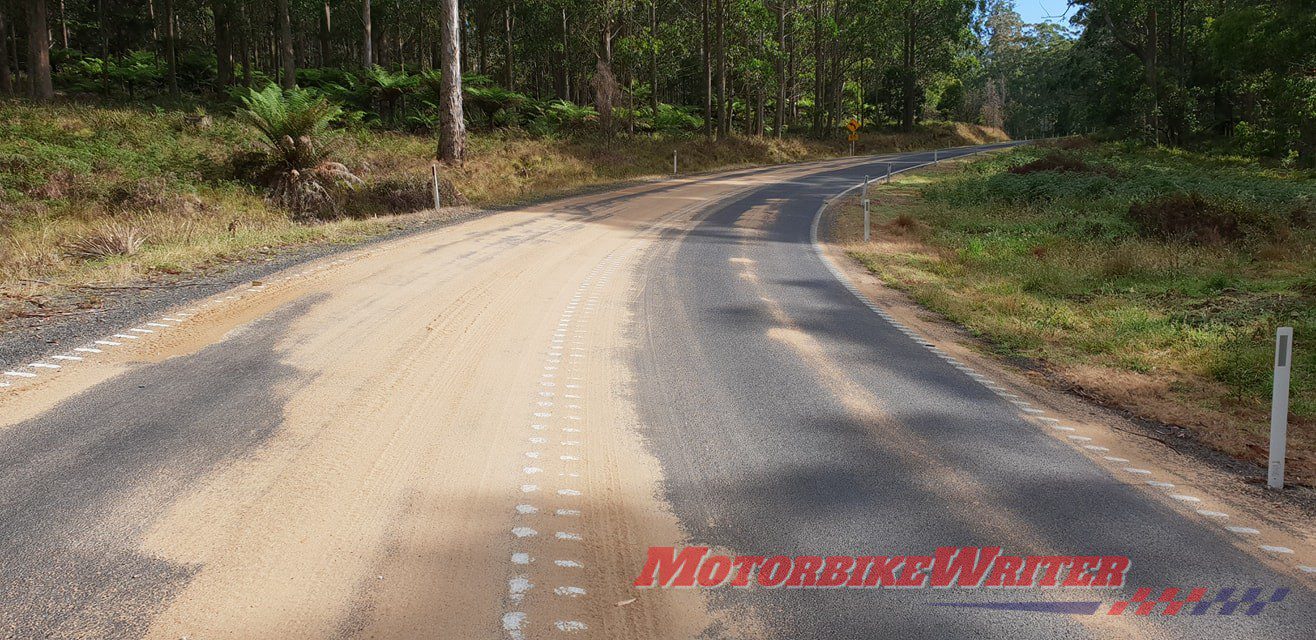 In 2017 the speed limit on the 44km of mountain section was reduced from 100km/h to 80km/h.
The following year local businesses said the decision had hit the local economy hard.