Returned and mature-aged riders are invited to attend a free Back on Your Bike riding course based in Newcastle.
The course on Friday 14 February 2020 is the idea of local rider Chris Tola who ran a similar course in 2015 which was a finalist in the National ACSR Road Safety Awards.
Last year Chris noticed there was funding available in the NSW Community Road Safety Grants to run safety focussed events, so he wrote up an application and was granted $4500.
"So, with the help of friends and family, we're staging Back on your Bike 2020," Chris says.
"We're hoping for around 60 attendees."
Some quote statistics that show returned riders have the highest proportion of representation in motorcycle crash statistics.
However, Australian Motorcycle Council secretary John Eacott disputes the figures.
He says returned riders are not the major safety risk they have been labelled and is concerned that road safety initiatives are directed to the wrong group.
This Newcastle course is also open to those thinking of becoming a rider.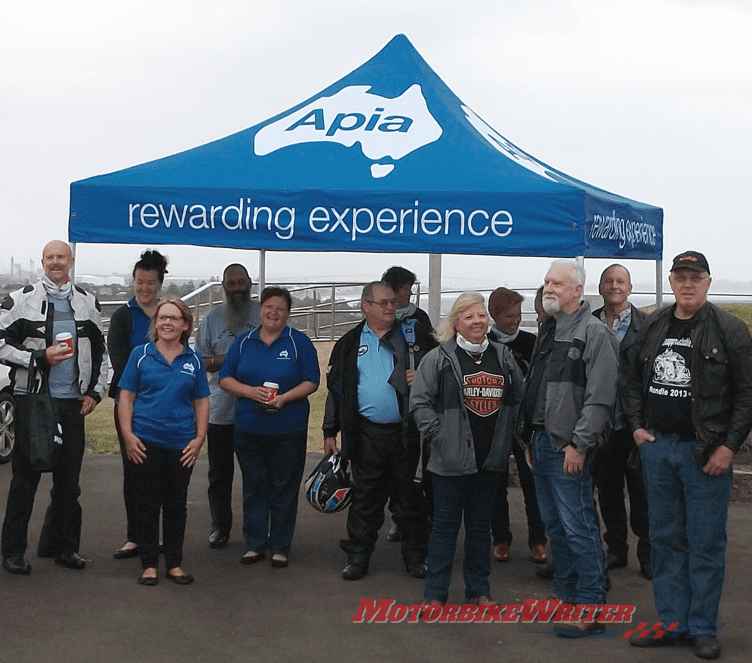 Free course
The free one-day Back on Your Bike course is based in Newcastle, but open to any riders who can get their by 8am on the day.
It consists of five sessions focussed on creating greater awareness in road safety, active conversations in best practice motorcycle riding and the sharing of experiences.
There will also be a motorcycle display by Brisan Motorcycles of Newcastle and a short ride to Grahamstown Dam for lunch.
Registrations through Eventbrite are essential as breakfast, coffee and lunch will be provided at no cost – and numbers will be limited.
All participating riders must have a valid licence and a registered motorcycle. Non-riders and pillion passengers are also welcome to attend.