All proceeds from two Brisbane motorcycle events will support International Speedway star Darcy Ward in his recovery from a spinal injury.
Darcy won the 2009, 2010 and 2011 Australian Under-21 Championships as well as the 2009 and 2010 World Under-21 Championships.
The 23-year-old Queenslander now faces a long wait to discover "the full prognosis" of his condition after he was injured in a serious crash in Poland in August. The worst fears are that he will be paralysed from the waist down.
It is also believed the racing insurance used by all overseas speedway riders is proving to be insufficient, leaving Darcy and his father George struggling.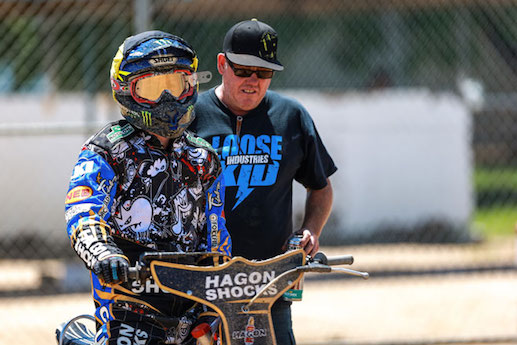 So two motorcycle shows are being organised to benefit Darcy.
The first event on November 7 is a ride from the Goodna Royal Mail Hotel to the Kalbar Hotel departing at 11am and back by 2pm for live bands, free sausages and lucky dips.
The second event is the 29th annual Brisbane Street and Bike Show on November 28, 2015, also at the Royal Mail Hotel.
The events are being held in Goodna, Ipswich, west of Brisbane, because Darcy and his father are locals, living in Camira and owning a bike wreckers in Sumner Park.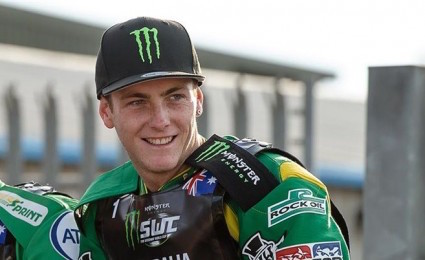 For more information, contact the Royal Mail Hotel on 3288 2213 or email the Laverda Club of Queensland which is helping organise the events along with The Sons Of The Southern Cross SMC.