Australian governments have issued guidelines for trials of autonomous vehicles on our roads but made no mention of motorcycles.
The 24-page Austroads and National Transport Commission report does not mention motorcycles once, although bicycles are mentioned.
Austroads boss Nick Koukoulas says the guidelines draw on international best practice and have a strong focus on safety.
This is despite the European Community temporarily suspending all autonomous vehicle testing until motorcycles were included after a female motorcycle rider was rear-ended by an automated Tesla S under test in Norway.
Australian Motorcycle Council representative Guy Stanford had called on authorities to slow down the testing and introduction of autonomous vehicles.
He said authorities seemed keen to progress toward autonomous vehicles without considering the impact on motorcyclists, pedestrians and cyclists who may not be detected by sophisticated vehicle sensors.
"There is no doubt we are facing an electronic future, but is it as safe as they claim?" Guy asked.
He says autonomous vehicles represent a huge threat to smaller road users such as riders.
However, it seems motorcycles do not figure in the official guidelines.
NTC boss Paul Retter says the guidelines are designed to be flexible and easy for industry to use, to support trials across Australia.
"We have worked closely with vehicle manufacturers, technology developers and federal, state and territory governments to ensure our approach to trials is nationally-consistent and reflects best practice," he says.
"With a range of different environmental conditions, a receptive population and now guidelines for the safe conduct of trials, Australia has the potential to become a global testing and innovation hub for automated vehicles."
Despite no mention of motorcycles in the guidelines, Bosch radar technology that alerts riders of oncoming traffic will be trialled in South Australia.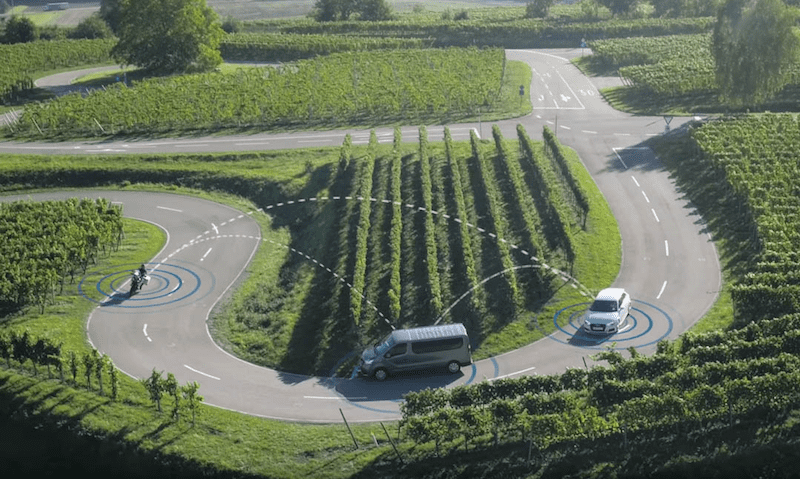 The technology is the same as has been used in autonomous vehicle testing in the state.