Range is the big barrier for electric motorcycles, but a German rider has been able to shatter that barrier by riding 1134.3km in 24 hours and setting a new electric motorcycle record.
Remo Klawitter of Berlin rode a Zero DSR electric motorcycle from his bicycle shop to the Land Centre for Renewable Energies in Neustrelitz on March 10, 2018.
It beat the previous electric motorcycle record of 1000km by American Terry Hershner on a Zero S electric motorcycle.
However, he rode the distance in 22 hours 57 minutes  then stopped as he was only trying to qualify for the Iron Butt Association rally which requires riders to prove they can ride 1000 miles (1600km) in 24 hours.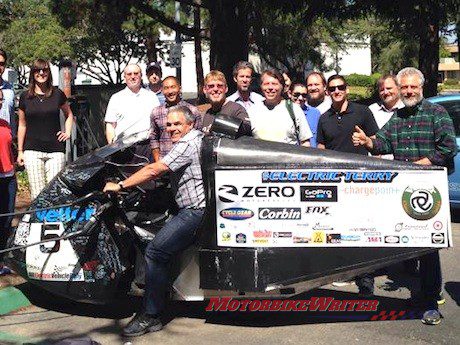 He also completed the set distance on a specially modified 2012 Zero S with streamliner-style bodywork to create better aerodynamics for greater range and the regenerative braking set to 80%, more than twice the level of the regular bike.
How Remo broke the electric motorcycle record
Remo broke the electric motorcycle record on a standard Zero DSR, but with the optional power pack and charge tank. They decrease charging time from eight hours to about an hour and cost an extra $US2295.
They cost about $A4800 in Australia, but last year Zero Motorcycles pulled the plug on imports to Australia and Asia in June, citing unfavourable exchange rates and taxes.
Remo rode in 150km stints, at an average speed of 90-100km/h, before fully recharging the bike.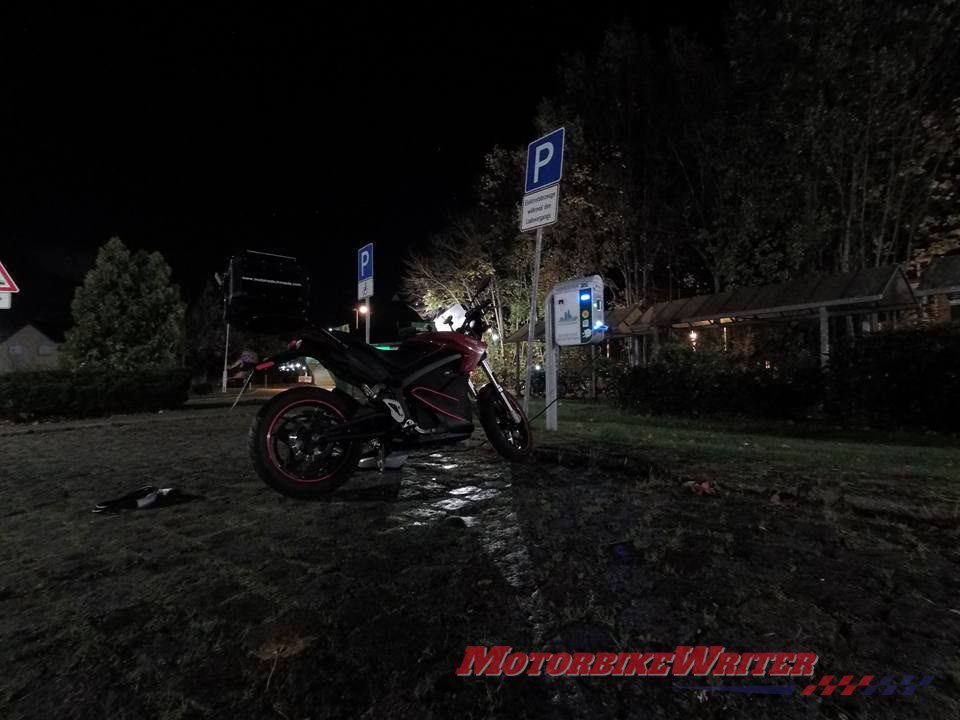 "I've been thinking about a 24-hour ride since the middle of 2017," he says.
"Primarily, I wanted to have fun, while drawing people's attention to the practicality of electric motorcycles.
"Everything we have used is readily available from Zero and the route was on public roads.
"In total, we have spent nine-and-a-half hours charging, and during this time, as well as resting and eating, I was able to speak to many people who were interested in the bike and the journey."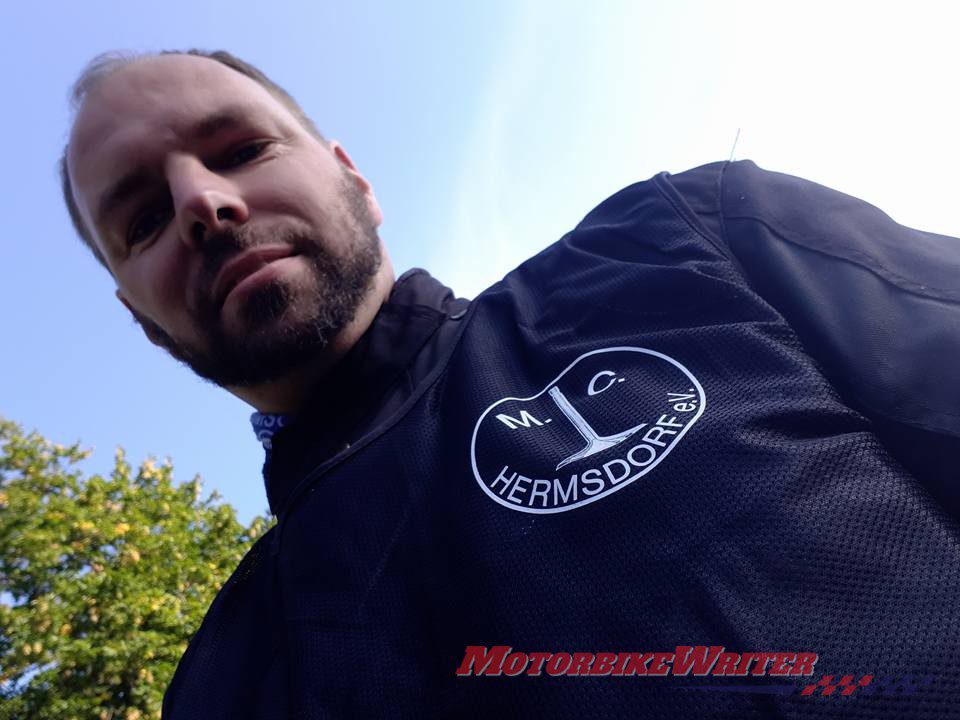 Zero Motorcycles is based in California and is the world's biggest electric motorcycle manufacturer.
They now claim a maximum of 360km range, up 40km from the previous models, due to denser and lighter batteries that deliver up to 30% more charge.