A program of testing and rating the safety of motorcycle clothing available in Australia is about to go into its next phase of testing with the ratings eventually made public.
The five star ratings system will be called Moto-CAP and will be a voluntary system that manufacturers can display on their gear as information for riders. It will also be available online.
A Transport for NSW spokesperson says it is not possible to provide definite timelines for the launch of Moto-CAP as tenders still need to be finalised.
"Moto-CAP will shortly commence its next phase of testing and it is intended the results of this phase will be released to the public," the spokesman says.
"So far, the only tests carried out have been in-house tests to establish and verify the testing parameters and a series of confidential tests for clothing manufacturers and suppliers to help them prepare for Moto-CAP.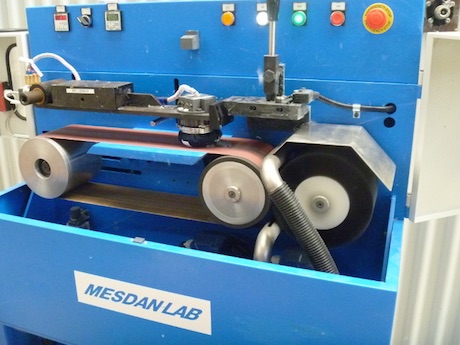 "A range of clothing, such as pants, jackets and gloves have been used in these preliminary tests.
"The ultimate goal of Moto-CAP is to reduce road trauma for motorcyclists.
"It is hoped this will be achieved by raising consumer awareness of, and demand for, better protective clothing, and manufacturers and suppliers will respond to that demand.
"The Moto-CAP partners have made it a key element of the program to have extensive consultation with manufacturers and suppliers.
"However, it is important that Moto-CAP operates independently of clothing manufacturers and suppliers to ensure all products tested are available to the motorcycling community in retail outlets. Therefore, all products are sourced independently."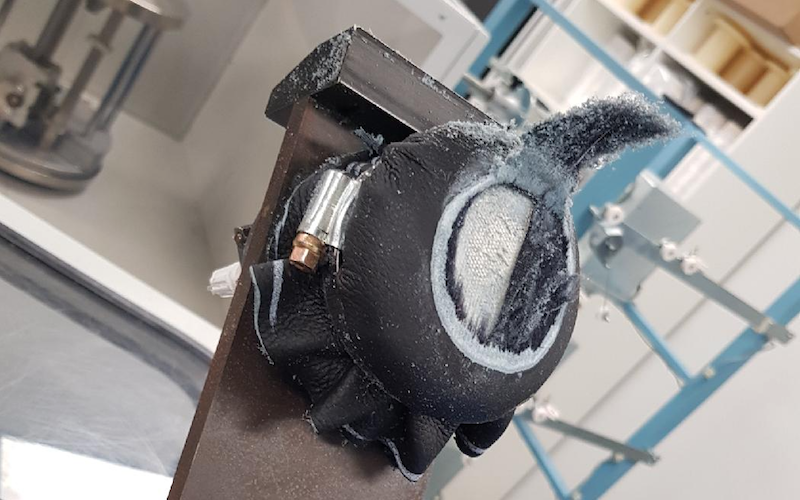 Moto-CAP ratings will be similar to crash ratings for vehicles and energy efficiency ratings for appliances.
Manufacturers and importers will not be compelled to display the ratings, but they will be able to apply to the authority for labels that rate their products.
Voluntary ratings
When the pilot scheme was started last year, Australian Motorcycle Council chairman Shaun Lennard rejected concerns that it could lead to mandatory requirements for riders to wear a certain level of protection.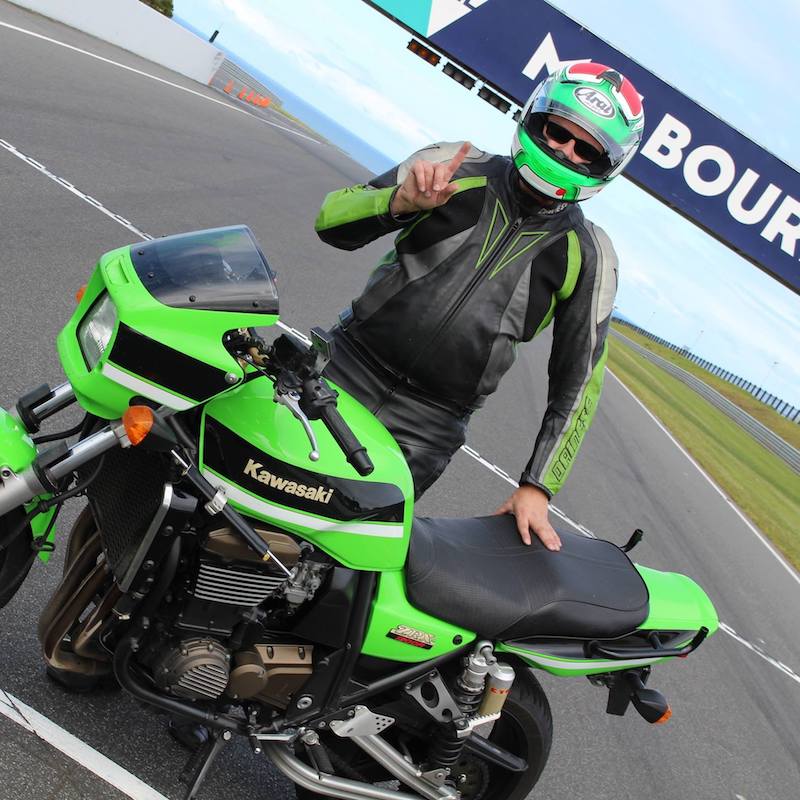 "It's all voluntary. We're only hoping that it will lead to consumer-driven demand (for products with a high star rating), which in turn manufacturers will want to be part of," Shaun says.
"I think any authorities would agree that mandating a standard would just be too difficult to regulate, which is why they've been happy to be part of this idea."
AMC spokesman Brian Wood says they would never support introduction of a standard as it would be inappropriate with Australia's diverse climate.
"We much prefer a system that provides a market incentive for manufacturers to improve the quality of their gear, and helps riders make informed decisions about what is best for them," he says.
Read the AMC's Position Statement on protective clothing here.
Testing testing
Senior researcher for motorcycle safety, Liz de Rome, says a Deakin University group has been randomly testing samples of motorcycle gear for about eight years with the help of the AMC.
"We have found that a lot of clothing failed in either road crashes or in laboratory tests," she says.
The university working group has been blind-testing randomly selected motorcycle clothing at the uni's Waurn Ponds campus at Geelong.
The motorcycle clothing rating system is a partnership with the following: from NSW – Transport for NSW, SIRA and the NRMA; from Victoria – VicRoads, TAC and RACV; from South Australia – DPTI, MAC and RAA; from Queensland – TMR and RACQ; from Western Australia – the Western Australian Road Safety Commission; plus the Australian Motorcycle Council and the New Zealand Accident Compensation Corporation.