This is the second video in a series about riders and why they ride.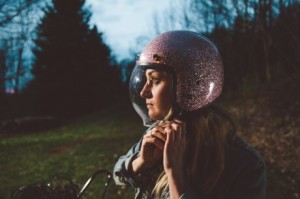 The video is beautifully shot by San Francisco video company Alchemy Creative and features rider Leslie Padoll and her 2013 Sportster 883 that she has upgraded to a 1200.
Leslie is an adventurous young female Harley rider from Brooklyn, NY, who despite gender stereotypes and other social challenges, has found solace in the thrill of riding, and with the inspiration and confidence gained from her experiences was able to overcome her own personal obstacles, and cover a lot of ground on the road to self discovery in the process.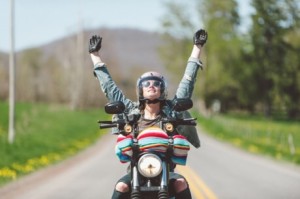 The first video featured Matthew Work who opened a motorcycle club called Piston & Chain in San Francisco and rides a 1976 BMW R 75/6 he has owned since new.
Clinton Winder, of Alchemy Creative, says the ongoing series will feature motorcycle riders from across the US. "Our first episode in the 'Why I Ride' series got a lot of great feedback and really resonated well with the riding community," he says. "We think our next episode is going to continue to delight and inspire motorcycle enthusiasts, as well as anybody who appreciates a well-told personal story."
Clinton says the second video is "an inspiring journey that we think our audience – men and women alike – will really relate to".