We've just had word that an iconic collection is going to auction from the 10th to the 11th of September at the Worldwide Auctioneers podium in Indiana – and who else would be getting this much coverage but a gorgeous collection from the legend himself, Denny "Kannonball" Kannenberg?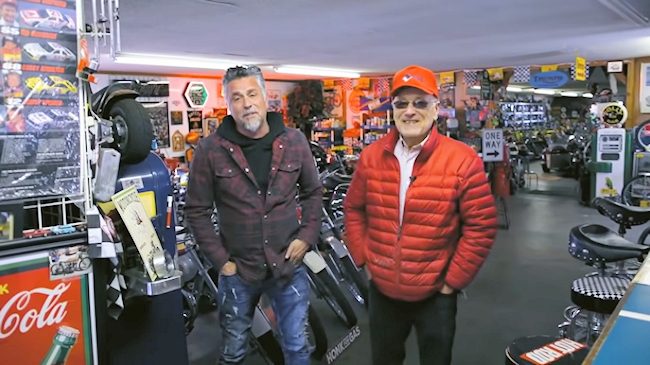 Known for his prolific racing career (specifically in the area of drag racing) from 1956 to 1973, Kannenberg's collection of classic and vintage machines is considered one of the most prolific motorcycle auction contributions to date – especially when factoring in the model range of the series.
"Trying to choose even a couple of favorite motorcycles from this unbelievable selection is impossible," says Worldwide Auctioneers' principal and auctioneer, John Kruse.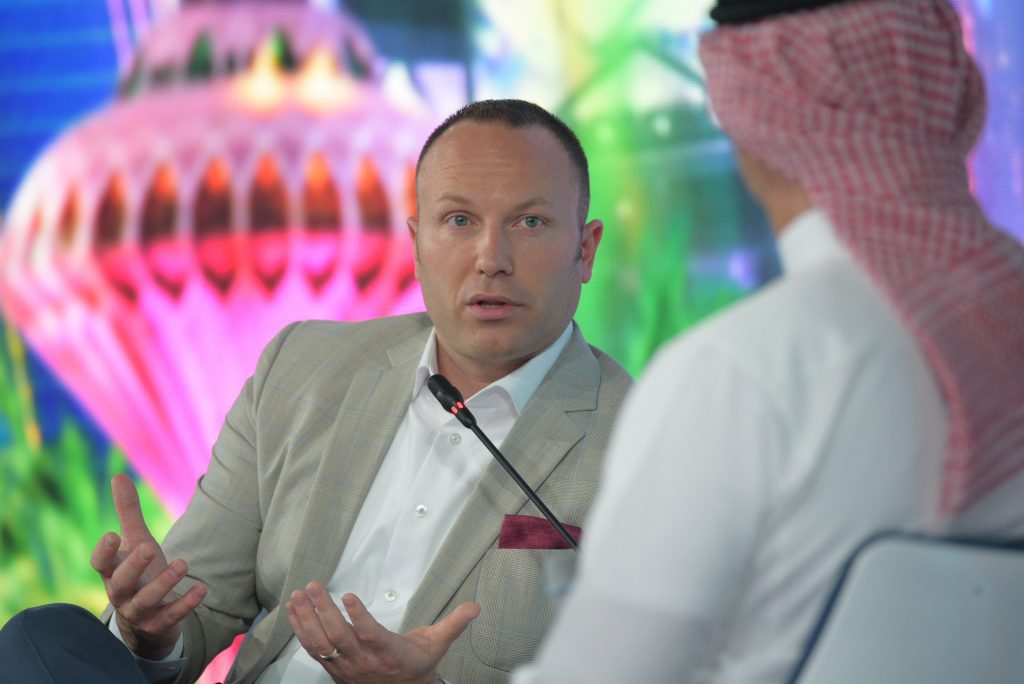 "We're honored to have been entrusted with the sale of this historic collection and look forward to bringing it to a global audience of collectors and enthusiasts."
The collection boasts 162 motorcycles, with 30 vehicles and various other tokens of memorabilia – all set for the podium this September 10-11.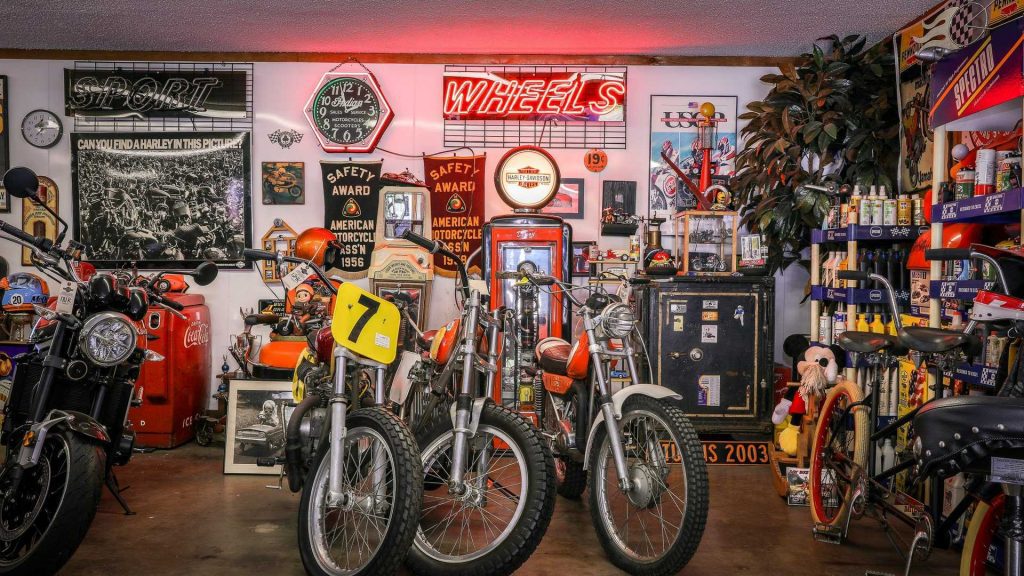 Let's take a look at a few of the bikes in question.
Up right in line with the best of them is a stunning 1969 Kawasaki MACH-III 500 – the ancestor of today's Ninja H2, and a bike responsible for the nickname 'widowmaker' – a unique, record-setting model for its time.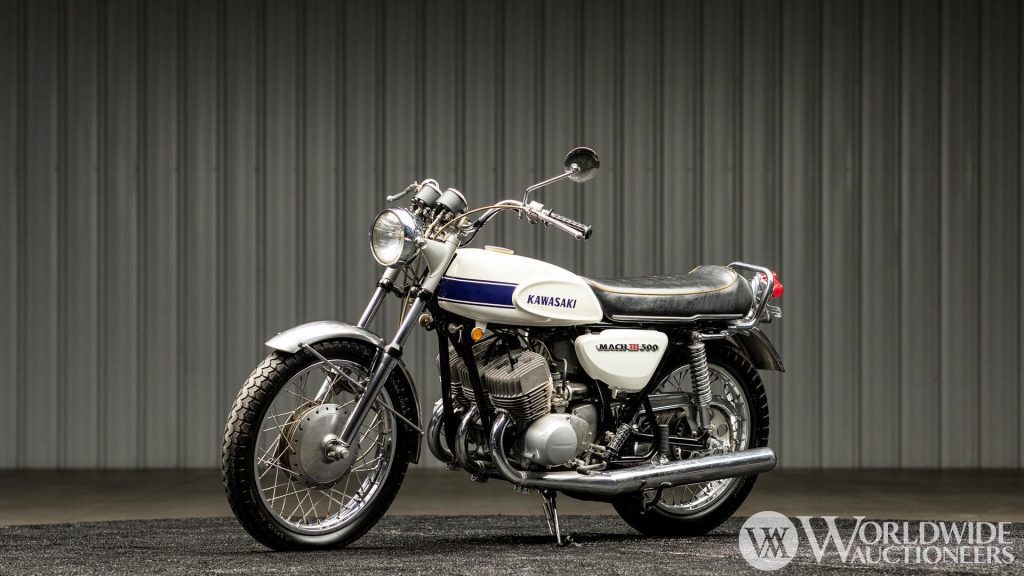 We also have a gorgeous 1982 Honda CX500TC – a bike that was originally given brand-new to Don "Big Daddy" Garlits, an ongoing whiz in the drag racing industry.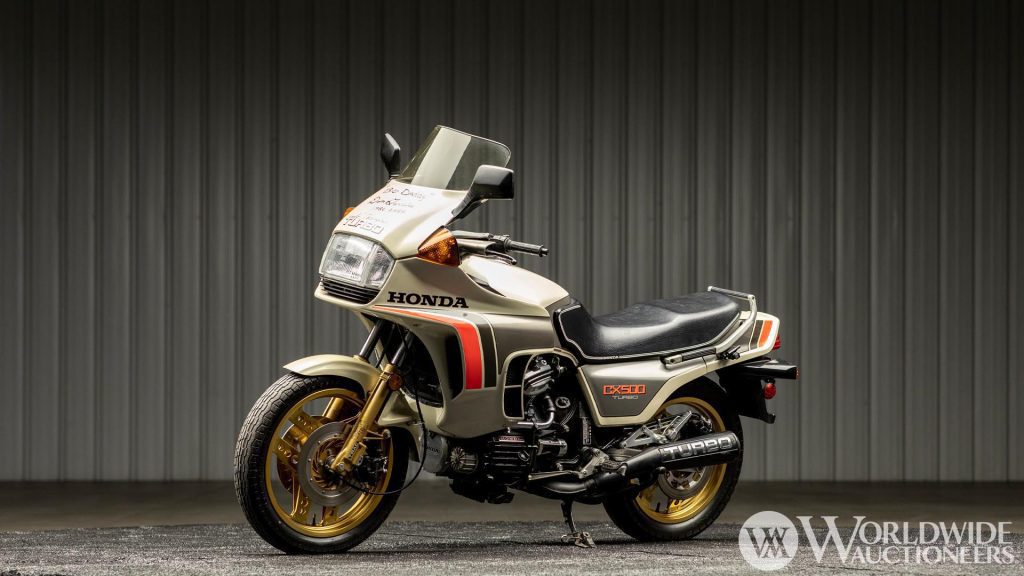 After a few years of riding the thing (very clearly delineated on the odometer), Garlits signed the front fairing and handed the machine over to what is now the Kannenberg Collection.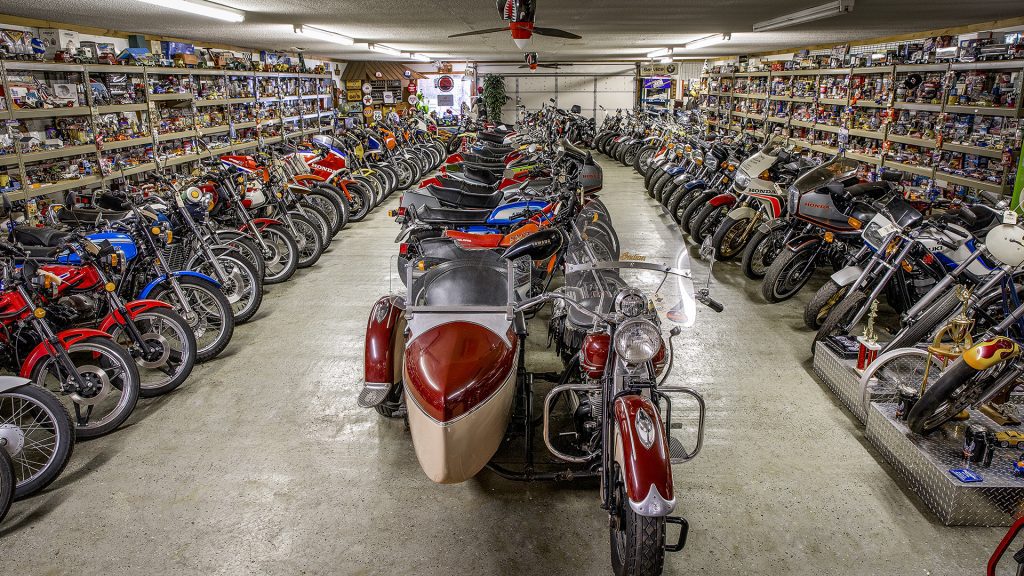 Regardless of which bike piques your interest, you'll want to be a part of what is, truly, a monumental piece of motorcycle history.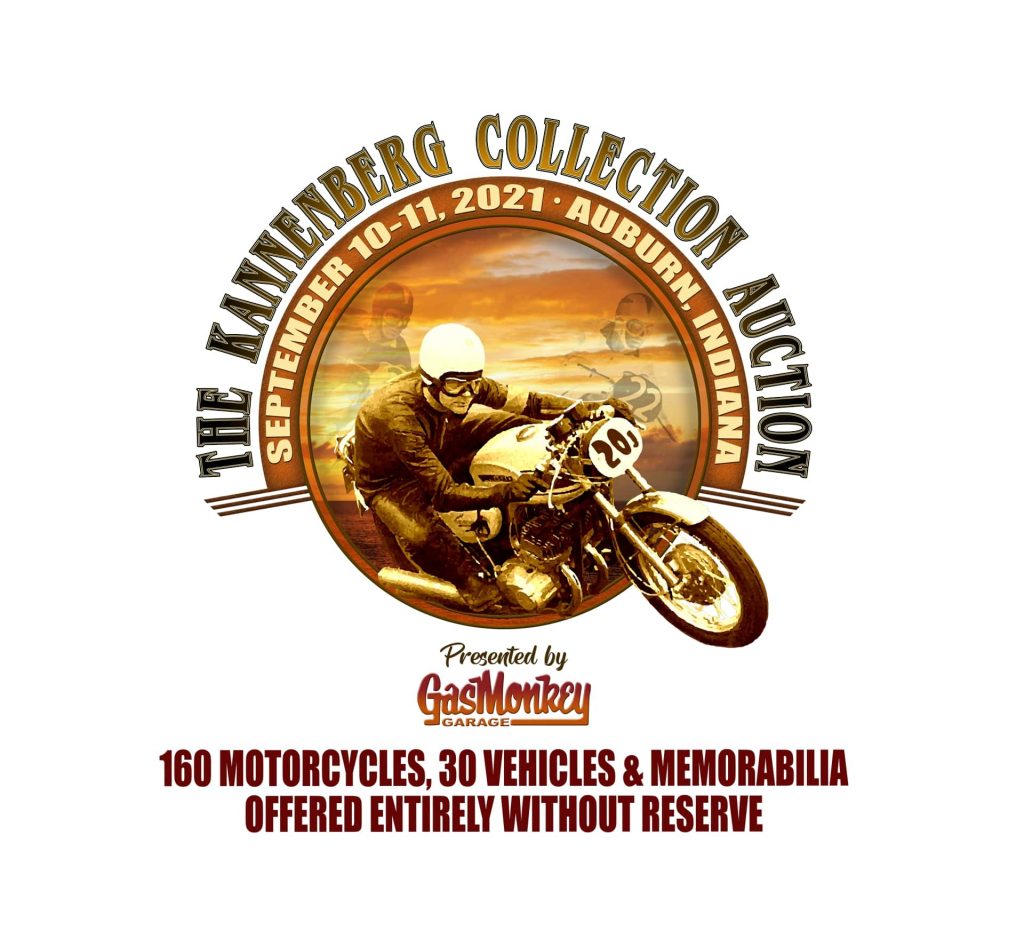 To register to bid (and take a better look at the available bikes), make sure to attend the Worldwide Auctioneers' website – and hey. Even if you don't end up with a prize, enjoy the bidding electricity!