Harley-Davidson has joined several other motorcycle manufacturers in temporarily suspending production due to the pandemic threat.
The company announced it will suspend the majority of its production at its US manufacturing facilities until March 29 after an employee at their Pilgrim Rd, Milwaukee, plant tested positive for Covid-19.
Ducati has extended its factory closure until March 25 and Brembo and Yamaha have closed their European factories until next Monday.
Moto Morini, KTM, Husqvarna and GasGas had already closed their factories in Italy and Austria.
The Piaggio Group – owner of Aprilia, Moto Guzzi and Vespa – closed its factories last weekend for a "deep clean" and returned to production this week.
Meanwhile, MV Agusta in Lombardy, the epicentre of the Italian coronavirus contagion, continues with a reduced workforce.
Harley production halted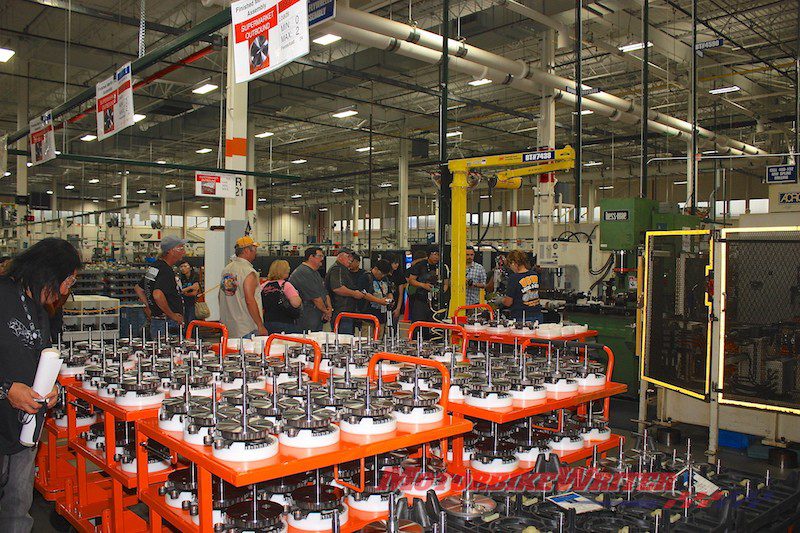 Now Harley has temporarily suspending production at their York Vehicle Operations in Pennsylvania and Wisconsin facilities at Tomahawk Operations and Pilgrim Rd Powertrain Operations.
Harley-Davidson plans to continue monitoring the situation closely and make additional adjustments in accordance with WHO guidelines.
All these manufacturing halts may not have an immediate effect on motorcycle supplies, but could result in longer term delays, especially on spare parts.
Harley acting boss Jochen Zeitz says they "recognise the unprecedented nature of this global crisis" and want to "support our employees".
"We will continue to monitor the situation and take necessary steps to prioritise employee health and safety," he says.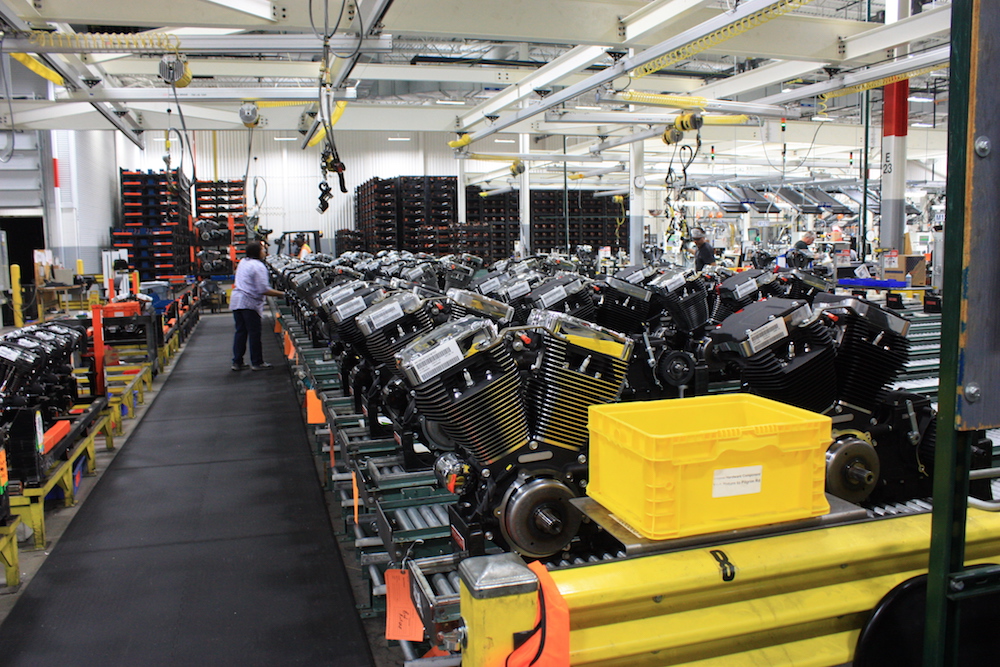 The majority of Harley's US production employees will be on temporary layoff with medical benefits. The company will use this time to continue deep cleaning and disinfecting its production areas and common areas to further protect workers upon their return.
There is no word on any changes at their Indian factory which produces Street models for Australia and New Zealand and the Thai assembly plant which produces models fr Europe to avoid the high tariffs.
Harley-Davidson says they are working with dealers to assess individual impacts.
All Harley-Davidson sponsored events have been cancelled until mid-April.
Harley-Davidson Australia says that includes the national HOG Rally on the Gold Coast what was planned for July.