MSVR's just become Europe's promotional partner to one of the most insane motorcycle races in existence – and they're bringing KOTB to Europe for a bit of fun!
Those of you who are tuned in to the King of the Baggers (KOTB) Racing Series are probably familiar with Patricia Fernandez, the she-daredevil that swings a leg over a 150hp-plus bagger behemoth with a rough 150ft-lbs of yank to the rear wheel.
Talking with a talent like Fernandez – a gal that rides these monstrous machines like it's a walk in the park – has you realizing pretty quickly that baggers are not only an empowering bike genre.
The whole chonky package is absurdly fun to watch in a circuit situ.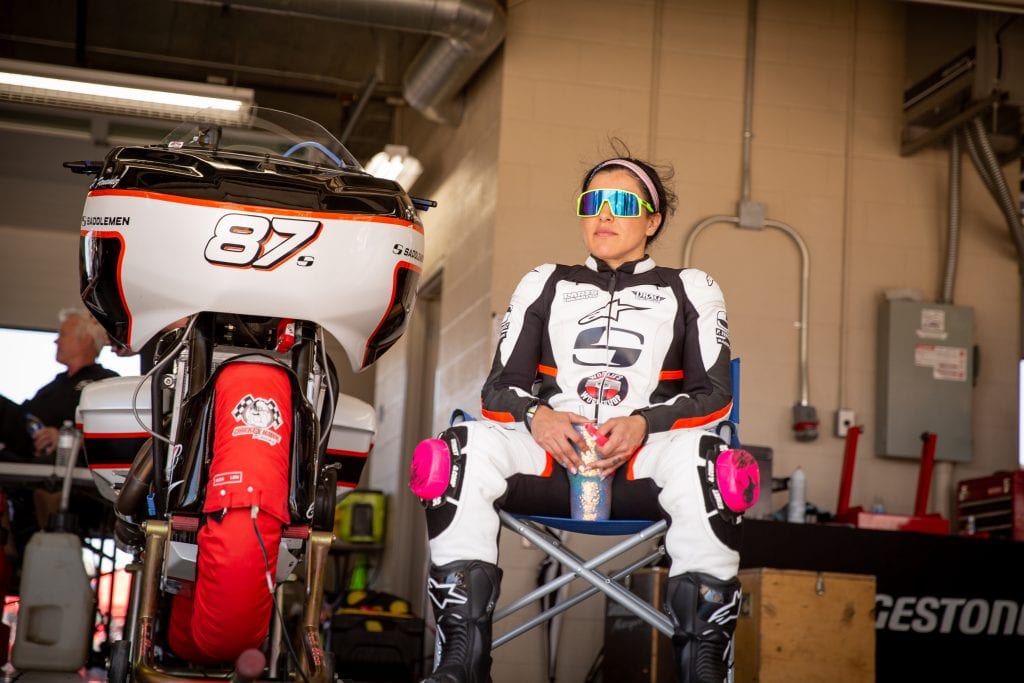 MotorSport Vision Racing agrees, so they've partnered with MotoAmerica to expand the KOTB Championship's track-happy hooning to new turf.
"The growth of the MotoAmerica King of the Baggers series has been phenomenal, and its popularity has brought a lot of new spectators to our championship, and in turn a lot of those also become Superbike fans," enthuses MotoAmerica president Wayne Rainey in coverage from RideApart. 
"Our relationship with MotorSport Vision Racing and Stuart Higgs makes them the perfect partner to help us get the MotoAmerica King of the Baggers to European race fans."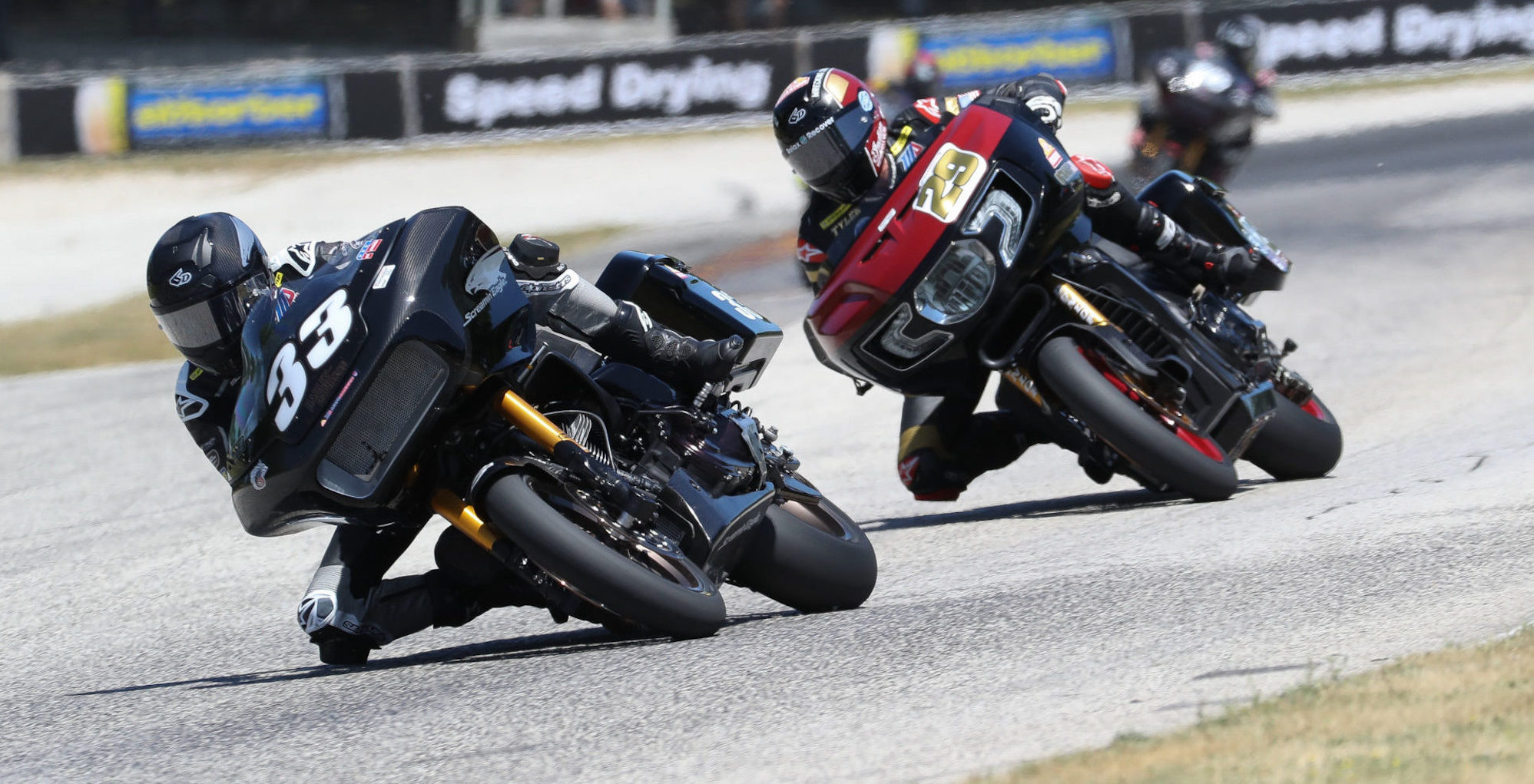 A lot of the venue, evaluation, and regulation decisions are still TBD, but that hasn't stopped MSVR BSB series director Stuart Higgs from looking forward to the end result:
"I have watched with great interest as the MotoAmerica King of the Baggers series has captured the attention of fans, the motorcycle industry, and the media alike across the USA, with its totally unique, seen-to-be-believed motorsport spectacle. I am confident that we can develop the series to a new European audience and replicate the success already achieved," adds Higgs.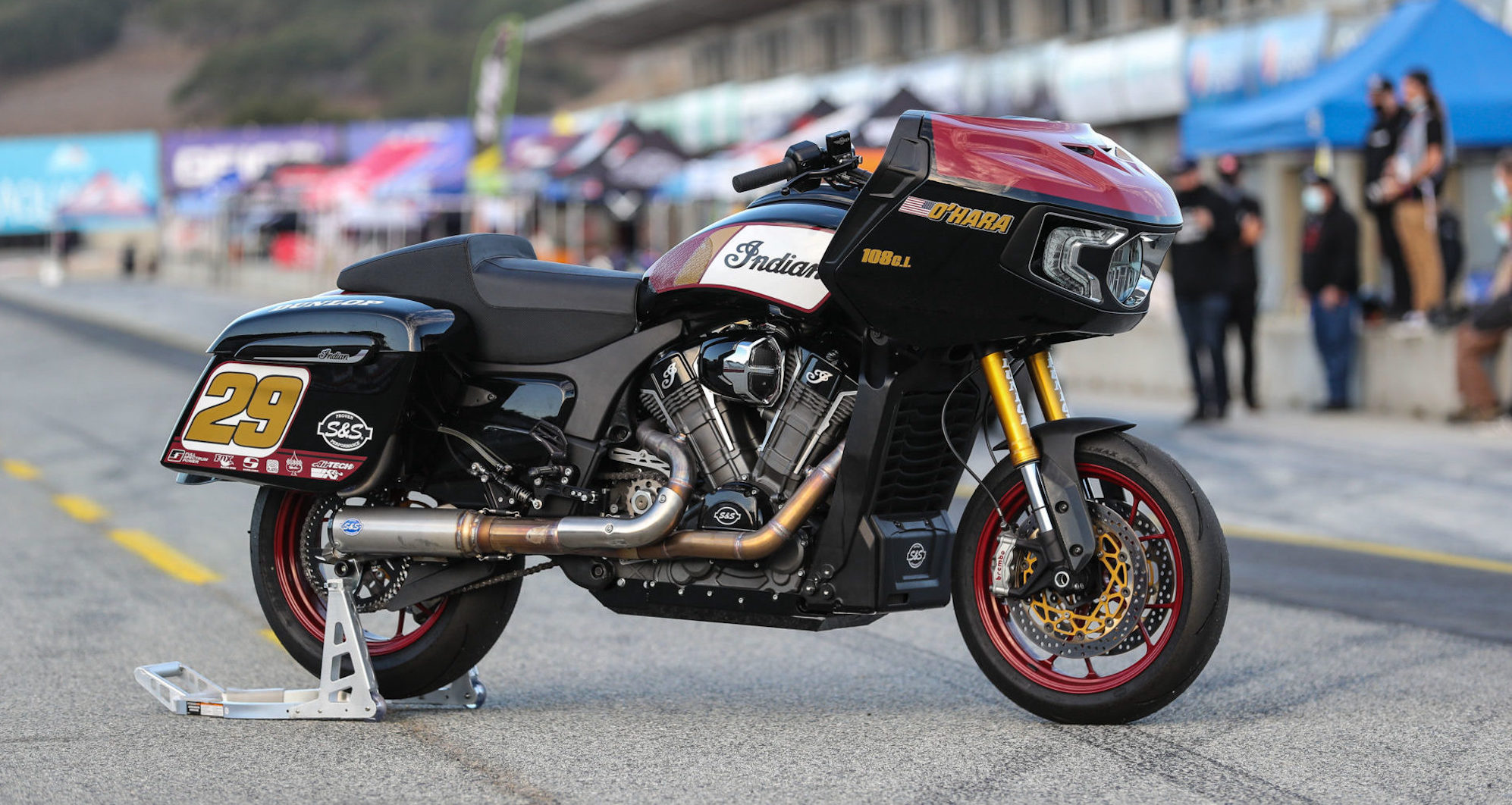 We look forward to seeing how the KOTB Championship blossoms in the Central Hemisphere; meantime, who do you think will be riding for the series' inaugural round?
*Media sourced from
RideApart
*