A second Papal Harley-Davidson is going to auction in Paris in February for what looks like a possible steal.
The two Harleys – a Dyna and a Heritage Softail – were gifts to Pope Benedict XVI from Harley-Davidson for their 110th anniversary last year.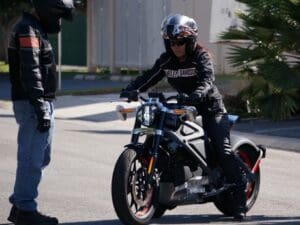 When he resigned last year he was replaced by Pope Francis who decided to sell the bikes for homeless charities in Rome.
The Harley-Davidson Dyna Super Glide sold for $364,476, while a Harley leather jacket also sold for an astounding $86,829 at the sale which took place as part of Bonhams' Les Grandes Marques du Monde sale at the Grand Palais in Paris in February.
Ben Walker, head of motorcycles at Bonhams motorcycles, says the result "has to be a world record for a 21st century Harley-Davidson". Now the second Harley, a 2013 Heritage Softail Classic is going to the annual Paris auction.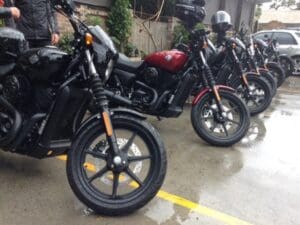 However, it has only been valued at €15-25,000 (about $A21-36,000).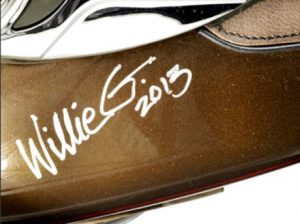 At that price, it's a steal as it's not much more than the price of a current FLSTC Heritage ($29,995 rideaway).
Yet this one comes with the Pope's blessing and signature on the tank, together with the signature of Harley icon Willie G. Davidson, grandson of one of Harley-Davidson's founders and his son, Bill Davidson.
Unfortunately, calls and emails to Bonhams for an explanation on the low estimate have to been answered as we missed the close of business on Friday.
However, we hope to shed more light on Monday afternoon.